Grassroots Kitchen & Tap Review: A Culinary Adventure
Matty Thomas
September 26, 2023
Restaurant Reviews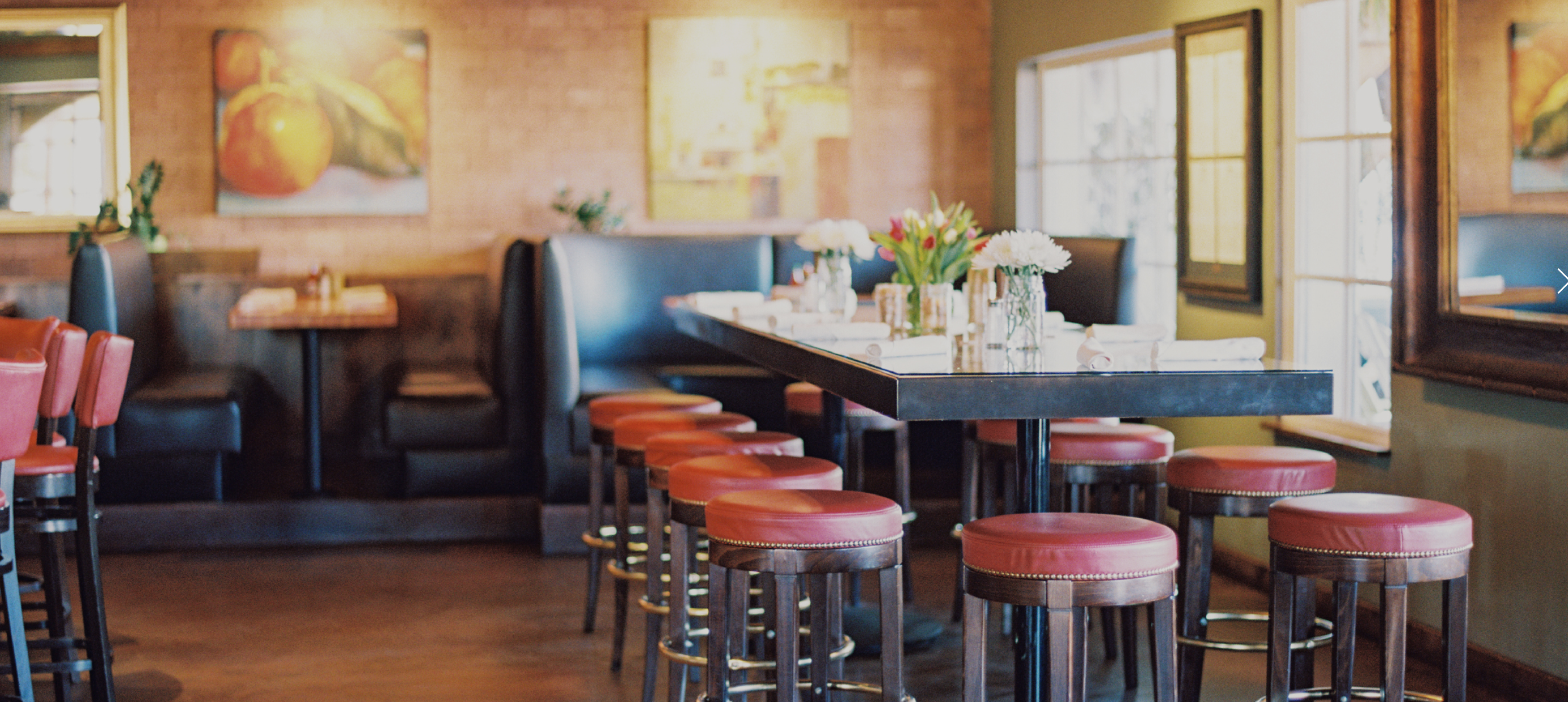 Pricing: $$
Ambiance: Laid back, casual dress
Food: American food, like Sliders, Fish, Salad
Drinks: Cocktails, Beer, Wine
Nestled in the heart of Phoenix, Grassroots Kitchen & Tap is a hidden gem that promises a delightful dining experience. With an overall rating of 4.4, it's clear that this place has something special to offer. Join us as we dive into the world of Grassroots and explore its inviting ambiance, scrumptious food, and tantalizing drinks.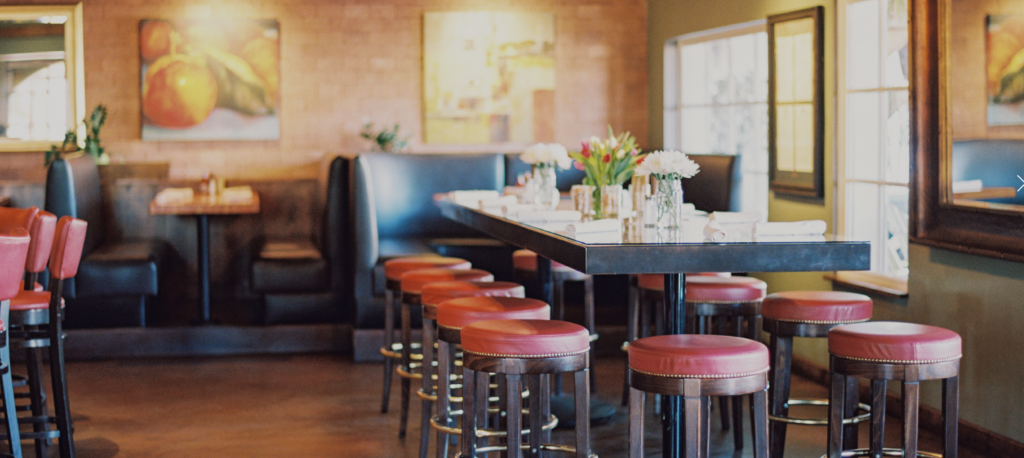 Ambiance (4.5/5): From the moment you step inside, Grassroots exudes a laid-back charm that instantly puts you at ease. The rustic décor, wooden furnishings, and warm lighting create an inviting atmosphere that's perfect for any occasion. Whether you're on a date night or out with friends, the ambiance here sets the stage for a memorable evening.
Food (4.6/5): Grassroots Kitchen & Tap takes pride in its culinary creations, and it's easy to see why. We started our culinary journey with the full-size Chicken Caesar Salad, a generous portion that left our taste buds dancing with delight. The salad was perfectly balanced, and the addition of shoestring potatoes added a satisfying crunch. It's a steal for the quality and quantity.
The Blackened Ahi Salad, as recommended by our friendly server, lived up to the hype. The fresh and flavorful ahi tuna paired wonderfully with the greens, creating a harmonious blend of textures and tastes. It's worth every penny.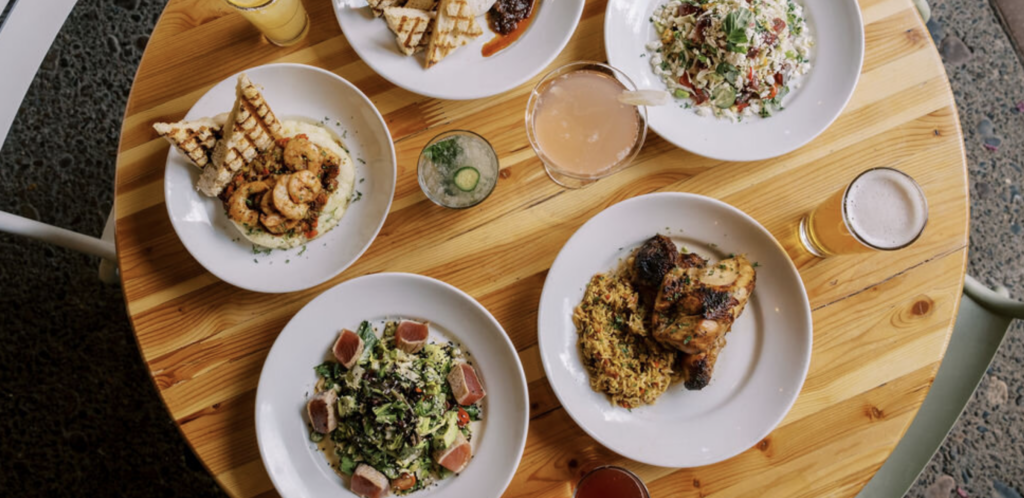 Drinks (4.3/5): Quench your thirst with Grassroots' enticing drink menu. We couldn't resist trying the "Pink Cougar," a signature cocktail that combined sweetness and a hint of tartness. The mixology skills here are on point, and there's something for everyone, including a delightful cold brew martini made with mezcal that had us exclaiming, "OMG!"
External Reviews:
One Yelp reviewer exclaims, "The halibut was incredible!! Perfectly cooked and the sauce had so much flavor. Almost like a lobster bisque."
Another Google reviewer compliments, "The pork belly was absolutely delicious. Perfectly crispy. The fat had been rendered so much it just melted."
Conclusion: Grassroots Kitchen & Tap is a culinary haven in Phoenix that deserves every bit of its 4.4 rating. With a menu that tantalizes the taste buds, friendly service that makes you feel at home, and an ambiance that sets the stage for memorable moments, this restaurant is a must-visit. Whether you're sipping on a "Pink Cougar" or savoring the Blackened Ahi Salad, your taste buds are in for a treat. Don't just take our word for it – the glowing reviews from fellow diners on Yelp, Google, and TripAdvisor speak volumes. So, what are you waiting for? Head to Grassroots for a dining adventure you won't forget!
Address: 8120 N Hayden Rd Ste E-100 Scottsdale, AZ 85258
Phone: (480) 699-0699
Website: https://www.grassrootsaz.com/#about-grassroots-section
Menu: https://www.grassrootsaz.com/menus-1
---
Matty Thomas
September 26, 2023
Restaurant Reviews