Kodo Sushi Sake Review: A Sushi Lover's Paradise
Matty Thomas
October 11, 2023
Restaurant Reviews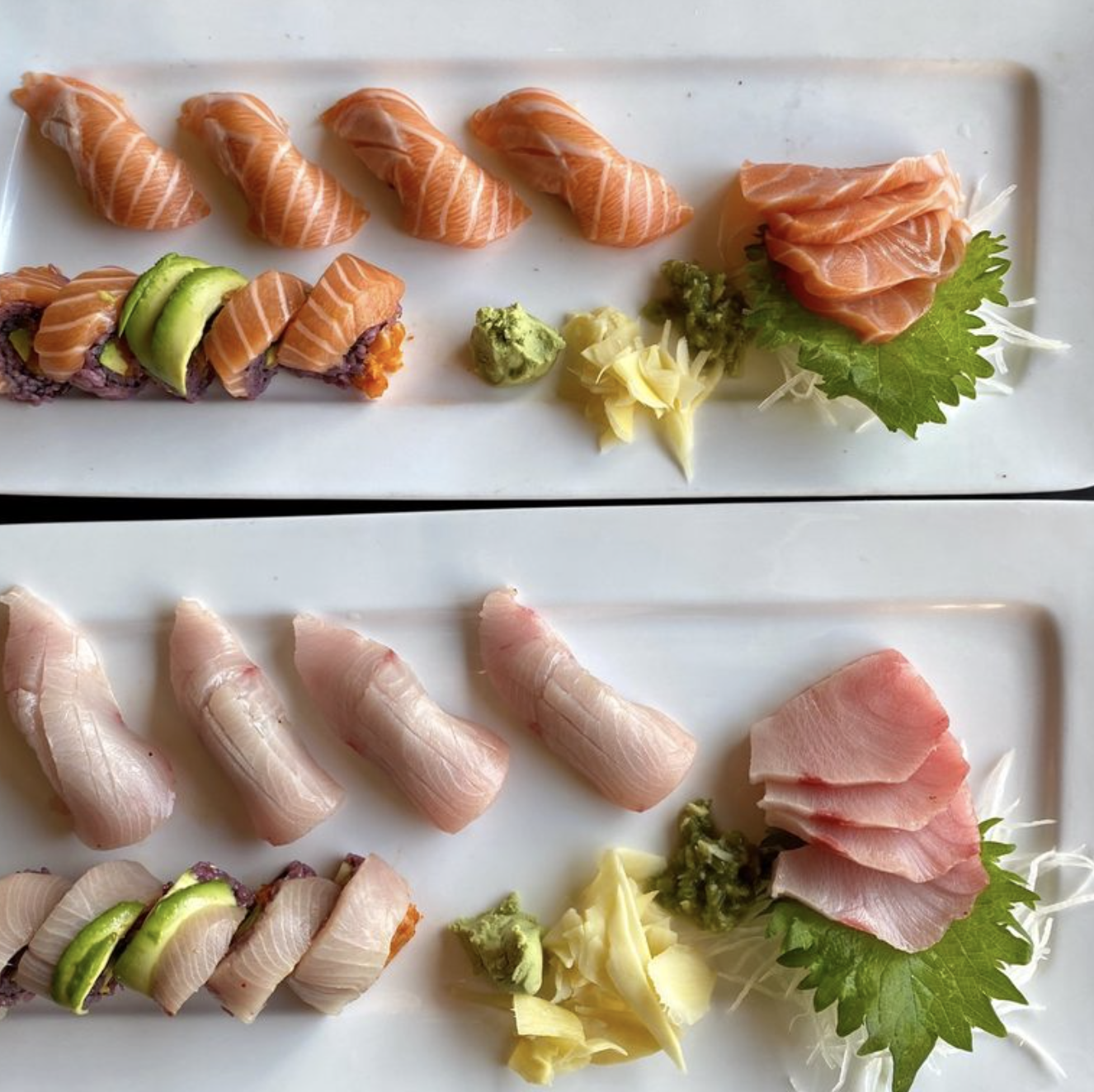 Pricing: $$$
Ambiance: Nice establishment
Food: Sushi, Japanese, like Nigiri, Rolls
Drinks: Sake, Cocktails
Sushi lovers, rejoice! If you're on the hunt for a dining experience that will tantalize your taste buds and leave you craving more, look no further than Kodo Sushi Sake. Nestled in the heart of Scottsdale, this gem of a restaurant has earned a stellar overall rating of 4.7, and it's not hard to see why. From the moment you step inside, you're welcomed into a world of highest quality sushi, Japanese sake, and culinary creations that are sure to leave a lasting impression.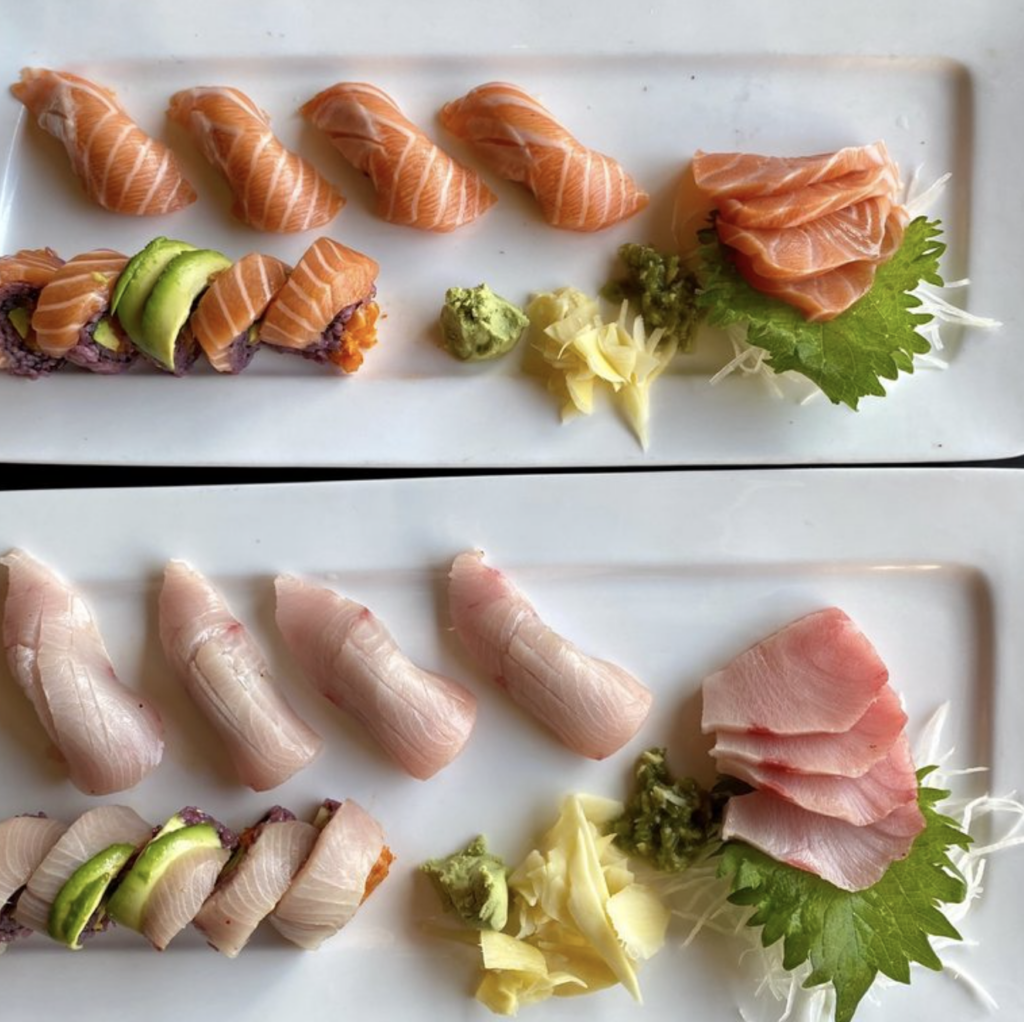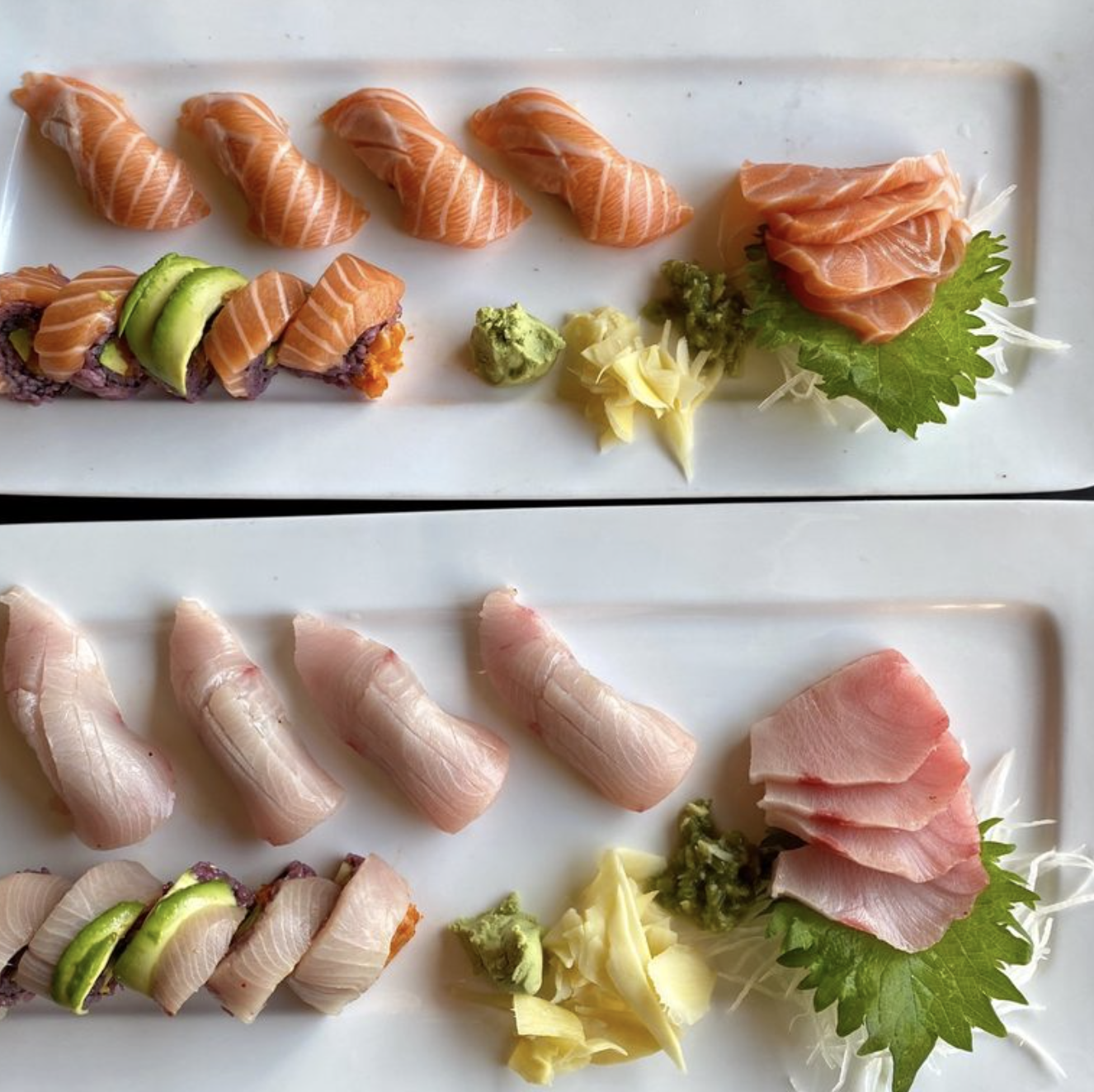 Ambiance, Food, and Drinks
Kodo Sushi Sake boasts an ambiance that strikes the perfect balance between modern sophistication and cozy comfort. The dimly lit interior, adorned with tasteful decor, sets the stage for an intimate dining experience. As you peruse the menu, you'll find that the pricing is reasonable, considering the exceptional quality of the offerings.
The food here is nothing short of outstanding. The menu is a treasure trove of culinary wonders, offering a diverse selection that caters to every palate and sushi preference. But let's dive into the specifics:
Jalapeno Bliss with a Twist: Picture a stuffed fresh Jalapeno that's a symphony of flavors. This delightful creation combines Spicy Tuna, Cream Cheese, and Crab Salad, drizzled with Spicy Mayo and Eel Sauce. It's a culinary marvel that ignites your taste buds and keeps them dancing.
Nigiri Nirvana: Kodo Sushi takes the art of Nigiri to new heights. Each piece of Nigiri is a testament to the chef's dedication to excellence, and the freshness of the fish is unparalleled.
Rolling in Delight: The H3 Roll is a true fireworks show in your mouth. Bursting with flavors and textures that dance in perfect harmony, this roll combines Spicy Tuna, Spicy Salmon, Cucumber, Avocado, Tobiko, and Masago, elegantly adorned with Eel Sauce and Spicy Mayo.
All Hail the Las Vegas Roll: If you're a fan of deep-fried rolls, this one's for you. The dreamy Las Vegas roll combines Fresh Salmon, Cream Cheese, Crab Salad, Jalapeno, and Avocado, topped with the divine duo of Eel and Spicy Mayo Sauce. Its a love story between ingredients that were meant to be together.
External Reviews
Don't just take our word for it. Kodo Sushi Sake has garnered rave reviews on Yelp, Google, TripAdvisor, and more. Visitors consistently praise the freshness of the sushi, the creativity of the rolls, and the warm and professional service.
One Yelp reviewer gushes, "Very fresh sushi, plenty of options, and great ambiance. The team concept is fantastic!"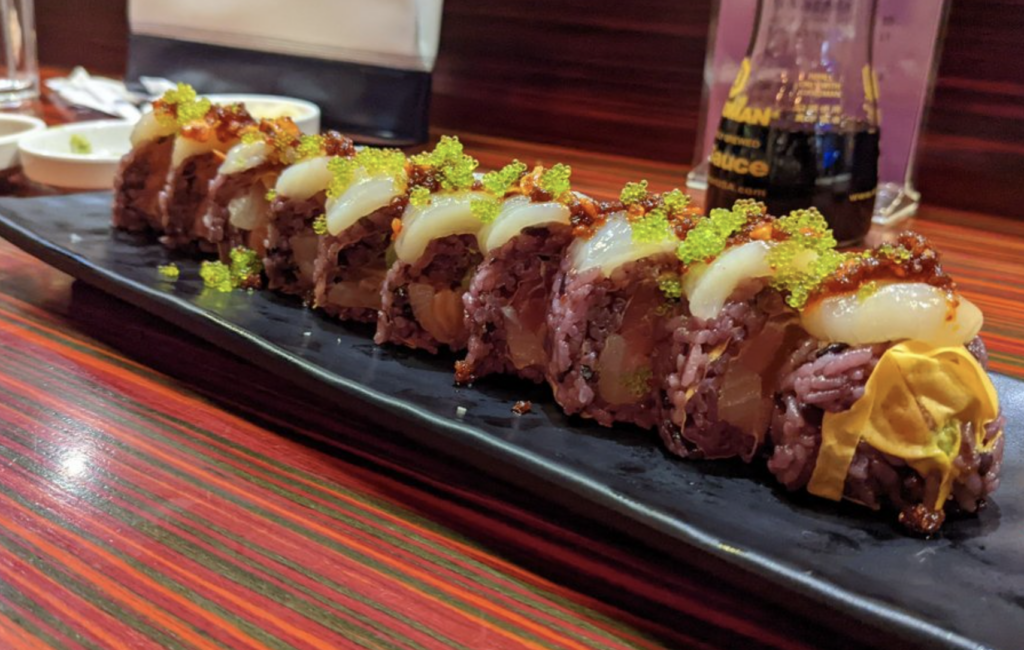 A Stellar Staff
Speaking of service, the staff at Kodo Sushi Sake deserve a standing ovation. Their warmth, professionalism, and genuine passion for making your dining experience unforgettable shine through in every interaction. Their knowledge of the menu and willingness to cater to individual preferences add an extra layer of delight to the overall experience.
In conclusion, Kodo Sushi Sake is a hidden treasure for sushi lovers. With a superb overall rating, exceptional food, and a welcoming ambiance, it's a culinary journey you won't want to miss. So, gather your fellow sushi enthusiasts and embark on a delightful adventure through the flavors of Japan at Kodo Sushi Sake.
---
Matty Thomas
October 11, 2023
Restaurant Reviews