SOL Mexican Cocina Review- Where Flavor Meets Ambiance
Matty Thomas
October 11, 2023
Restaurant Reviews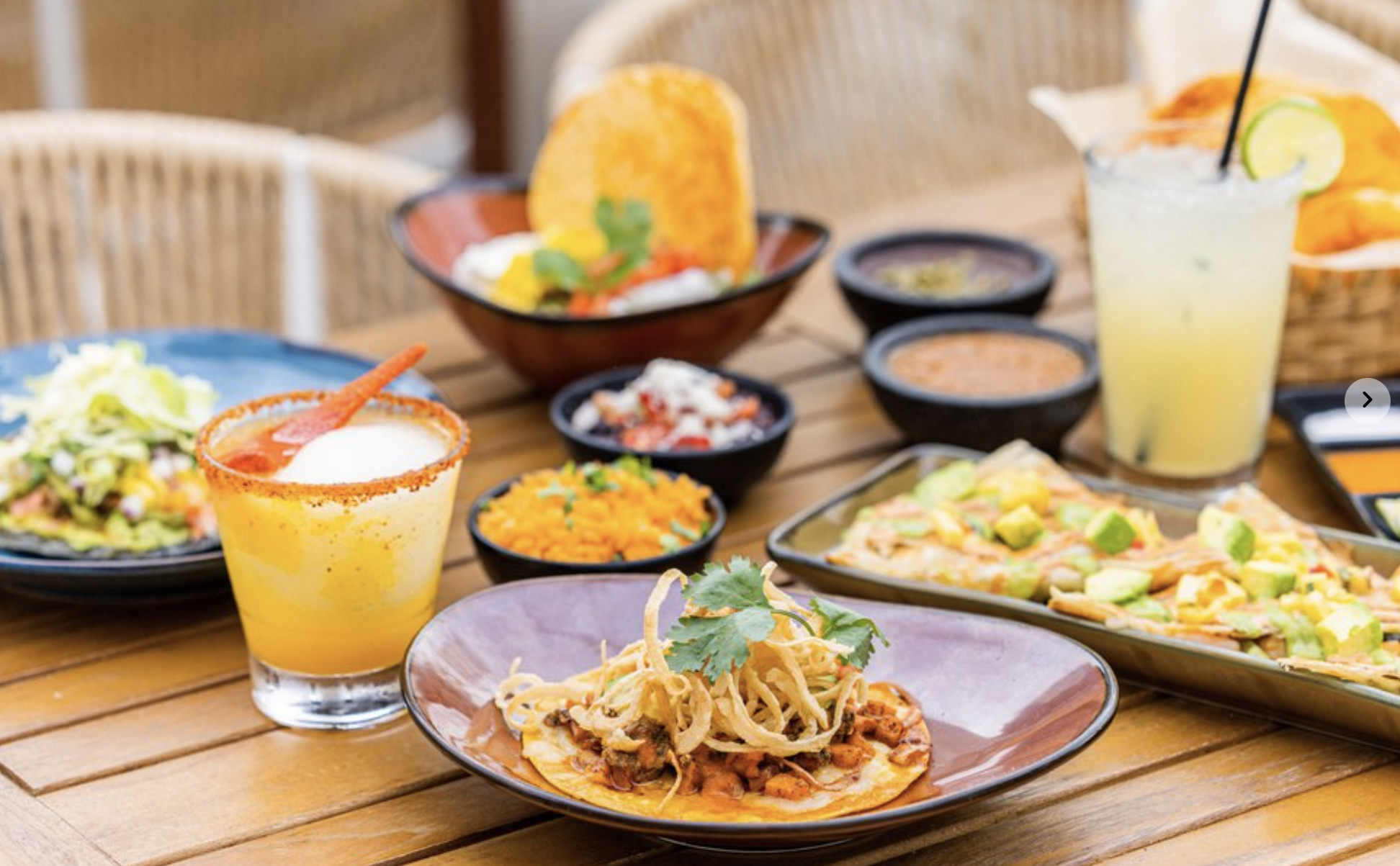 Pricing: $$
Ambiance: Casual establishment, but Elegant
Food: Mexican food, like Tacos, Enchiladas
Drinks: Craft Cocktails, Margaritas
SOL Mexican Cocina offers a captivating culinary journey through the vibrant flavors of coastal Mexico. With a warm and welcoming ambiance inspired by old and new Mexican design, this restaurant has been garnering quite the attention from locals and visitors alike. In this review, we'll delve into SOL's ambiance, its delectable food and drinks, and share some insights from external reviews to help you plan your visit.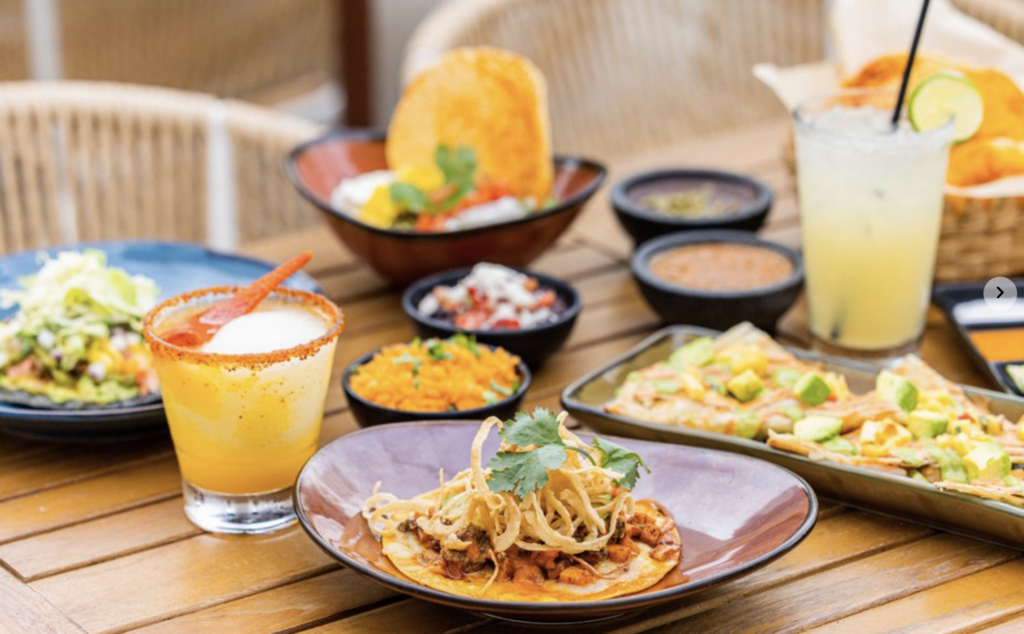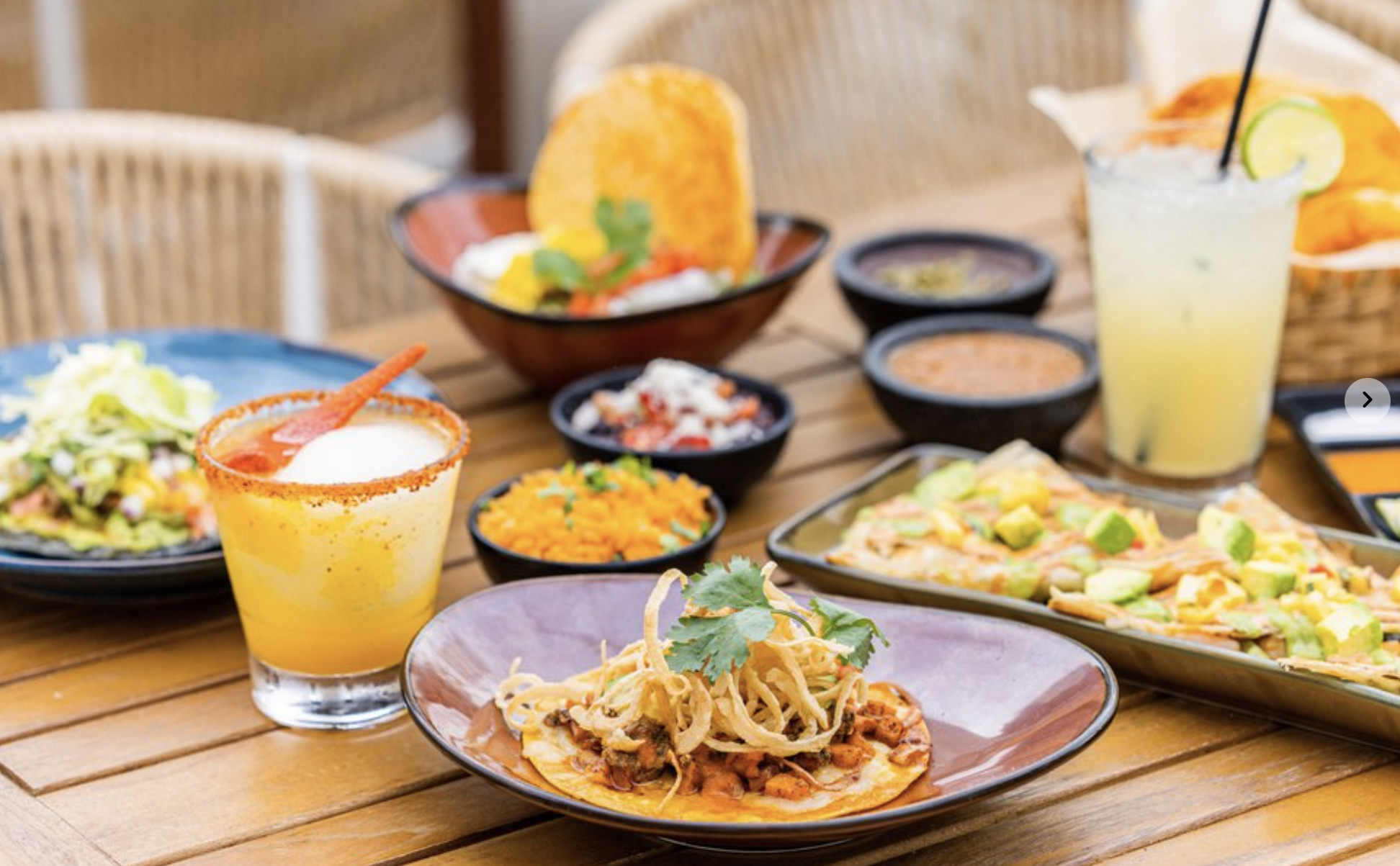 Overall Rating: 3.9/5
Ambiance (4/5): SOL Mexican Cocina welcomes you with open arms and a charming atmosphere. The interior is casual but elegant, creating the perfect setting for a night out. Whether you're here for a date or a lively gathering with friends, SOL's ambiance sets the stage for an enjoyable dining experience.
Food (4/5): SOL Mexican Cocina's menu is a culinary celebration of coastal Mexican cuisine, made from scratch with love. One of the standout items on the menu is the Taco Vampiro, which comes with a spicy kick that will awaken your taste buds. It's certainly a flavorful choice.
If you're a fan of soup, the Chicken Tortilla Soup is a must-try. It's generously portioned and boasts rich flavors. It's a hearty option that won't disappoint!
For those craving something more substantial, the Carne Asada Street Tacos and Enchiladas are crowd-pleasers, as attested by satisfied customers.
Drinks (4/5): When it comes to drinks, SOL Mexican Cocina doesn't hold back. The Pineapple Serrano Margarita is a delightful blend of sweet and spicy. The Cucumber Jalapeno Margarita offers a refreshing twist for the same price. Whether you're a tequila aficionado or just looking for something to pair with your meal, SOL's drink selection has you covered.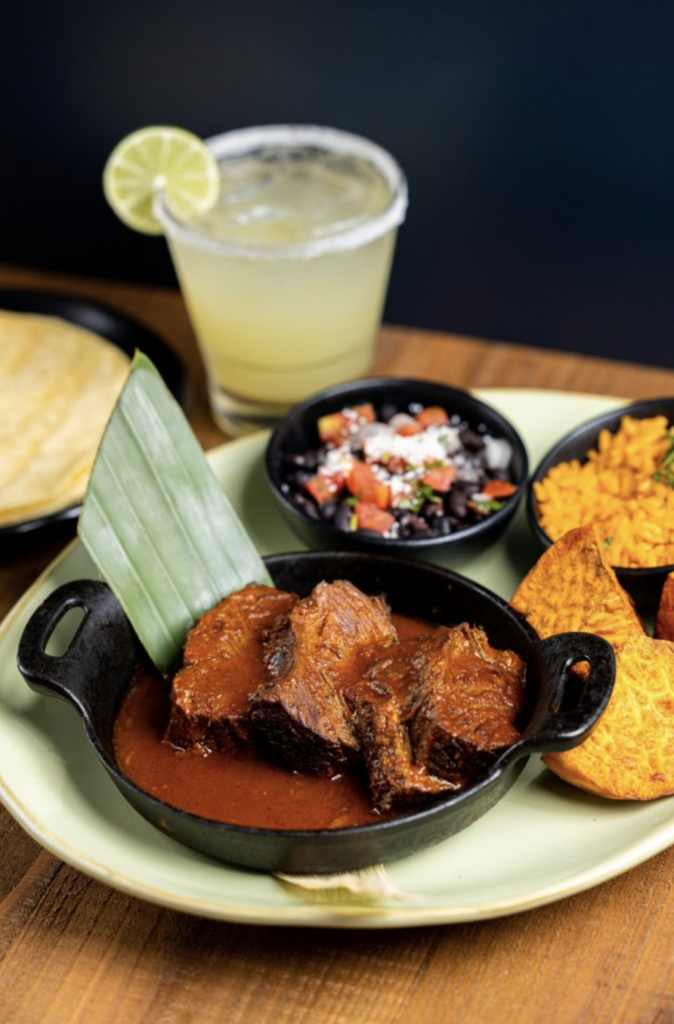 External Reviews: To give you a broader perspective, here are some snippets from external reviews on popular platforms:
Yelp Review: "SOL Mexican Cocina is a go-to spot for me and my friends. The ambiance is great! Always fun and busy with great service!"
Google Review: "I absolutely love the carne asada burrito here, but this time I got pork tacos, and they were sooo good!"
TripAdvisor Review: "The Chicken Tortilla Soup was the best thing I had – huge, hot, and absolutely delicious."
SOL Mexican Cocina brings the essence of coastal Mexican cuisine to Scottsdale. With a warm ambiance, delectable food, and tantalizing drinks, it's no wonder this restaurant has earned a solid 3.9 rating. Whether you're a Mexican cuisine enthusiast or just looking for a memorable dining experience, SOL should be on your list of places to visit. So, gather your amigos and head over to SOL Mexican Cocina for a taste of Mexico that you won't soon forget. ¡Buen provecho!
Address: 15323 N Scottsdale Rd Ste 195 Scottsdale, AZ 85254
Phone: (480) 245-6708
Website: https://solcocina.com
---
Matty Thomas
October 11, 2023
Restaurant Reviews