5 Essential Restaurants in Scottsdale Quarter
Editor
December 9, 2022
Dining, Scottsdale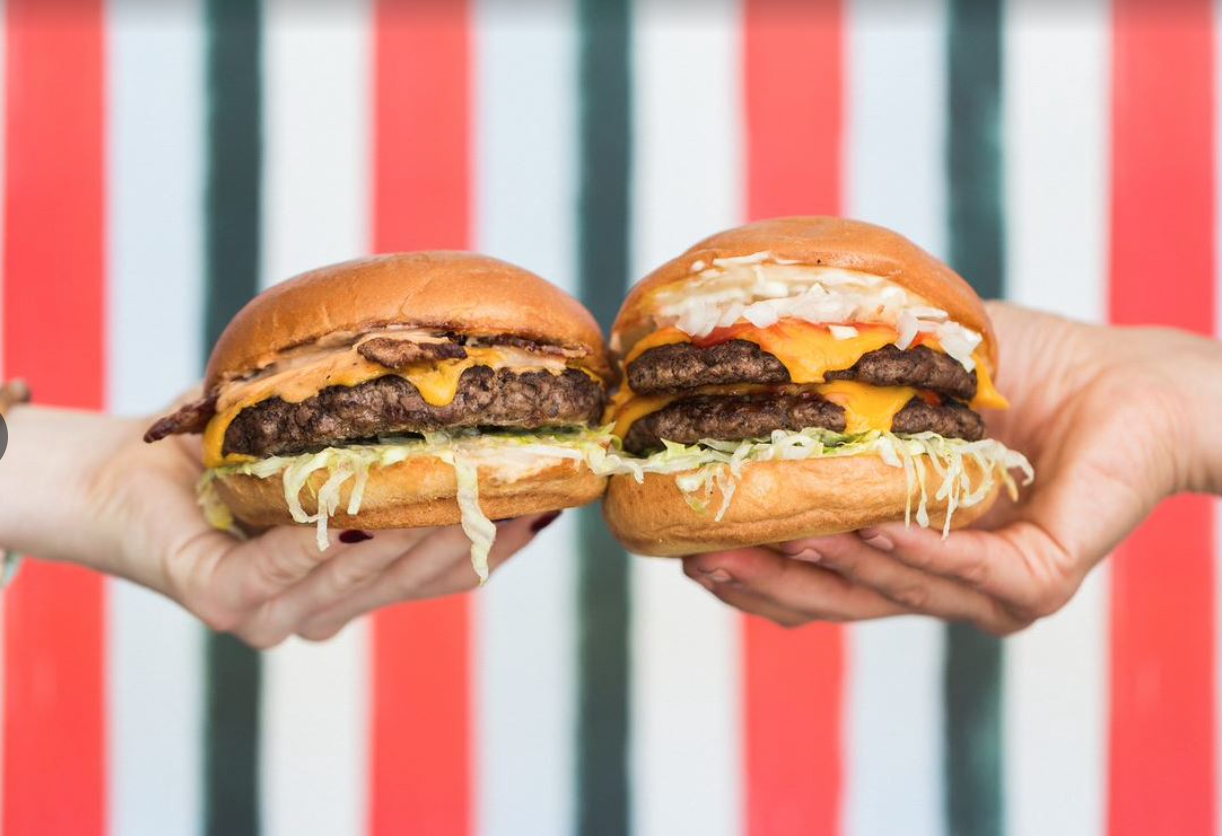 'Tis the season for holiday shopping and what is a day of shopping without a lengthy and delicious lunch with friends, family, or co-workers?
And in Scottsdale, we know we can do better than your average mall food court, which is why Scottsdale Quarter offers a host of upscale, yet affordable, restaurants that put taste and ambiance first. Here are my top picks for the perfect lunch break in between shopping hauls: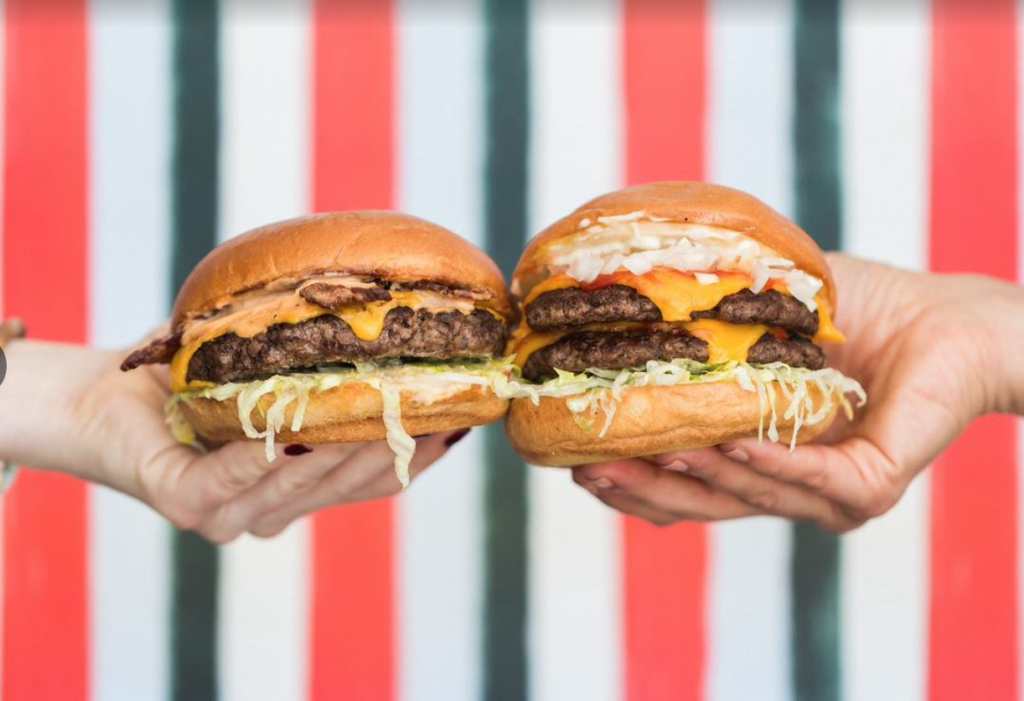 This is a work lunch staple for my boyfriend's office and it's a great spot for a luxurious, yet casual, lunch. Here you can customize your burger to be a bowl, made with chicken, turkey, or even no meat. They have all the classics too with a double-smoked bacon burger, onion rings, french fries, sweet potato fries, and even a banana cream pie. Pair this with a very solid red and white wine list and this spot is a shopping-lunch winner!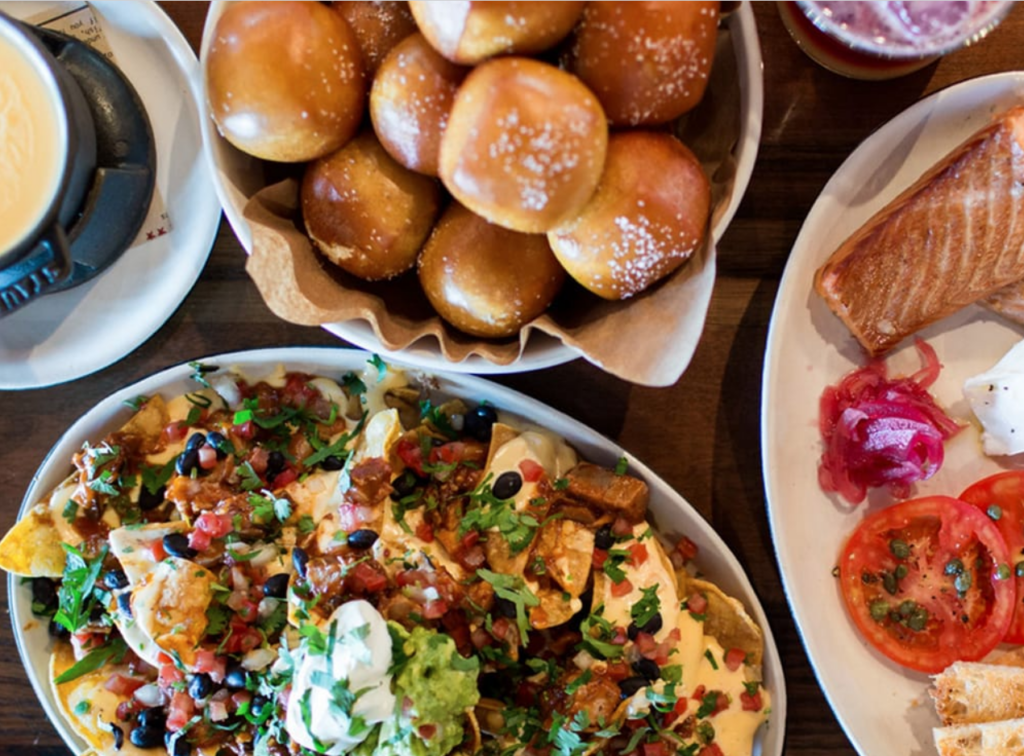 I love this location! With an open floor plan and lots of windows, live music, and even a backyard with corn hole and ping pong – what's not to love? I recommend checking out their happy hour from 2-5 PM, Monday through Friday. You can get some of their house-made potato chips or soft pretzels with provolone fondue and a $5 glass of wine or an $8 special "long afternoon iced teas". Be warned the Maui Wowie tastes like a tropical juice box.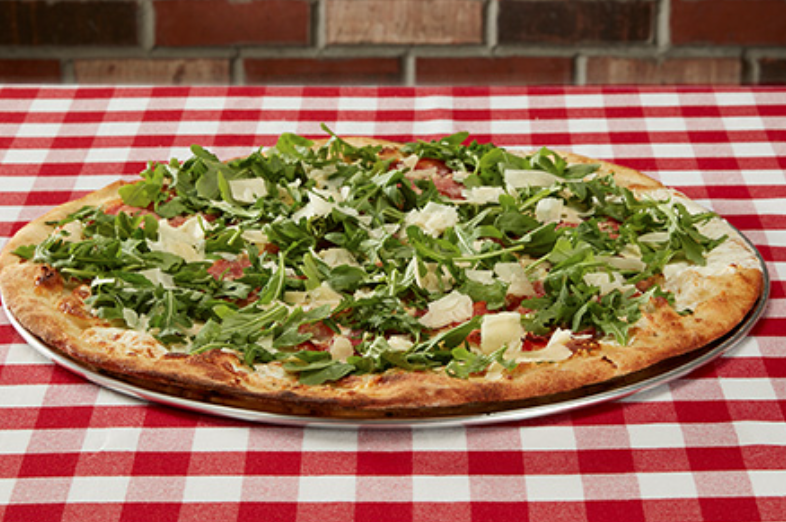 Grimaldi's is a Scottsdale pizza staple and this Quarter location is no different. If you're looking for a beautifully thin-crust pie, baked in a coal-fired, brick oven paired with a crisp, draft Peroni beer, look no further. My personal favorite is the Prosciutto and Arugula pizza. I also am a big fan of their Tiramisu, but try their Dessert Trio and see if one of their specialty cheesecakes or cannolis is more to your taste.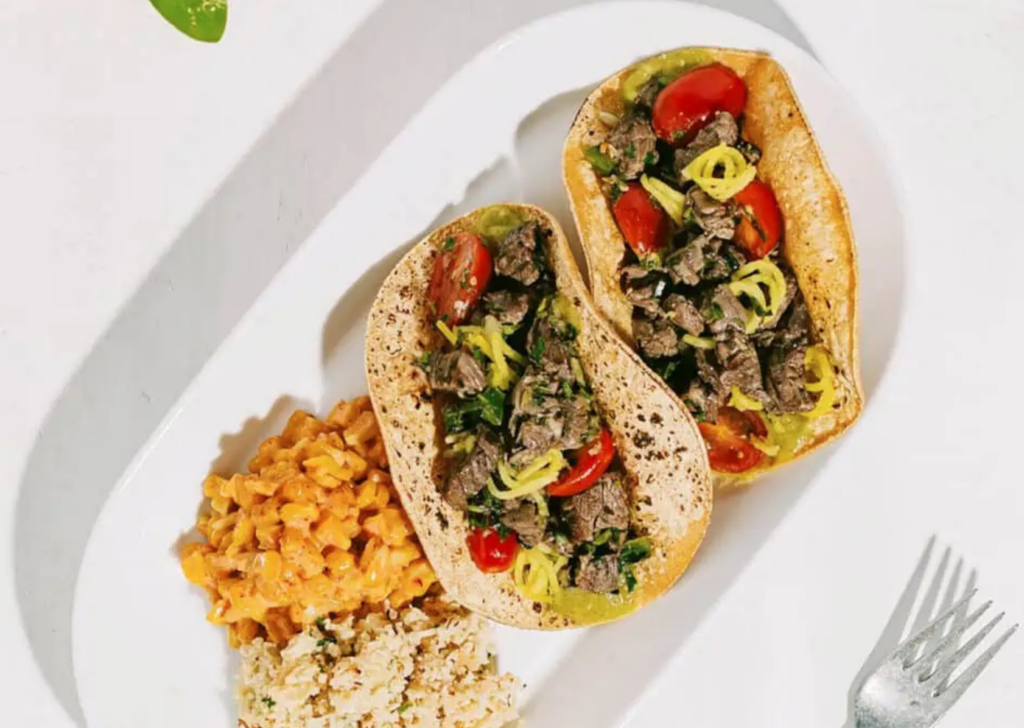 At True Food's you get a little bit of everything, except for food guilt. True Food's offers healthy options to fit every diet requirement; vegan, vegetarian, gluten-free, dairy-free, low-carb, etc. What is really special about their menu is that it features seasonal ingredients to ensure that only the highest quality of fruits and vegetables arrive on your plate. My go-to here is the turkey burger and the Ancient Grains Bowl. I also love their Refreshers which live up to the name.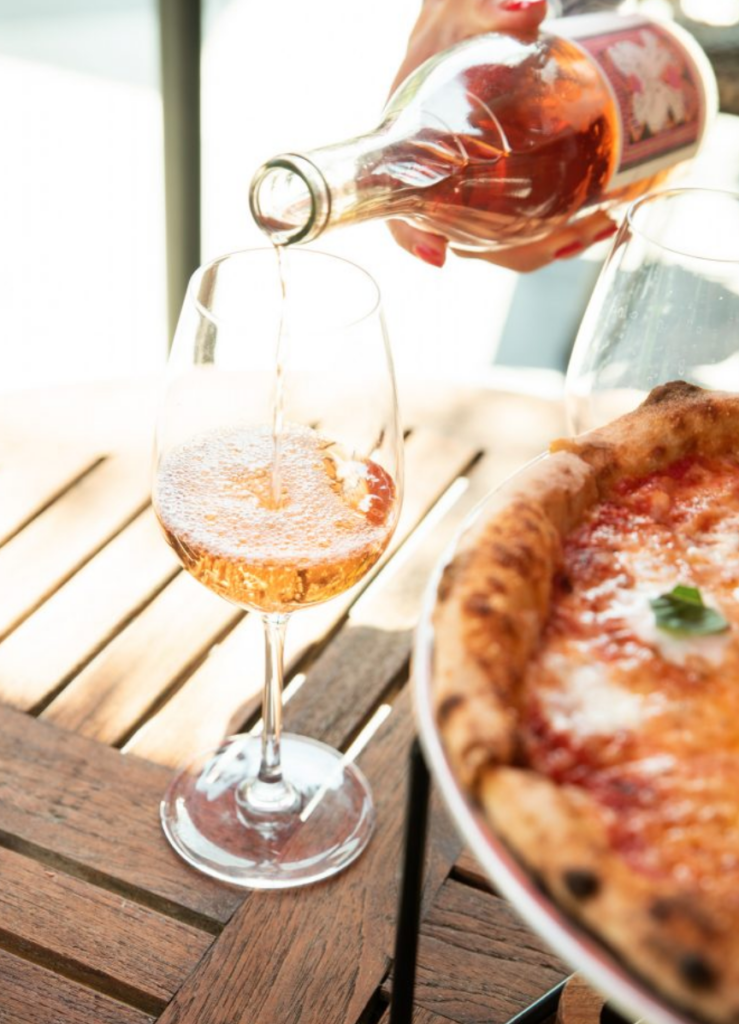 Brought to you by the folks that brought us Maple and Ash, this Italian-influenced eatery centers around a "wood-fired hearth" and is an influencer's dream. This is the perfect, aesthetically-pleasing, lunch stop with the ladies. They have a solid, but short, happy hour from 4-5:30 PM, Monday-Friday in the bar area, where you can get a carafe of red wine and a whole pizza of your choice for only $30. I went with their Fire Pie and was happy to have leftovers, it was just the right amount of spice and had a perfect crust. During their happy hour, you can also get $2 oysters and a glass of house rosė for $9.
---
Which Scottsdale Quarter eatery is your favorite for a quick bite or a long lunch with friends? Let me know in the comments!
---
Editor
December 9, 2022
Dining, Scottsdale