Best All-You-Can-Eat Sushi in Scottsdale
Editor
December 26, 2022
Dining, Scottsdale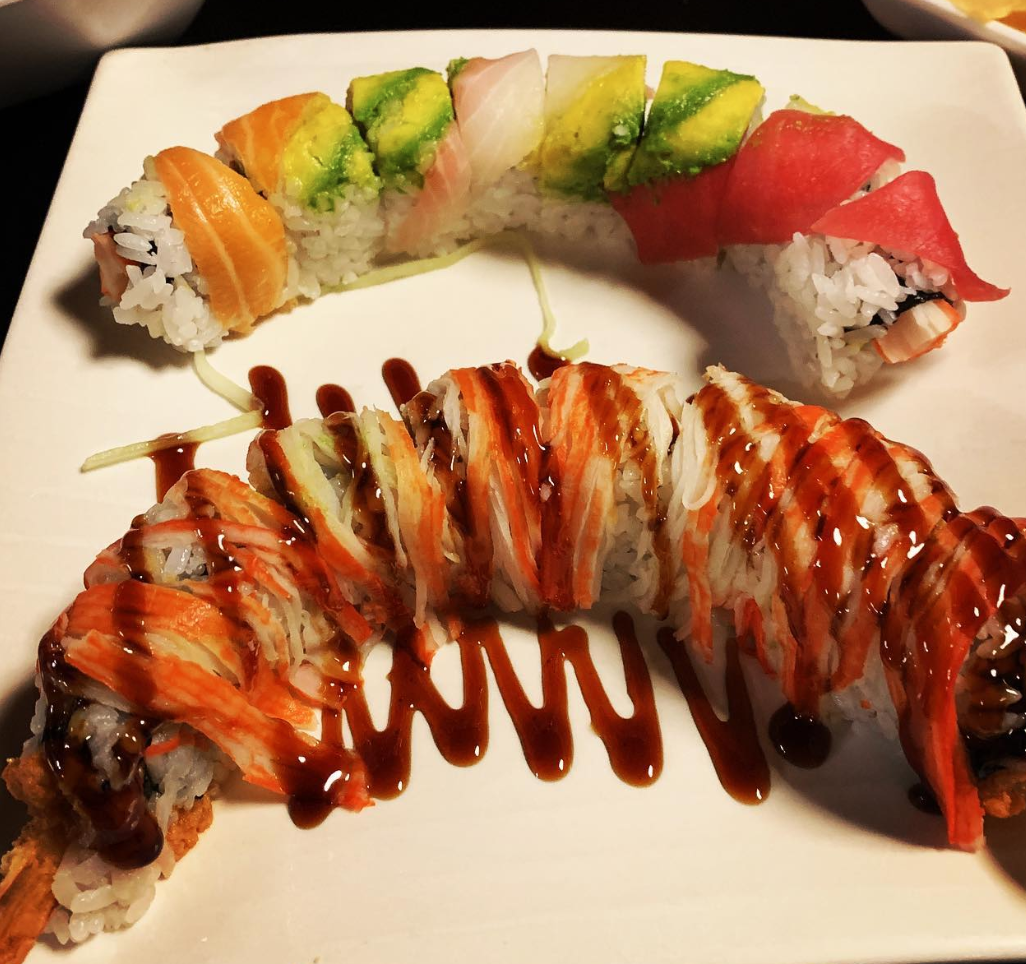 There is only one "All You Can Eat Sushi" restaurant in Scottsdale that is really worth mentioning and that is Akita All You Can Eat Sushi. But… there are also some great affordable options throughout Scottsdale that will leave you and your wallet satisfied. Here is where you should check out: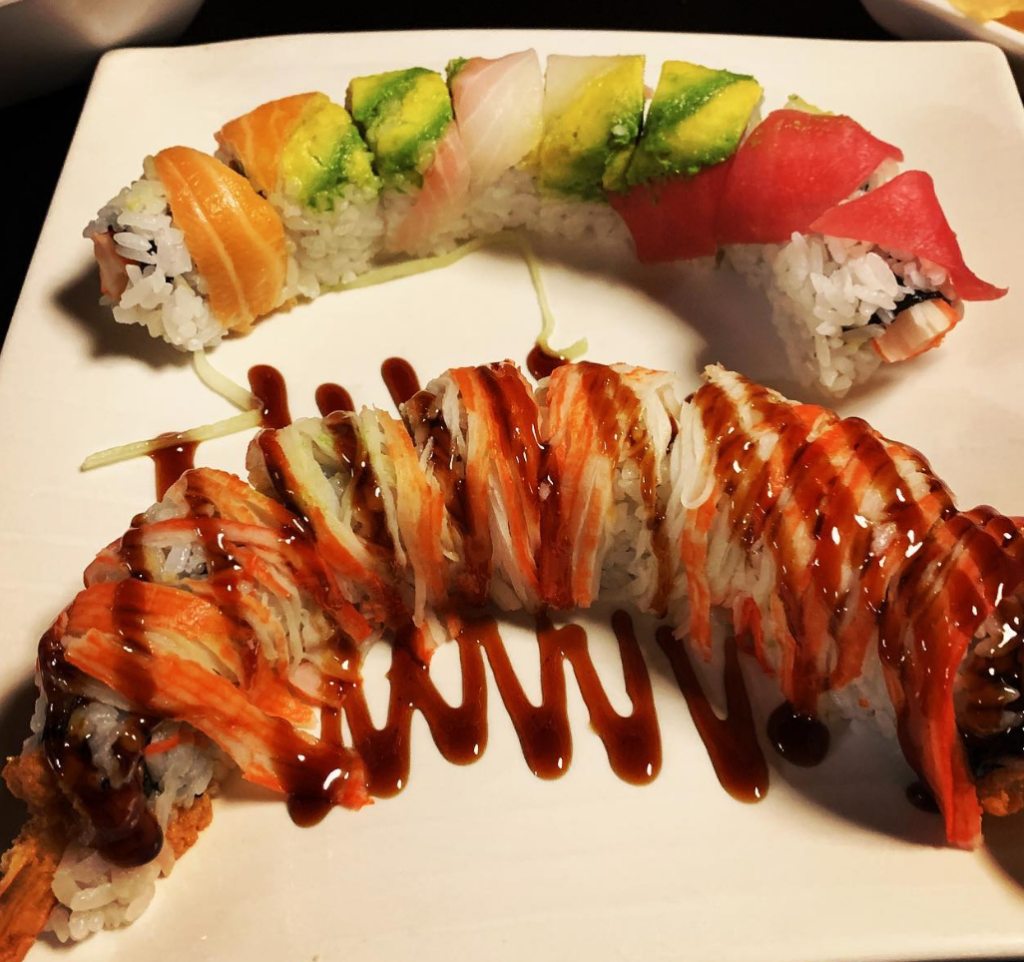 9011 East Vía Linda Rd.
Akita Sushi is a great "All You Can Eat" sushi option for eating in. If you look up delicious, affordable, and casual sushi options in Scottsdale online, Akita will always be at the top of folks' lists. The staff is friendly, the food comes out fast, and the prices are hard to beat. All of this makes it a regular placeholder in the weeknight rotation for ordering take-out when you don't want to cook. I recommend the Manhattan Roll, with shrimp tempura, crab, eel, and avocado, for your House Special Roll choice.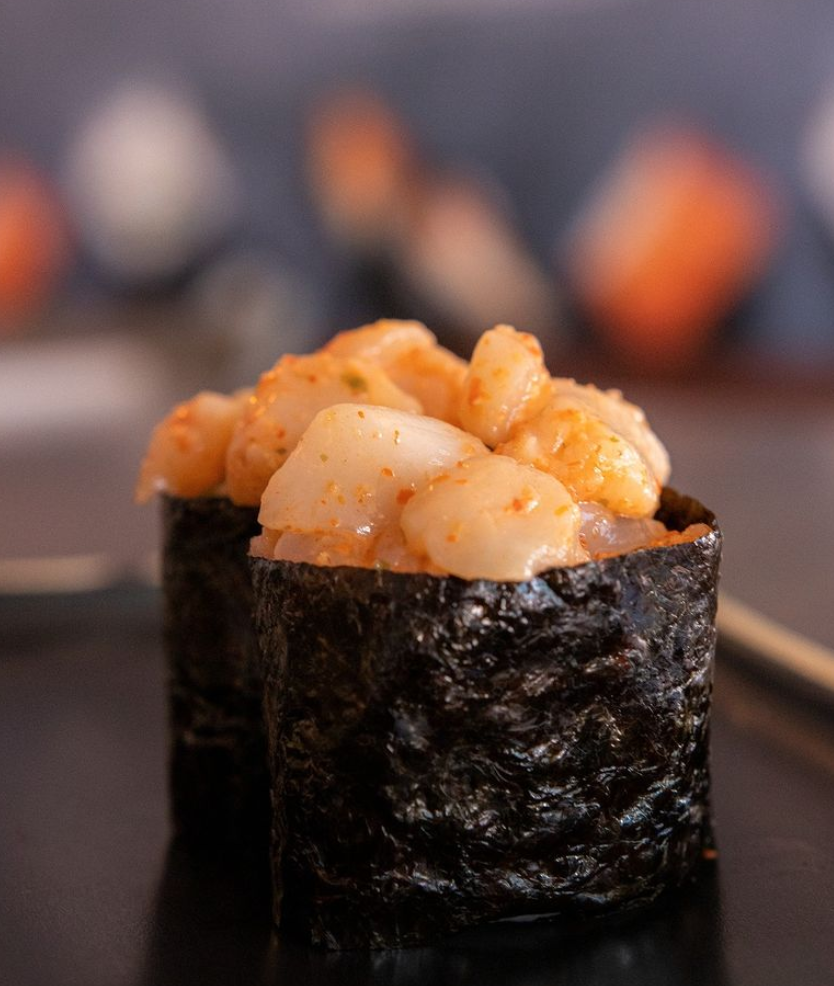 2200 N Scottsdale Rd
Bei Sushi has been a weekend staple for my boyfriend and I since I moved here. Happy Hour is always happening, no matter the time of the day. It can get pretty busy so we like to come on Sunday in the later afternoon before heading to the movie theaters at Fashion Square. Try a Sake Bomb, with Kirin and hot sake, and pair it with a Jalapeno Hamachi Roll, which has spicy crab topped with fresh yellowtail, jalapenos, and ponzu sauce.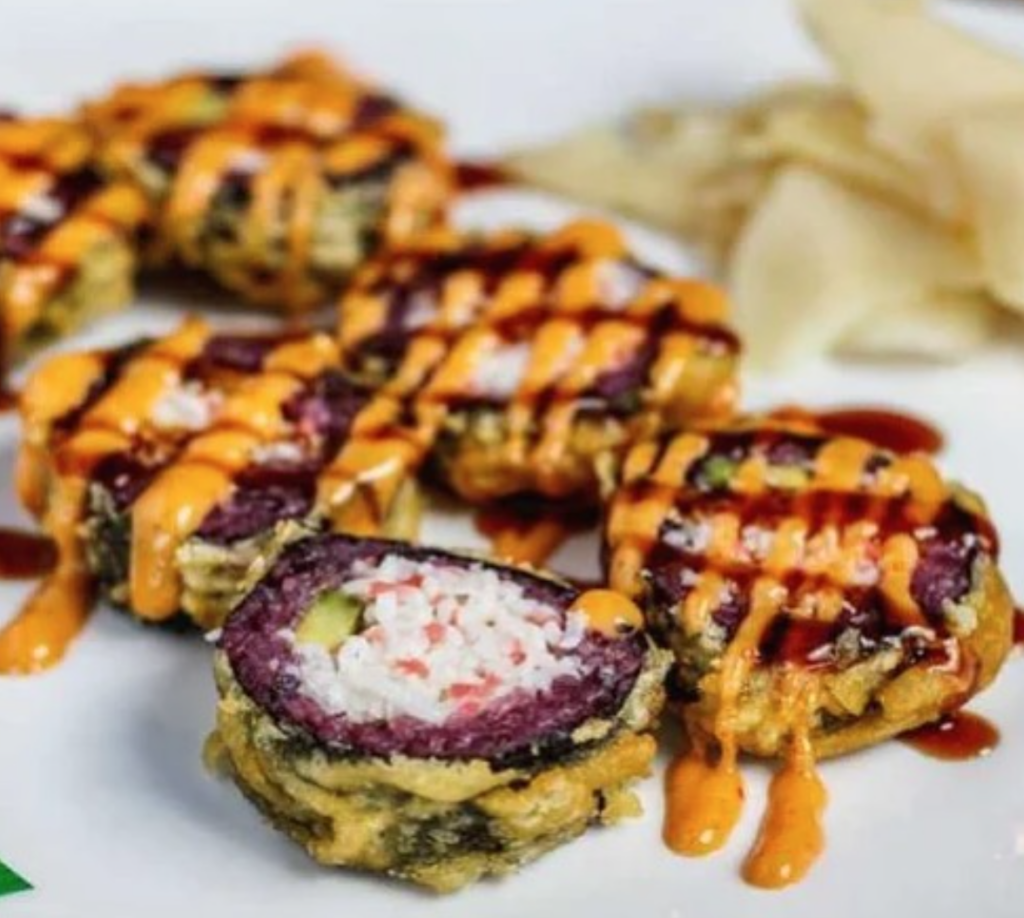 9120 East Talking Stick Way, Suite #E-6
Pick N' Roll is a great pit stop as you're working your way through the shops. Make sure you try their famous purple rice (black rice), which is known for its healing power and nutritional qualities. A basic poke bowl or sushi burrito is only $9.75, which is pretty solid considering their size. You can also get your typical nigiri and house rolls, which can be cooked, deep-fried, or left raw. Finish off your quick sushi lunch with a mochi ice cream and be on your way!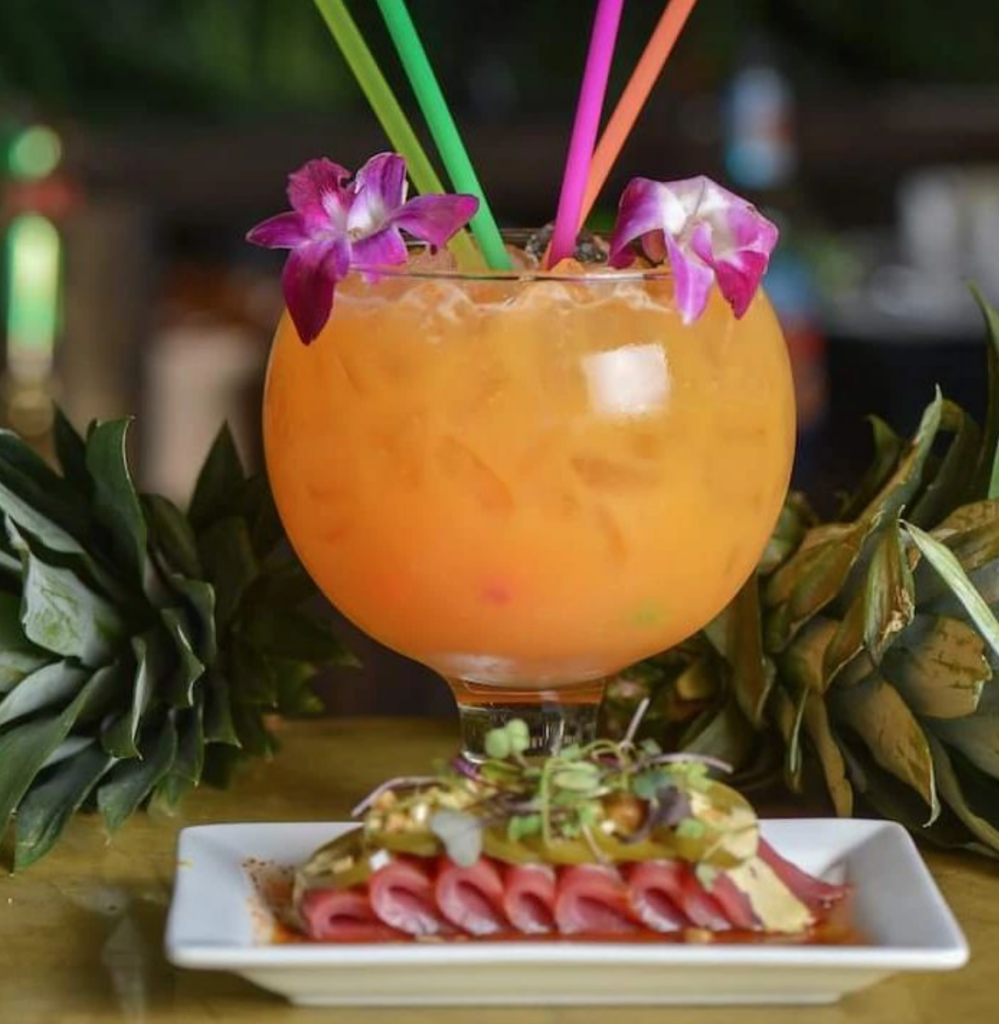 7133 E Stetson Dr, Suite #1
This place I recommend more for a small and quick bite to have with some fun, flavored sake before heading to the clubs in Old Town or checking out another bar. They have fruity, frozen cocktails inspired by tropical vacation spots, like the "Chi Chi". This drink showcases a Pina Colada with vodka and added strawberry puree. They also have party punch bowls to share with the table and come in fun, tiki-themed bowls for you to enjoy. Throw in their Crispy Spicy Tuna roll, pot stickers, and coconut shrimp and you've got a yummy table spread to start off the night at the right price.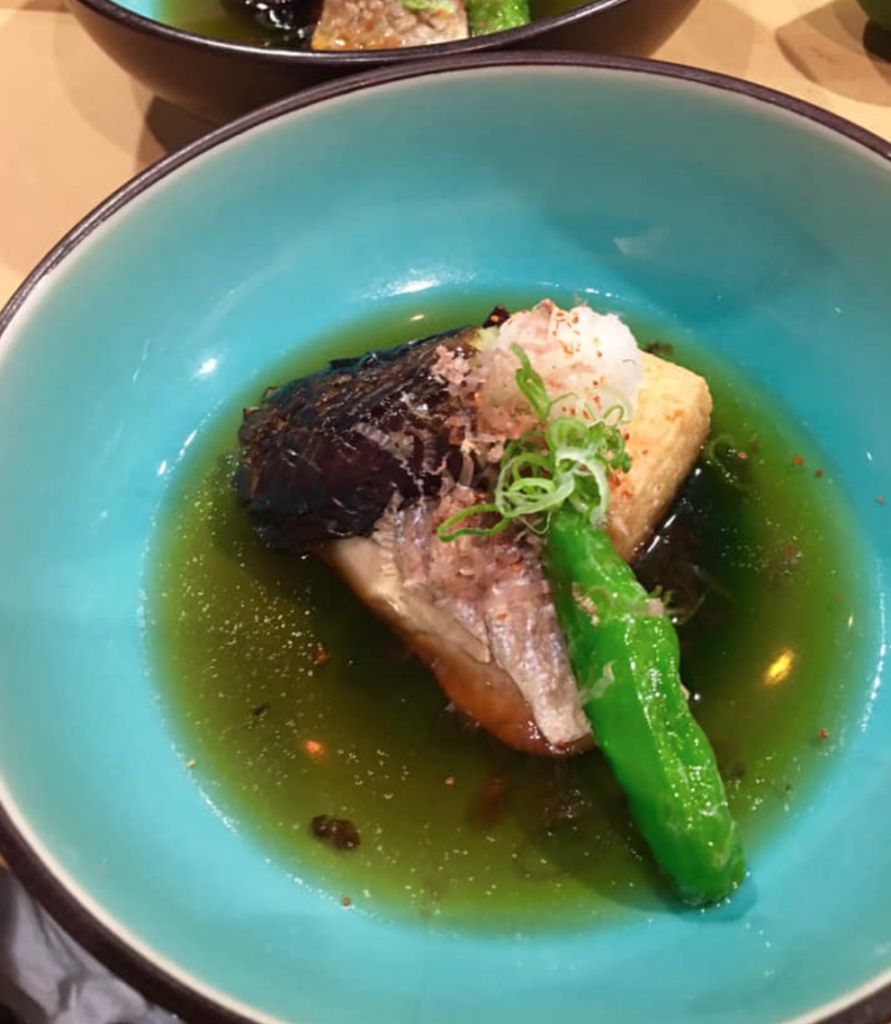 9393 N 90th St
This dark and intimate spot has some great rolls, noodle dishes, and appetizers that hits the spot for anyone craving sushi in Scottsdale. The restaurant is owned by Hiro, himself, who trained in Japan for 25+ years in the art of sushi making. Try to grab a spot at the sushi bar to see the sushi masters at work. This is also one of the few Japanese places I have seen that offer Orion beer, a traditional Japanese rice lager. I like the basic Salmon Skin Roll, but if you're feeling bougie, go for the Sammy Roll, which has lobster, avocado, mango sauce, and homemade eel sauce.
---
There may not be a lot of "All You Can Eat" Sushi options in Scottsdale, but there definitely are some great and affordable places that will 100% get you your "bang for your buck".
---
Editor
December 26, 2022
Dining, Scottsdale