Essential Chinese Restaurants in Scottsdale
Editor
February 27, 2023
Dining, Scottsdale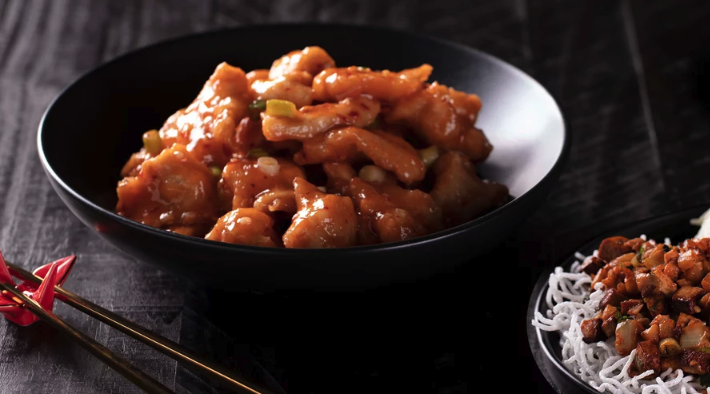 Happy Valentine's Day!
What is a better way to say "I love you" than some delicious Chinese food from around the Scottsdale area? Scottsdale may not be your first thought when you think of bomb Chinese food in Arizona, you might think more of Central Phoenix or Mesa areas. But, whether it's for take-out or eating-in, these are some great options for a Chinese-inspired lunch, dinner, or dunch in the Scottsdale area: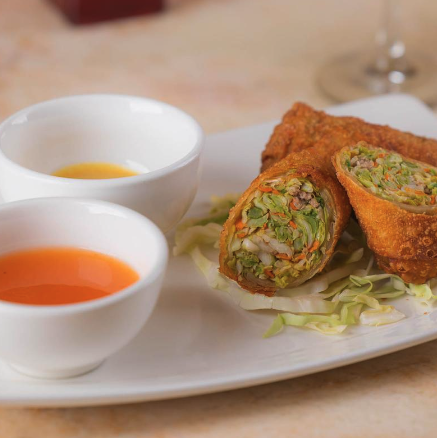 9160 E Shea Blvd
Here is a fine-dining North Scottsdale staple when it comes to Chinese Food. Usually highly recommended by locals, this is the priciest option on the list. But you are paying for wonderful service and strong flavors. The Double Dragon shrimp dish features their Grand Marnier Shrimp and Sweet and Pungent Shrimp, both of which are lightly battered and covered in sauce. Egg Foo Young is a must with just vegetables to go with your shrimp or their house special version. And then I am a sucker for vegetable fried rice, so obviously got to have a heaping plate of that. They also host "Wine Wednesdays" from 2:00 – 9:00 PM, where you can get 30% off a bottle of wine.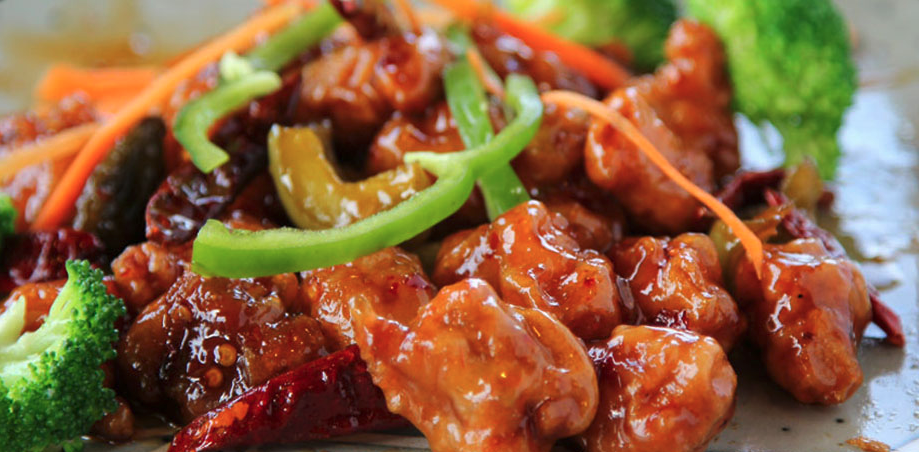 Yummy Yummy Chinese Restaurant
2765 N Scottsdale Rd, Suite 105
This is a great choice when you want fast, casual, and cheap Chinese takeout. Sesame chicken is on point, you can't go wrong with steamed pork dumplings, and a veggie Lo Mein. The portions are pretty big, so order three or four things for you and your partner and you will have plenty of leftovers to have the next day. If you're trying Yummy Yummy for lunch, try one of their combos that come with a main item like veggie Lo Mein or Sweet and Sour Chicken, an order of fried rice, and your choice of a Spring or Egg Roll.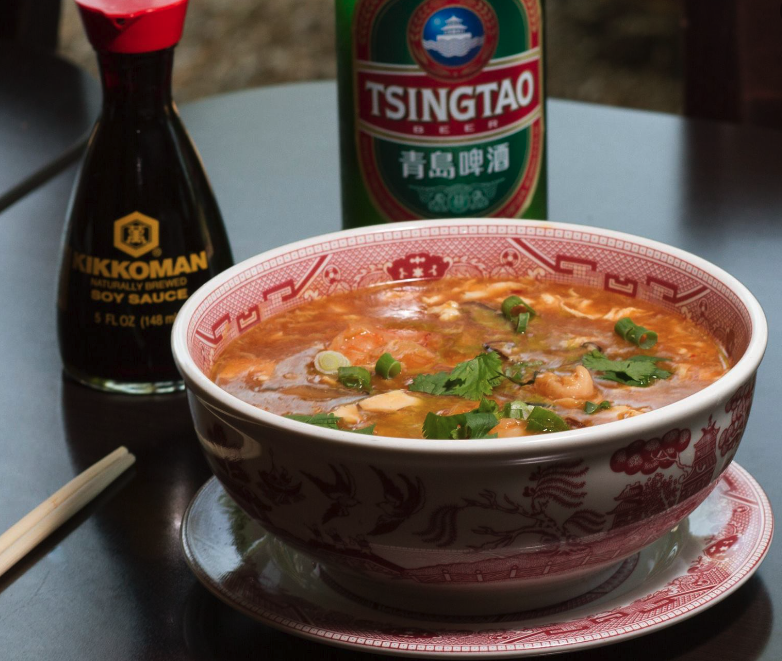 15027 N Thompson Peak Pkwy
Flo's has two locations, one here in Scottsdale and one in Tempe. This is one where you might want to eat in, the space is open and modern and will allow you to pair your Chinese delicacies with a house-special vodka or tequila cocktail. The service is also excellent with both a kind and organized staff. The local favorite is the hot and sour soup or the garlic chicken. I say, "Why not both?". I would also try the cashew chicken or the "Street Market" Chow Fun as both options are just always go-to's for me.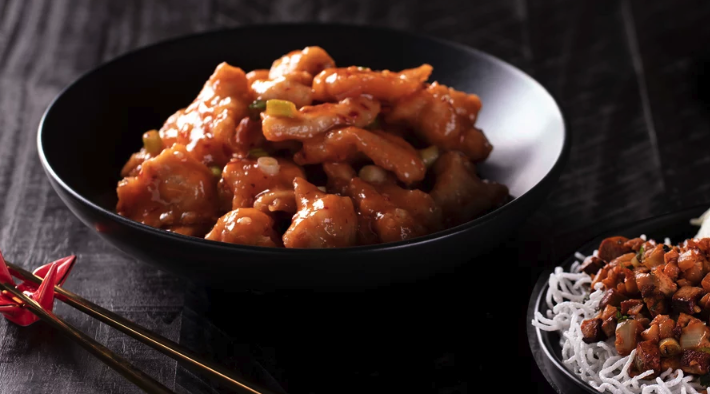 7135 E Camelback Rd Ste 101
Yes, it's a chain, but after a long day of shopping at Fashion Square, P.F. Chang's is not a bad choice. Especially, when you're craving those Chinese-American flavors. The prices aren't bad and they have all the classic dishes that we love. The crab wontons, egg drop soup, orange chicken, and fried rice are definitely a step up from Panda Express and are a great option for take-out when you're feeling fancy but not too fancy.
---
Am I missing some top-notch Chinese restaurants in Scottsdale?
Let me know in the comments which Scottsdale-based Chinese eatery is your favorite and why!
---
Editor
February 27, 2023
Dining, Scottsdale