Best Fashion Square Restaurants in Scottsdale
Editor
January 9, 2023
Dining, Scottsdale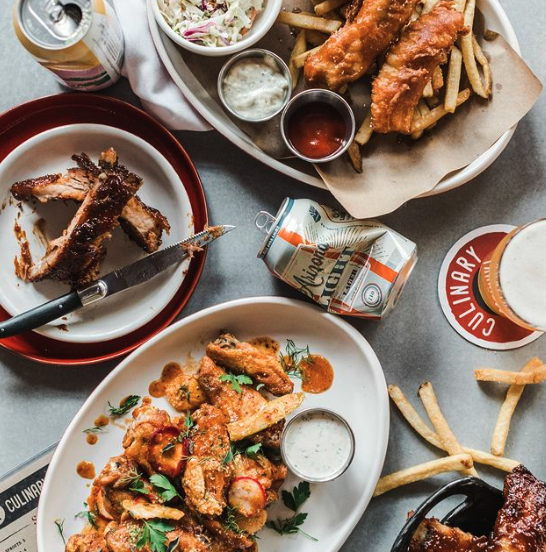 Now I know when you opened this post you were thinking you would find all the fine-dining options Fashion Square in Scottsdale have to offer like Maple and Ash, Ocean 44, Nobu, Toca Madera, etc.
But, I also know that we all just wrapped up the holidays and we might be looking for some good, but affordable dining options on our weekend trip to the mall or movie theater.
With that in mind, here are my favorite affordable eats in Scottsdale's Fashion Square: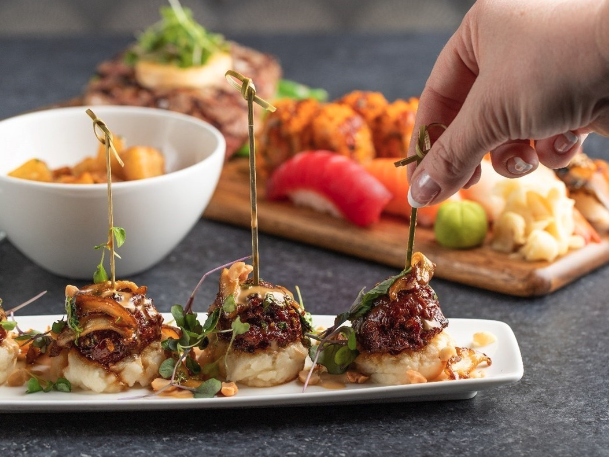 7014 E Camelback Rd #559
Kona does a great Happy Hour from 2:00 PM to 6:00 PM and during this time you can get a Sake bomb for only $9 or a Kona Big Wave beer for only $3. You can also try their potstickers for only $3 and their Kona Sliders for only $9. Their sushi isn't bad either, like the Crab Crunch Roll or the basic Spicy Tuna Roll, which are both only $6. But the real star of Kona Grille is their carrot cake with cream cheese frosting, as strange as it sounds. The slice of carrot cake you get is enough for 2-3 people and it is one of the best carrot cakes I've ever had.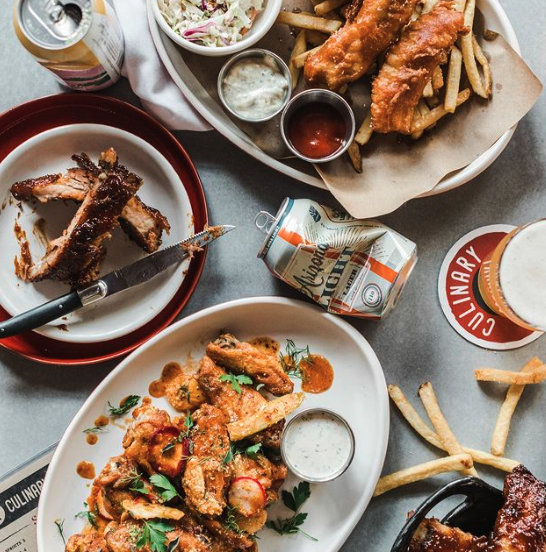 Culinary Dropout (Scottsdale Waterfront)
7135 E Camelback Rd
Culinary Dropout by the Waterfront is a great location for this Scottsdale staple and a perfect happy hour date after work or a shopping spree. Try their house-made potato chips with onion dip and their Korean ribs. Both are on the happy hour menu and are a delicious start to a meal or plenty to share with friends. Go a little crazy and get a shot and a beer with their "It's 3:45 Somewhere" drink menu. My choice would be the Corazon Blanco tequila and a Tecate.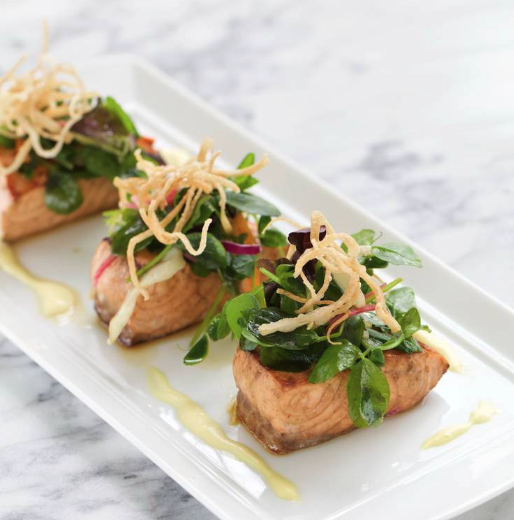 6900 E Camelback Rd
Now, usually, I shy away from any cafe associated with a department store, but the NM Cafe has got me reconsidering my prejudices. With a contemporary aesthetic, lots of natural light, a full bar, a patio, and a light menu, this cafe offers a casual yet upscale experience. Try a "Honeysuckle Tea" with bourbon, elderflower, honey, lemon, and freshly brewed tea. The tuna melt or BLTA on a croissant are both great choices for a simple and fresh lunch. The Mandarin Orange Souffle also sounds like a fun and healthy break as you meander through Fashion Square.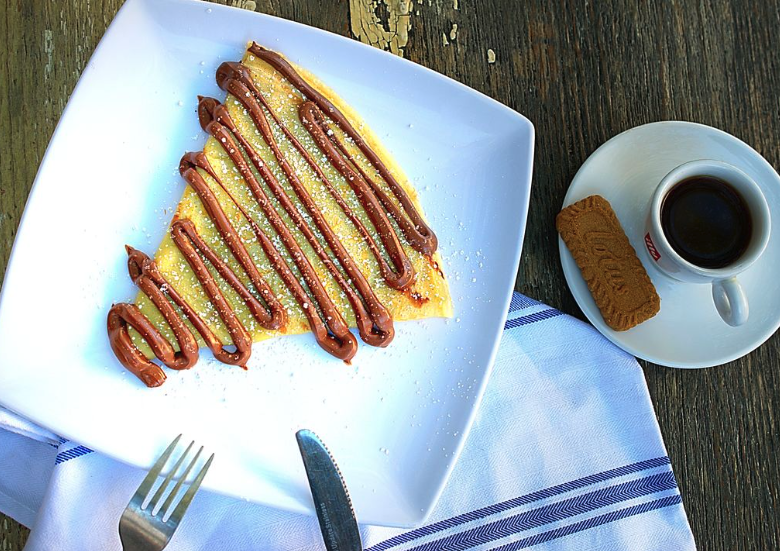 7014 E Camelback Rd
Who doesn't love a good crepe to make you feel like you're shopping in Paris instead of Arizona? The Crepe Club serves delicious sweet and savory crepes and really takes mall food to next level. Try a fig jam and brie crepe if you want something that is a little less sweet than your typical sweet Nutella crepe. The Ceme de Lemon crepe is also calling to me with crunchy sugar, freshly squeezed lemon, and whipping cream as a unique dessert to end my day of shopping.
Honorable Mention: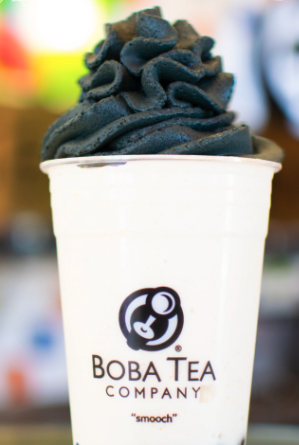 Located on the first level of the mall and in the food court area this boba spot always has a line and is worth the wait. They have some unique concoctions on the menu, with everything from fruity to creamy to carbonated. They can't make the main list because you can't get a full meal here, but if you love boba tea I highly recommend checking this spot out!
---
You don't have to go bougie or ball out when eating out at Fashion Square. You can get a full and memorable meal at the more casual eateries above. The cherry on top is that you won't break the bank with any of the options above. Try 'em all and let me know your favorite!
---
Editor
January 9, 2023
Dining, Scottsdale