Essential Restaurants in North Scottsdale
Editor
January 20, 2023
Dining, Scottsdale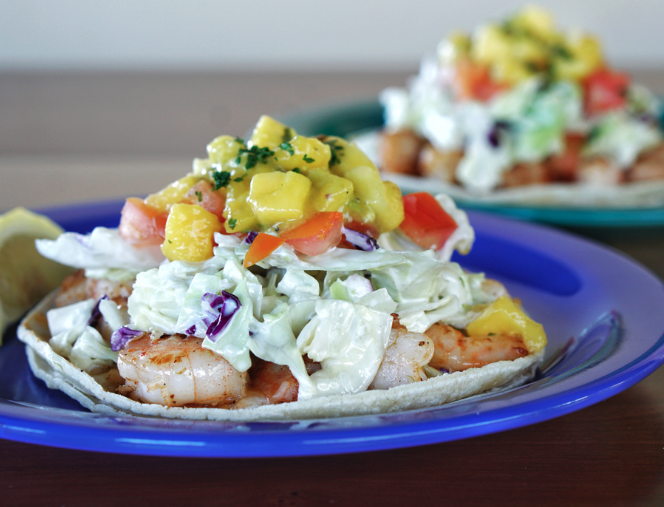 When you first think of North Scottsdale, you think of all the fine-dining and five-dollar sign restaurants. These steakhouses, seafood restaurants, or dining options with a view are all equally fabulous and expensive. But, North Scottsdale is an expansive area that covers a lot of culinary themes, cultures, and aesthetics with options for every person and every budget.
Here are my essential restaurants for anyone attending the Waste Management Phoenix Open this February and touring North Scottsdale for the first time: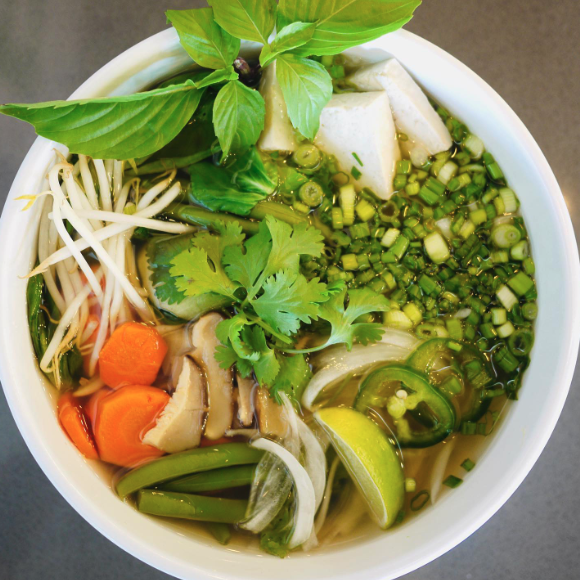 6149 N Scottsdale Rd
This is some of the best Vietnamese food you'll find in Scottsdale. Start with one of their Spring Rolls with Peanut Sauce and then move on to one of the Rice Noodle Soups or Pho. If you're visiting for an early lunch, top it off with a Vietnamese iced coffee with condensed milk. It is strong and decadent and will leave you happily full. If you're looking for something more refreshing, try their lemon soda which is lemonade, made in-house, with muddled lemons and soda water.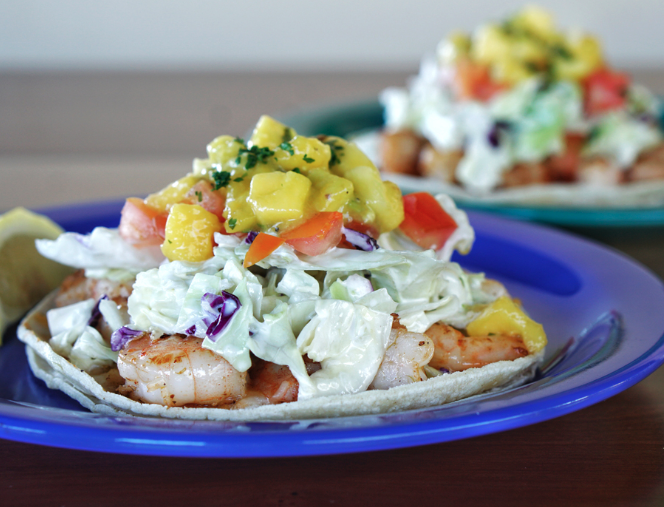 7366 E Shea Blvd #110
They have two locations, one in Maui, Hawaii, and one here in Scottsdale. The fact that they have a location in Maui, should tell you something about the quality of their fish. Grab a grilled Ono or Mahi Mahi fish taco with 17 ingredients, as that is what they are known for. Now 17 ingredients sound like overkill, but these tacos are famous for a reason. The mango salsa is delicious as is the house-made coleslaw. Have your fish tacos with a cold beer and you have a perfect Saturday or Sunday afternoon.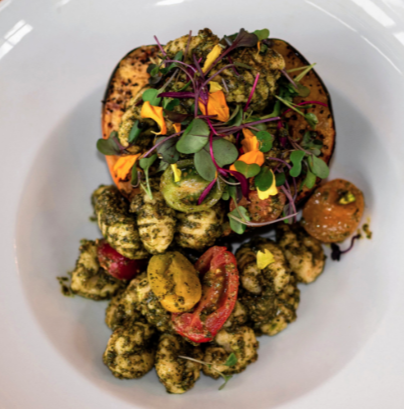 9719 N Hayden Rd
This stylish bar and restaurant hosts live musicians and a shareable menu that can be enjoyed with friends and family. This is also a great option if you are showing vegan friends the Scottsdale area. Their menu is elevated with items like whipped ricotta, seared Foie Gras, compressed watermelon salad, and escargot, but the vibe here is both warm and inviting. They also have a happy hour from Tuesday through Friday starting at 3:00 PM and ending at 6:00 PM for you to check out.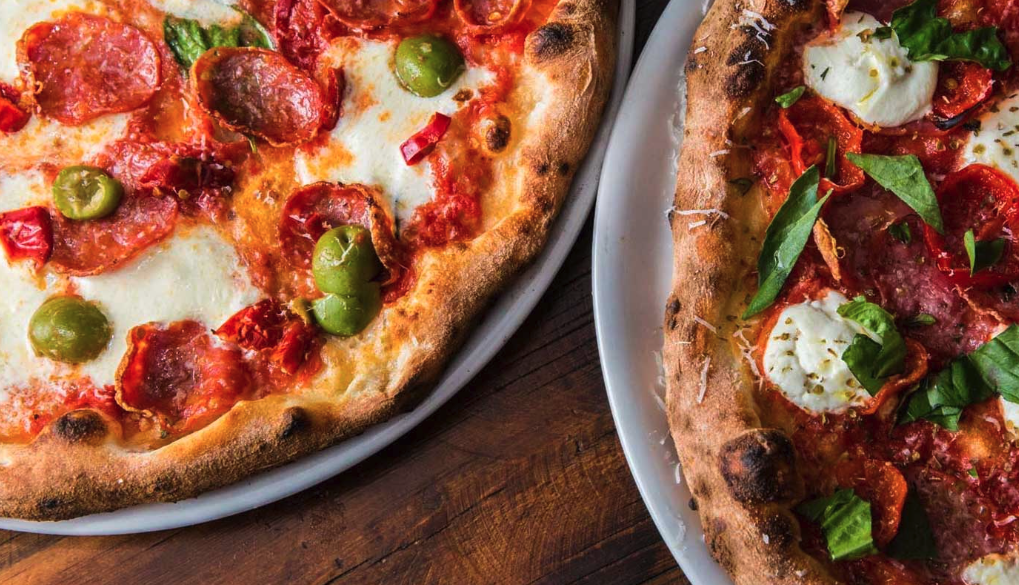 8900 E Pinnacle Peak Rd
This is some of the bext pizza you will find in North Scottsdale and yes, you will probably have to wait for a table but the wait is worth it! Choose between a red or white pizza. For meat eaters and red sauce lovers, try the "Jese's Girl" with sliced meatballs. For those who prefer white pizzas, I recommend the "Dirty Little York" with Sopressata and roasted artichoke hearts, and red peppers. You can also add any extra toppings to your pie. For drinks, skip the sangria and go for a classic Peroni Italian beer.
---
When dining out in North Scottsdale you don't have to break the bank. You can try new dishes or new twists on old favorites with some great ambiance with the more casual choices above. Try them out and let me know what you think!
---
Editor
January 20, 2023
Dining, Scottsdale