Best Steak Restaurants in Scottsdale
Editor
January 4, 2023
Dining, Scottsdale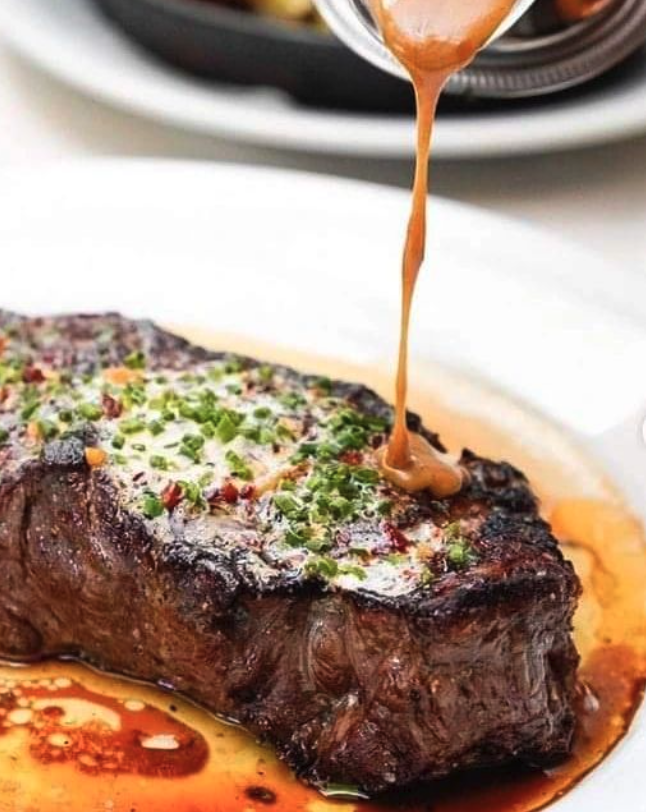 Scottsdale has no shortage of fine-dining options, which means that there are a number of steakhouses throughout both North and South Scottsdale to choose from. But which ones are the best bang for your buck and ensure that you leave their restaurant feeling like a world-class celebrity?
These are my favorite steakhouses throughout Scottsdale based on ambiance, quality of food, and level of service: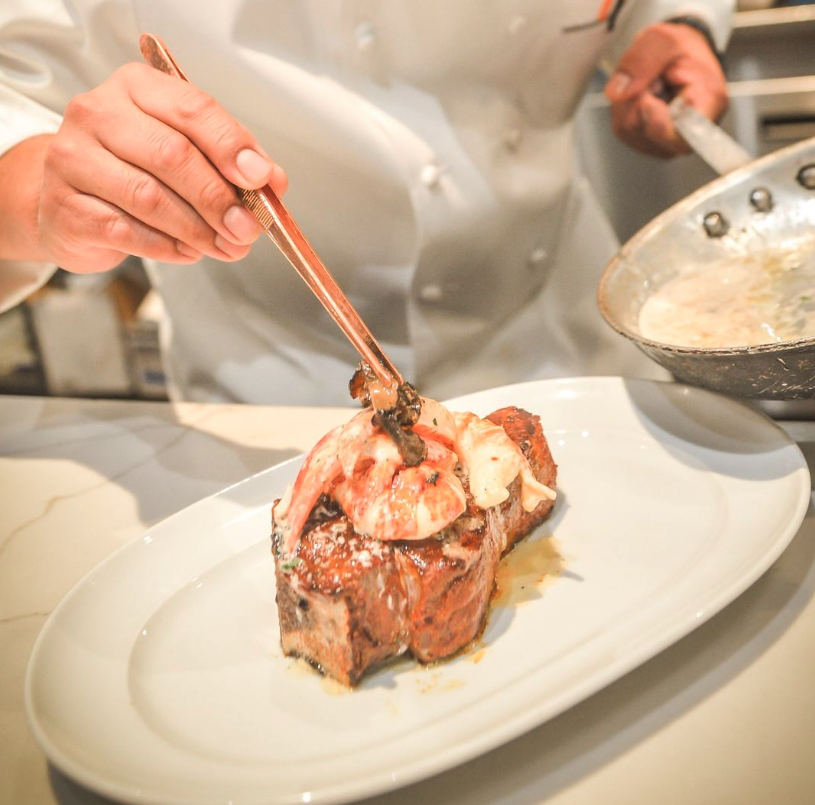 15169 N Scottsdale Rd
Dominick's is brought to you by the same Mastro family, whose steakhouses glitter and sparkle across the Scottsdale area. What makes this spot special is the open-air rooftop seating area that overlooks Scottsdale Quarter and features a rooftop pool. No, they don't allow swimming here but it definitely adds an upscale touch that accompanies the Arizona sky. Go big with the 45-day, dry-aged, bone-in ribeye, Alaskan king crab and shrimp mac and cheese, and brussel sprouts. You can always substitute the brussels with a Dominick's caesar salad that boasts a warm poached egg. Couple your meal with a bottle from their excellently curated wine list and you've got a date night to remember.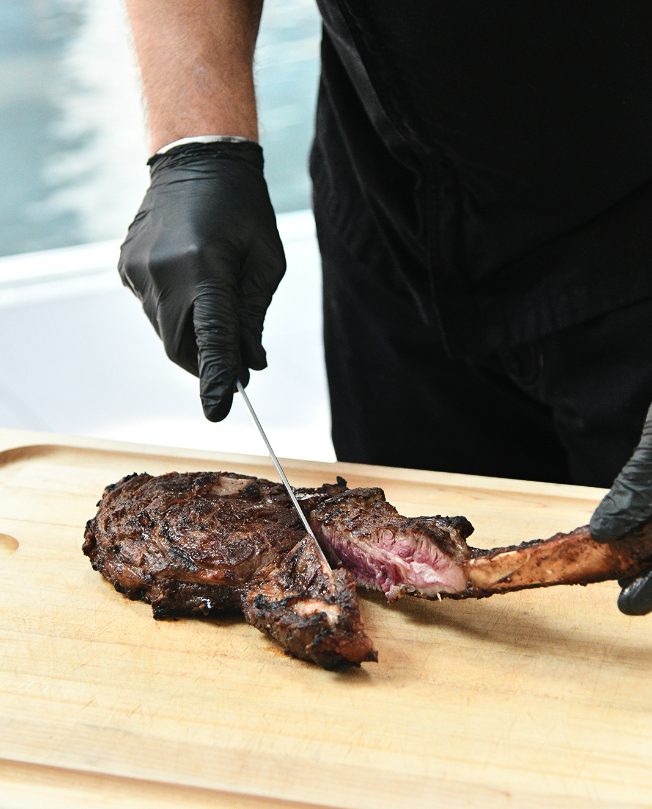 8852 E Pinnacle Peak Rd
With an upscale dress code, you know that this is a high-end experience that only offers the best of the best. According to their website, Mastro's is dedicated to creating "customers for life" and they have made one out of me. I prefer this location to City Hall in South Scottsdale because of the live music on Saturday's and Sunday's in the bar area. I also just enjoy the overall ambiance this location has to offer. Start your meal off with a lobster cocktail and work your way through Japanese A5 Wagyu New York steaks. The wild mushroom and black truffle gnocchi is also something you won't want to miss.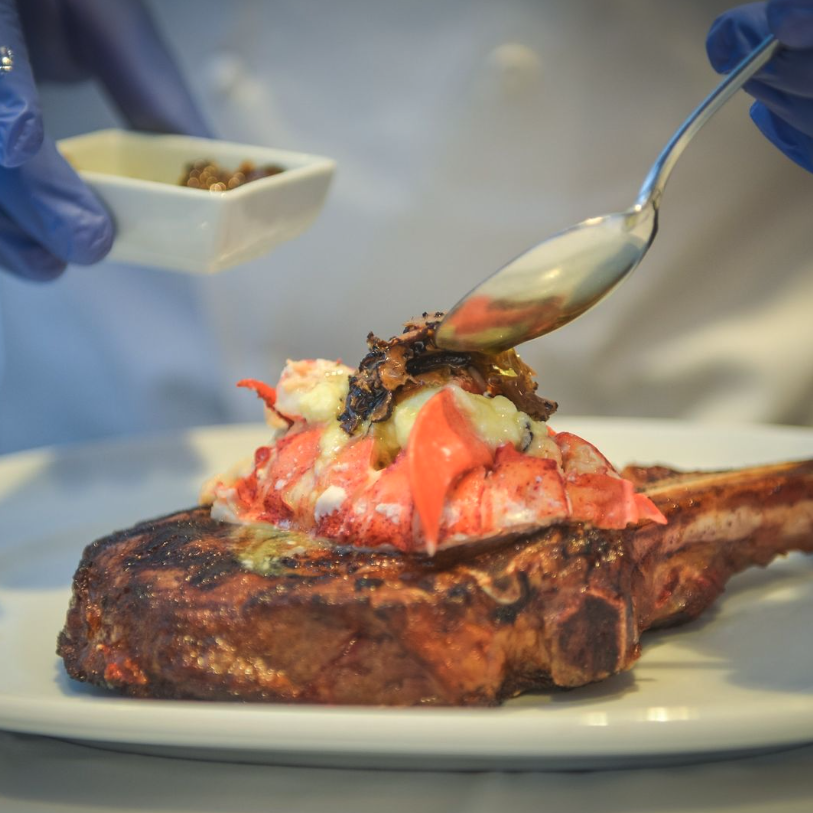 4748 N Goldwater Blvd
Now, I know it is a controversial choice to put a seafood restaurant on a list of best steak restaurants, but just hear me out. At Ocean 44 you will get access to Steak 44 steaks and because Steak 44 is located in Phoenix, it can't make it on this Scottsdale list. Definitely order some wood-fired shellfish and a small grass-fed New York strip. I promise you won't leave disappointed. As a side note, "The 44 Vesper" with gin, vodka, yuzu, and vermouth has to be my favorite martini on this green Earth.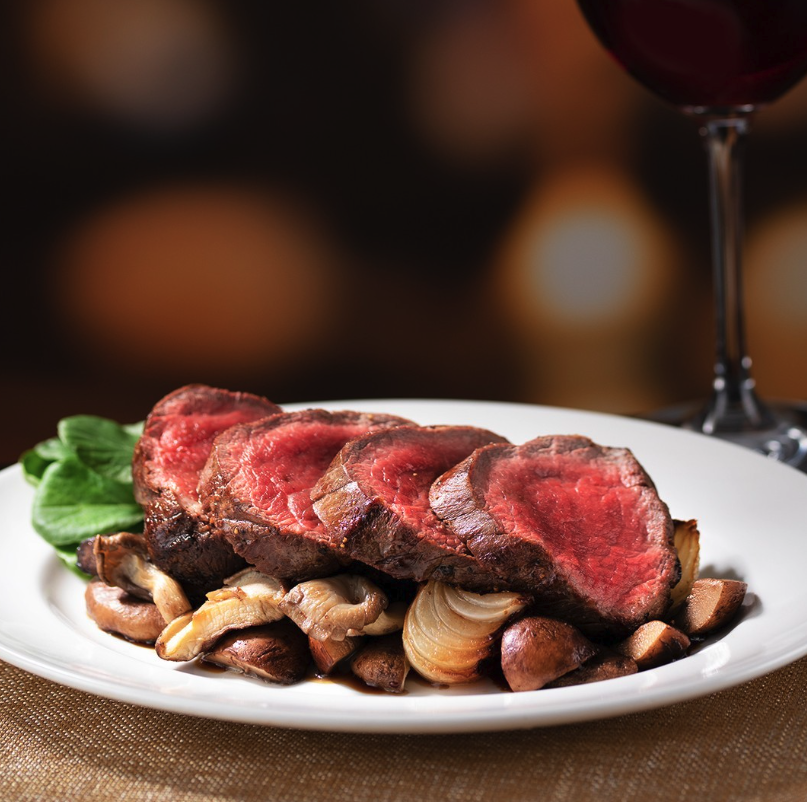 16489 N Scottsdale Rd
The Capital Grille is a great spot to take your conservative dad, grandfather, or uncle to when they're visiting. I don't think it's on the same level of fanciful eating as the options above, but it is still a well-kept and up-scale experience. You can't go wrong with any of their steaks, I personally liked the filet mignon onions, mushrooms, and "fig essence" and their Au Gratin Potatoes are some of the best you'll ever have. Finish your meal with a flourless, chocolate, espresso cake.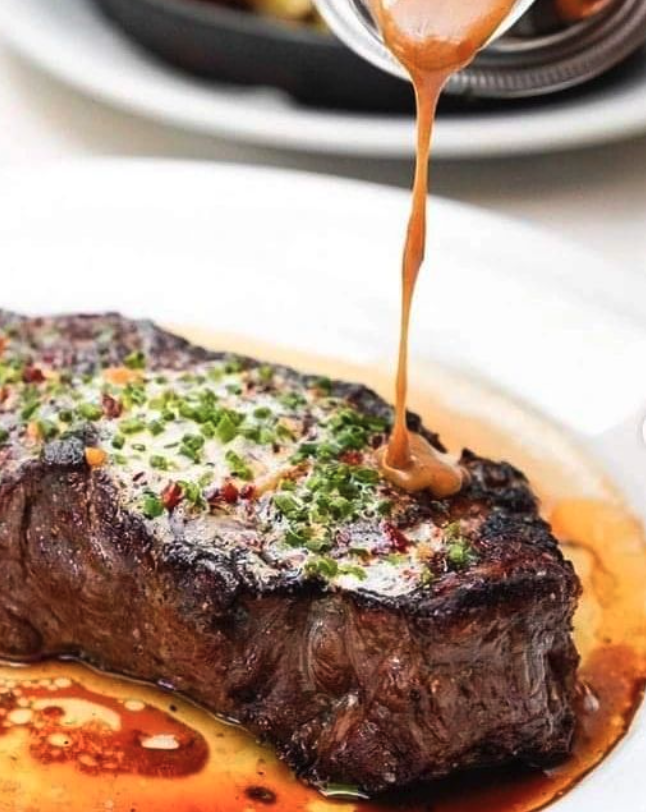 4800 N Scottsdale Rd
Here you will find an industrial and outdoorsy aesthetic that is both warm and welcoming. This steakhouse staple is inspired by the Old West and hosts a simple menu with every meat cooked on either a wood-fired rotisserie, open flame grille, or in a wood oven. Start with "Skillet Corn Bread" served with agave butter or their mussels with chorizo. As for your main, you have to go with a Black Angus Steak that is cut in-house. Try your steak with one or two of their sauces to go with it, they offer bearnaise, au poivre sauce, and/or horseradish.
---
You can never go wrong with steak, but why not make sure you're getting the best of the best in Scottsdale by checking out the options above!
---
Editor
January 4, 2023
Dining, Scottsdale