4 Essential Restaurants in South Scottsdale
Editor
January 20, 2023
Dining, Scottsdale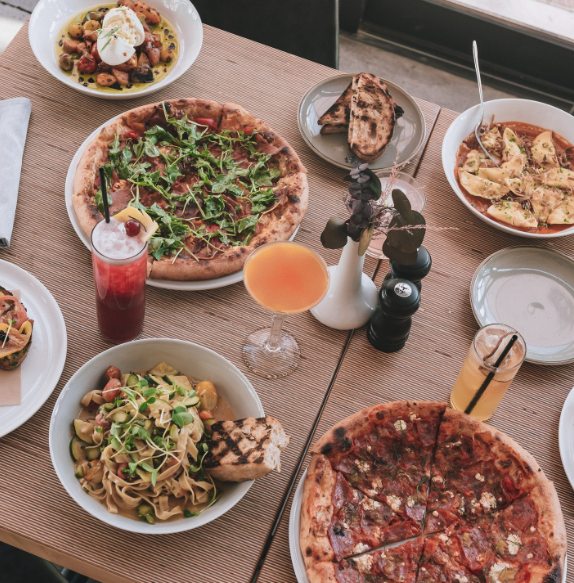 When people visit South Scottsdale, they think of Old Town Scottsdale and not much else. There is a whole area around the confines of Old Town that goes further down and around North Scottsdale Rd. And in this area, there are a number of wonderful eateries that will actually leave you saying "wow".
Before you hit the Tempe border, check out these hidden gems throughout South Scottsdale: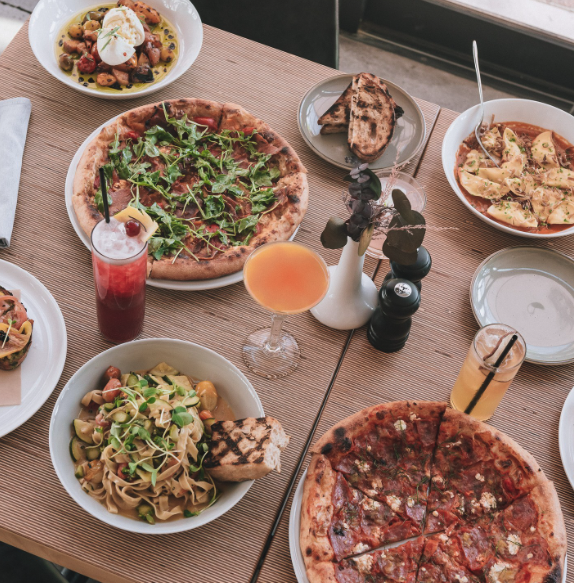 1455 N Scottsdale Rd Suite 100
Fellow is a lovely little first-date, weekday, dinner spot with great wine, custom cocktails, and a light Italian menu. The pizza is great, but I would recommend you try one of the house-made pasta dishes which feature both vegetarian and meat options. My go-to, at any time of the year, is the Fall-inspired ravioli made with sage brown butter, squash, walnuts, and chives. Pair your Italian dish with a Negroni or a Negroni Blanco to feel both elegant and sophisticated on your weeknight out.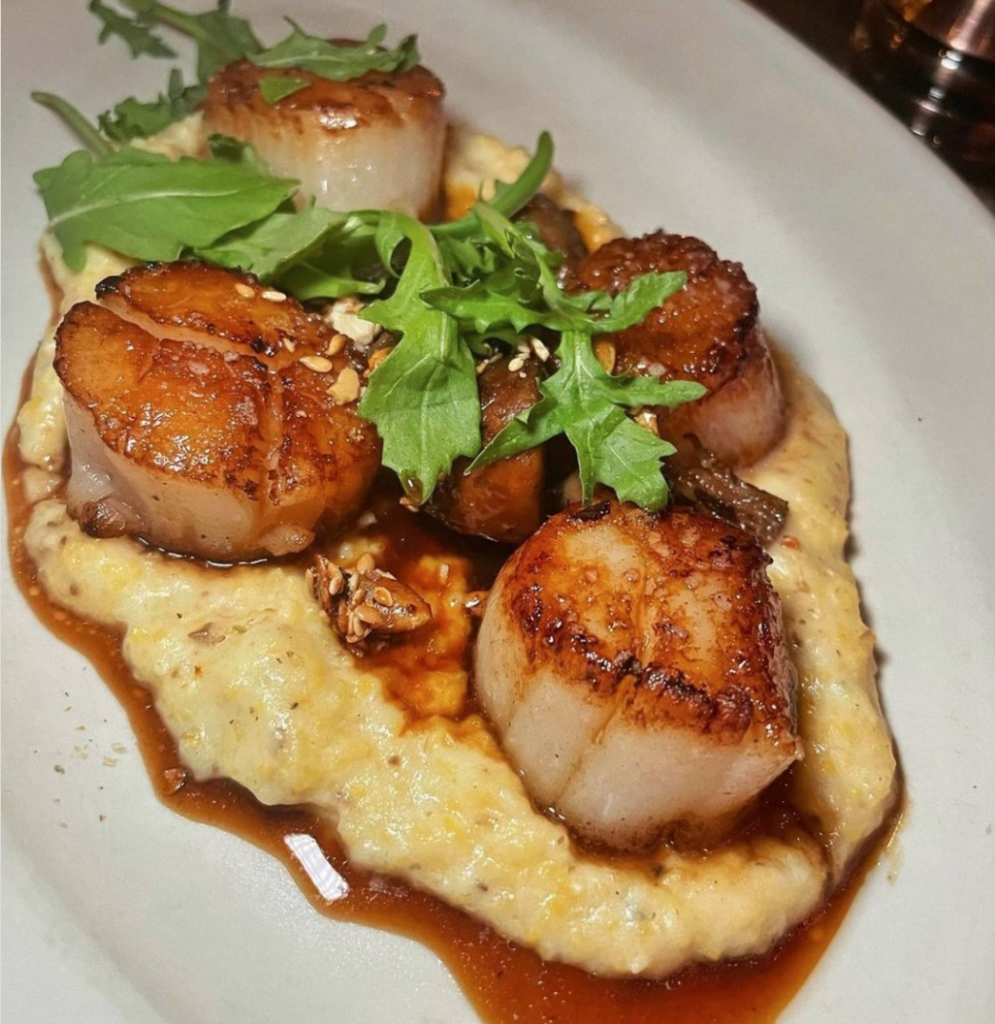 7135 E Camelback Rd
This Mediterranean restaurant is inspired by the French Riviera, which is evident in both its menu and aesthetic. Start your meal off with bacon-wrapped dates and steamed mussels with a glass of Sauvignon Blanc. I always say if they have a Sauvignon Blanc from New Zealand (which here, they do) get your hands on that. New Zealand makes the best Sauvignon Blancs in the world, which is fact (in my opinion). I would go for the scallops as my entree and have my boyfriend get the "Chicken Scallopini" because I love scallops but that Scallopini sounds amazing and I have to try it.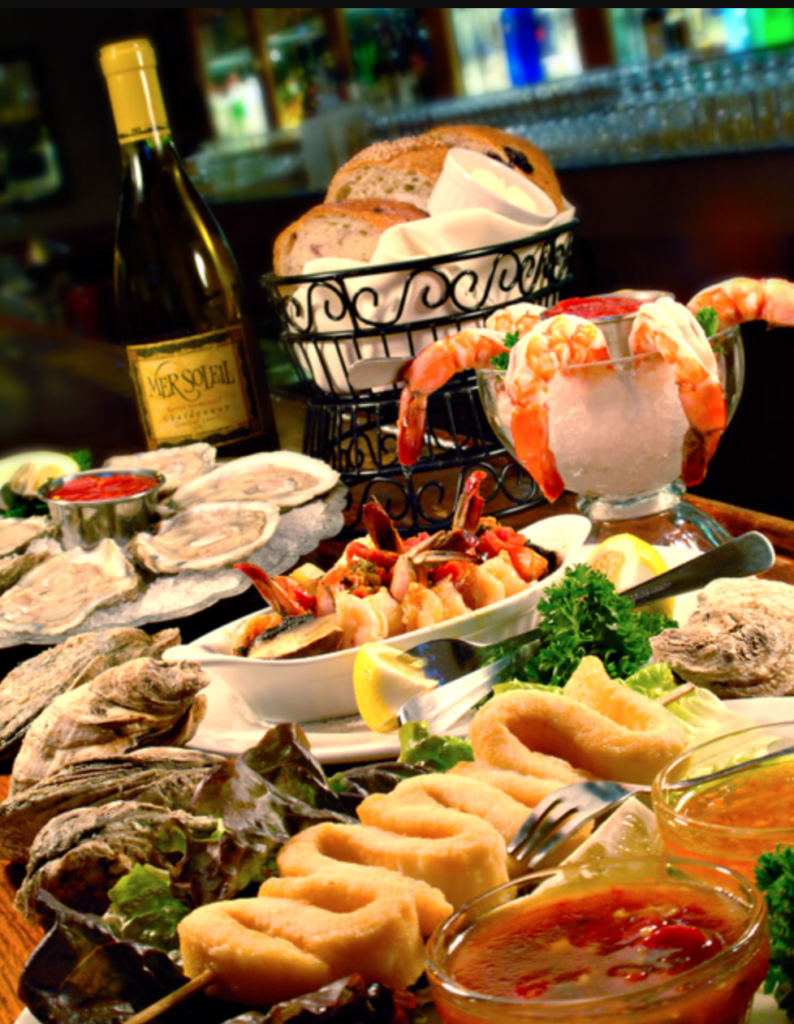 550 N Hayden Rd
This is a true hidden gem, as it is literally underground! Yes, to enter this hidden restaurant, you have to literally walk down the stairs into a dark and intimate cave to eat some of the best seafood in the area. Salt Cellar has been around since 1971 and continues its reign as one of the top seafood spots in the area. Here you can get clams, oysters, mussels, lobster, Mahi Mahi, crab cakes, and even turtle soup! They got it all, including a happy hour from 4-7 PM and 10 PM – 12 AM every day of the week.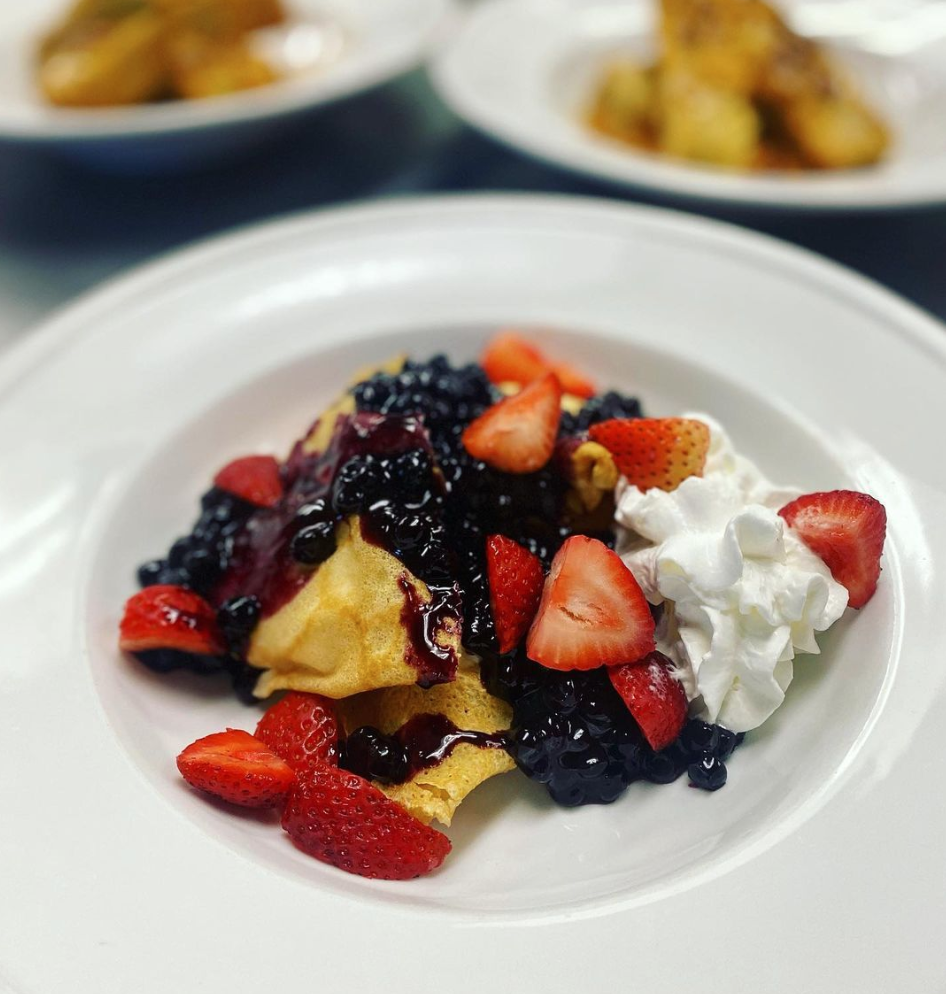 7025 E 1st Ave
This little cafe has been around for 32 years and started out as a small market and bakery. They host a great breakfast and lunch menu and even offer cooking classes, custom-made cakes, and a holiday tea event. The caramelized brie and apples appetizer is a must alongside the wild mushroom tart. Both, together, are a wonderful lunch to share with your mom, grandmother, or sister if they're in town. They also offer Southern-style peach iced tea, which is perfect for a hot summer day. And you can't forget their signature dessert, "Baby Cakes". These cakes are petite, individual cakes that come in different flavors for you to share with the table.
---
When you visit South Scottsdale, do you stick to Old Town eateries and bars or do you like to venture out? Which is your favorite South Scottsdale eatery? Let me know in the comments!
---
Editor
January 20, 2023
Dining, Scottsdale