Essential Restaurants in Old Town Scottsdale
Editor
December 12, 2022
Dining, Scottsdale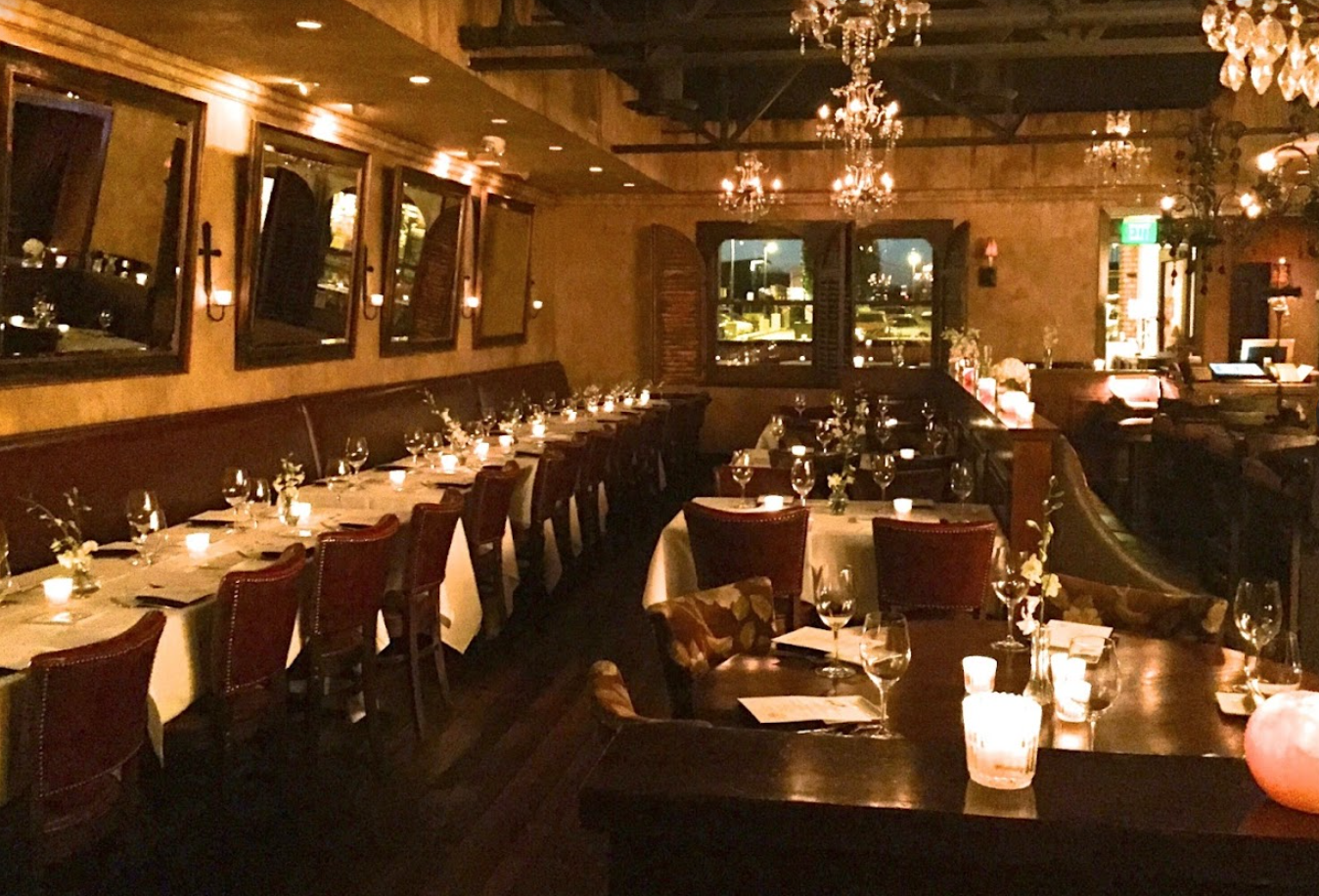 Old Town Scottsdale is a Western paradise for art, tourists, and obviously food! But there are so many choices throughout the area, where do you even start?
I'm here to help and have created the perfect foodie itinerary for you. From your morning meal to an afternoon coffee to dinner, and then, of course, dessert!
But first, coffee: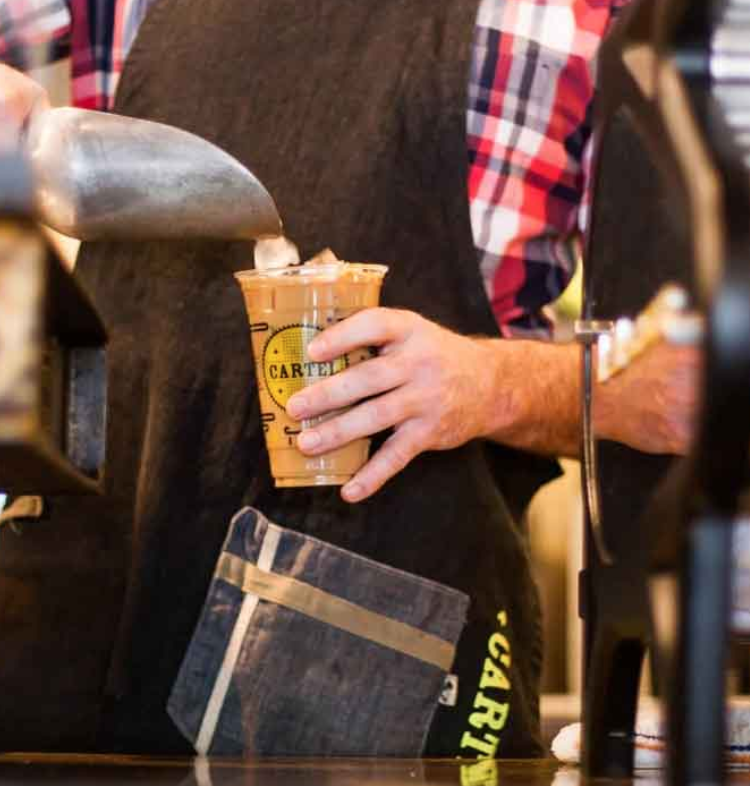 For your first coffee in the morning before breakfast I recommend Cartel.
Their coffee, cold brew, and espresso options are all very strong and made to make your eyes pop. They also make the best Dirty Chai latte I've ever had, just saying. They have tons of alternative milks, creamers, and even a vegan caramel. They also have some pretty trendy merch for all the coffee lovers in your life.
Now start your day off right with breakfast: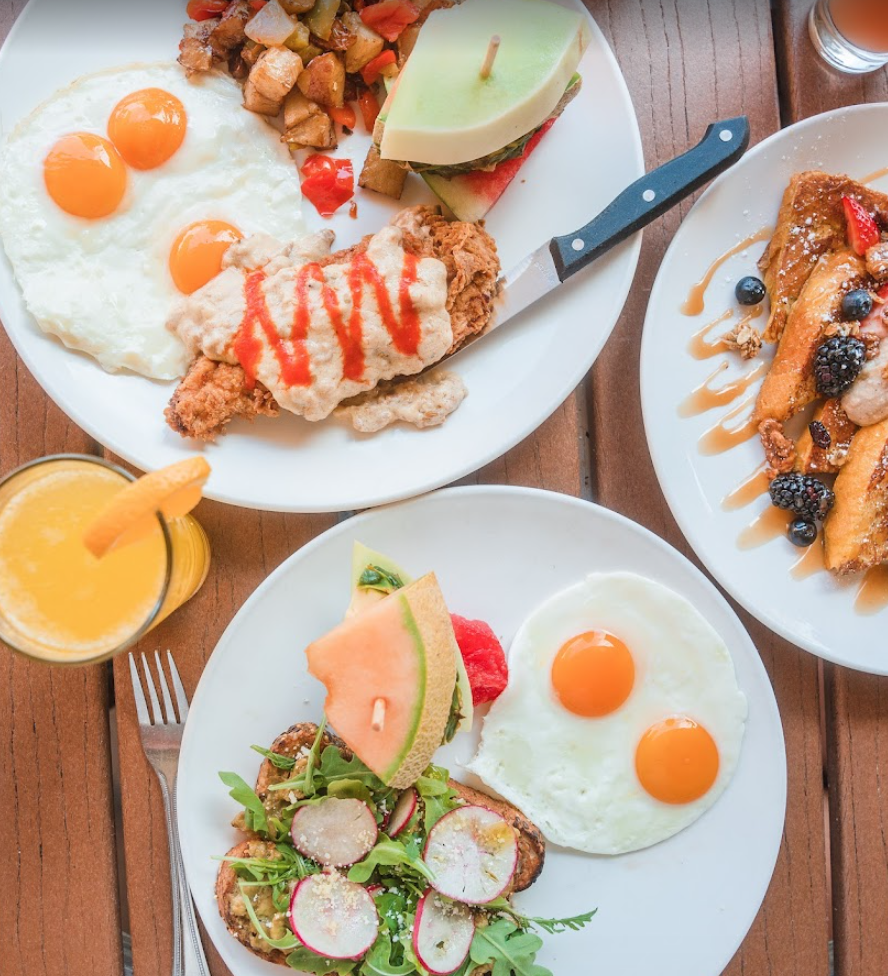 Now it's time for breakfast and my choice is Breakfast Club.
If you are visiting Old Town on the weekend, you will definitely have to wait for a table, but the food is worth it. I recommend the Tinga Chicken Frittata for those who want something savory and the BC French Toast for those who want sweet. Both are hefty meals and will leave you satisfied. Don't forget a BC Breakfast Soda, which is your choice of freshly squeezed orange, pineapple, or grapefruit juice mixed with club soda served over ice.
Time for an afternoon pick-me-up: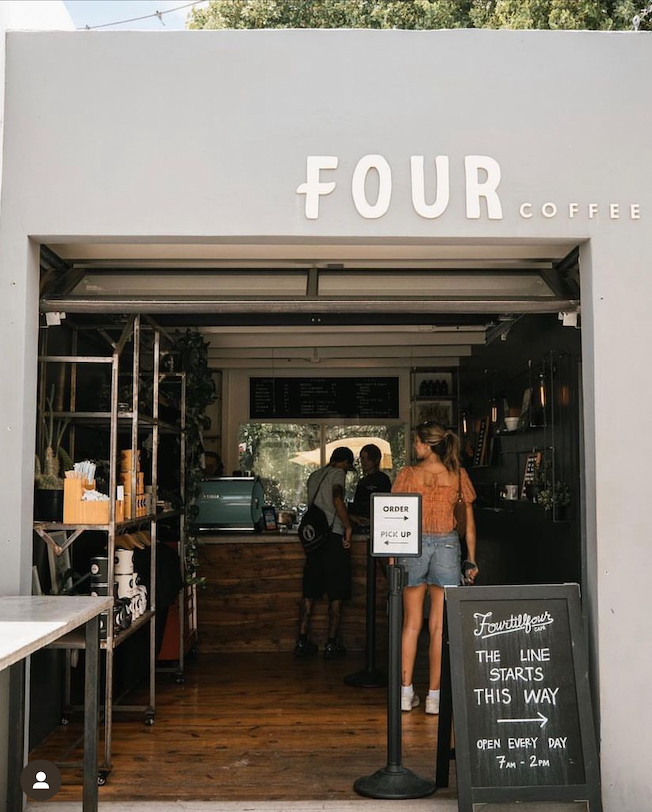 Time to head over to Fortifour Cafe for your second cup of joe.
If you love vintage cars, a cozy patio, homemade syrups, and coffee beans roasted the old-fashioned way this is the cafe for you. Come on a Saturday or Sunday morning and see a bunch of beautiful motorcycles, cars, or even "adventure machines" as part of their "Cars and Coffee" event series. My go-to order is an espresso tonic. Just give it a try, it's the perfect daytime coffee for our desert city.
Did someone say lunch?: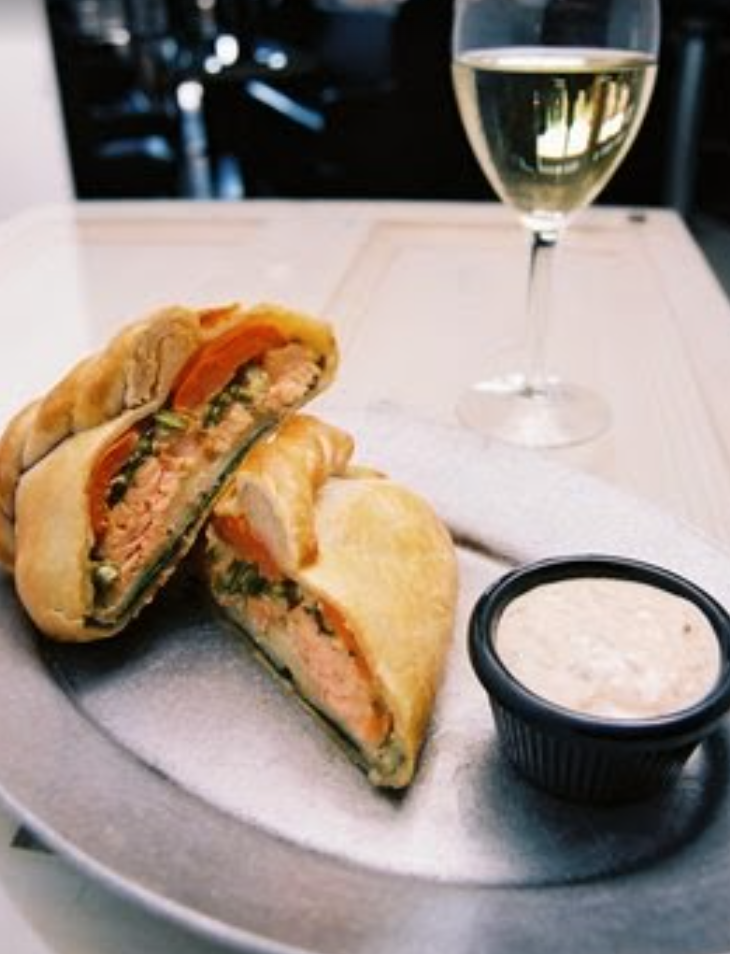 For brunch, lunch, or dunch, a vegan-friendly dish, or just your single hefty meal for the day, I like Cornish Pasty Co.
They have a great beer list and an even better dog-friendly patio. This restaurant and bar just scream comfort with the string lights, the house-made vibes, and the scent of freshly baked pastry throughout the entire restaurant. Obviously, you'll want to get a pasty when you're there and my favorite is The Chicken Greek. But their vegan options do not disappoint. I would also recommend Tandoori wings as a smaller snack option with a pint before you head to dinner.
The winning dinner: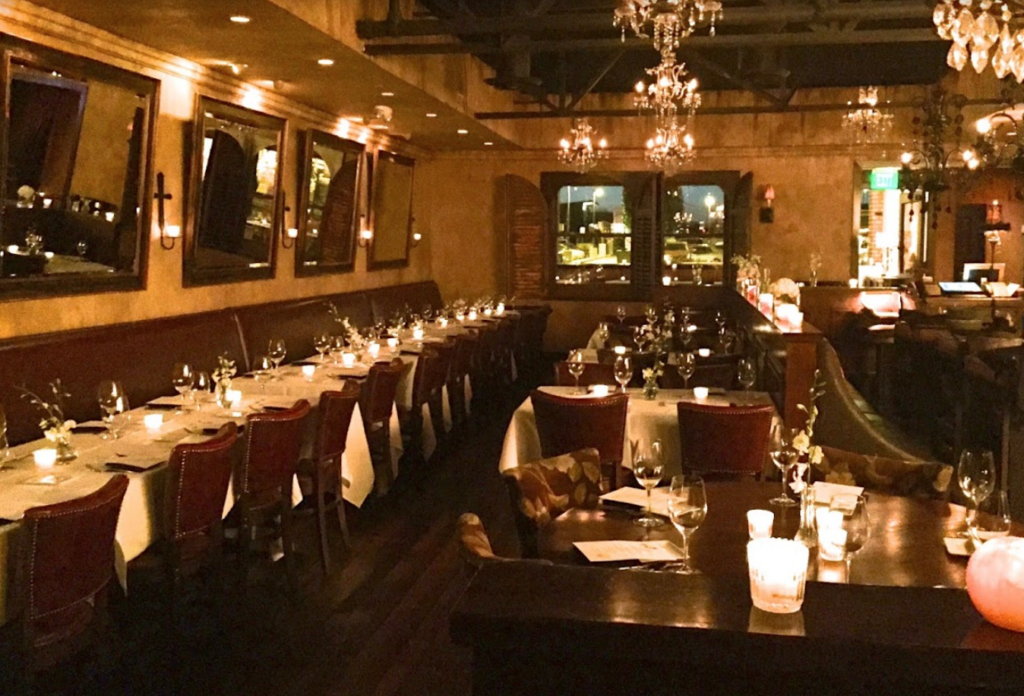 My top choice for a memorable dinner in Old Town is The Mission.
This Latin-inspired, fine-dining experience is brought to you by Zinc Bistro's Chef Matt Carter. Yes, you will need reservations. The restaurant location, itself, is beautiful, dark, and mysterious and the ambiance pairs well with the bold flavors offered. Check out the "A La Parrilla" section of the menu, which features delicious meats grilled over a pecan and mesquite fire. This method allows the meat to keep a strong, smokey flavor. Pair your entree with homemade tortillas and salsas and a Mezcal flight and you'll leave full and satisfied.
There is always room for dessert: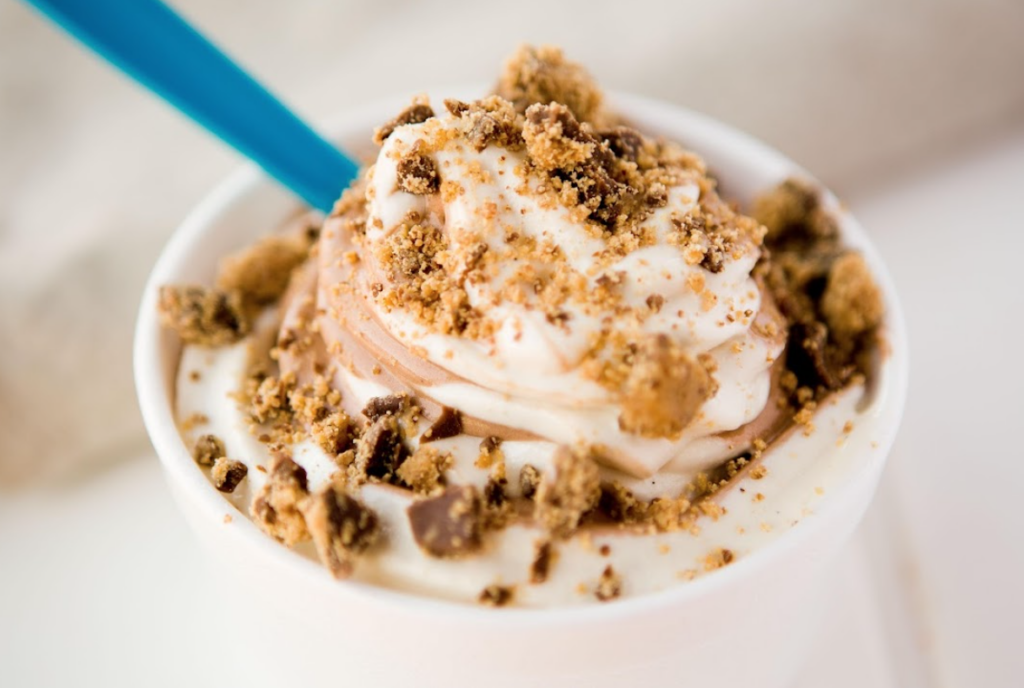 Now, this one is going to be controversial, but when I want ice cream, I want Shakes and Cones.
This is a little, locally-owned and operated, organic soft-serve window tucked away between Ra Sushi and Bootleggers Modern American Smokehouse. I always go basic, with a small chocolate and vanilla twist with sprinkles. Their little stroke of genius is putting sprinkles on the bottom of the cup, then filling it to the brim with their chocolate and vanilla soft serve, and then putting even MORE sprinkles on top. Their waffle cones and shakes are also massive and delicious and they have vegan vanilla soft serve.
---
In this list, I was only able to scratch the surface here of what Old Town has to offer when it comes to food. There are so many options that would make anyone's mouth water. Reply in the comments with all of your favorites!
---
Editor
December 12, 2022
Dining, Scottsdale