Best Vegan Restaurants in Scottsdale
Editor
February 6, 2023
Dining, Scottsdale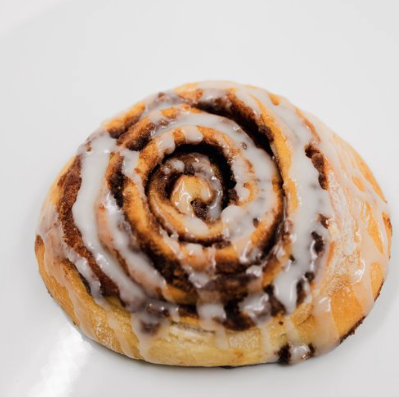 So fun fact, everyone in my immediate family is vegan. I am the only carnivore in the bunch.
But when they're visiting me here in Scottsdale, I try to make sure I choose places with not just mediocre vegan options, but spots that are known for their cuisine and don't utilize animal products.
With that in mind, here are my top choices for vegan eateries throughout the Scottsdale area: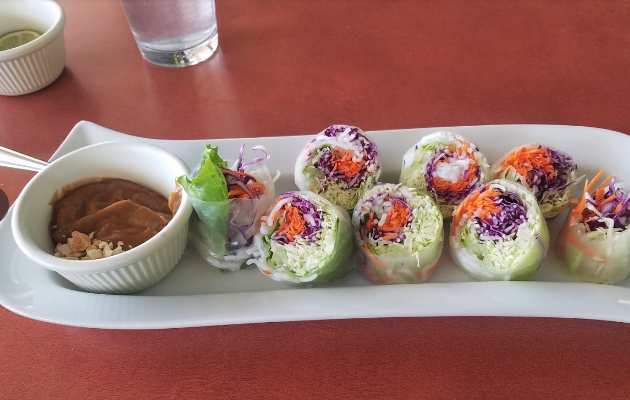 13802 N Scottsdale Rd #161
Fresh Mint specializes in Vegetarian-friendly cuisine, but a lot of their menu is vegan-friendly too. The first thing you will notice is that you can add soy beef, soy chicken, or tofu to any of your meals which is great. Go for a "Chef's Special" entree like the curry apple tofu or soy fish in a clay pot. Try a refreshing watermelon juice to go with your meal and you have a satisfying and healthy meal.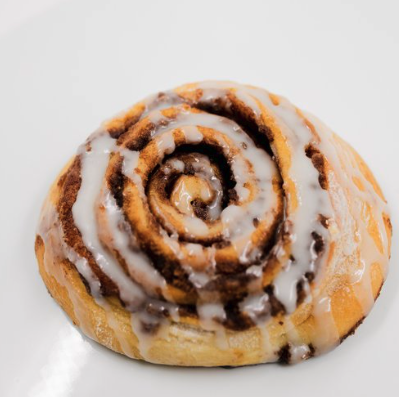 3030 N 68th St
This place is dangerous, mostly because I live much too close to it. Here you can get vegan and gluten-free muffins, cupcakes, cookies, brownies, and cinnamon rolls. They also offer vegan soft serve. As a regular soft-serve connoisseur, I actually really enjoy their vegan chocolate and vanilla swirl. It's a little sweeter than regular soft-serve, but it's worth a try. I'd skip the brownies and go straight for the cinnamon rolls here. They are both decadent and gooey!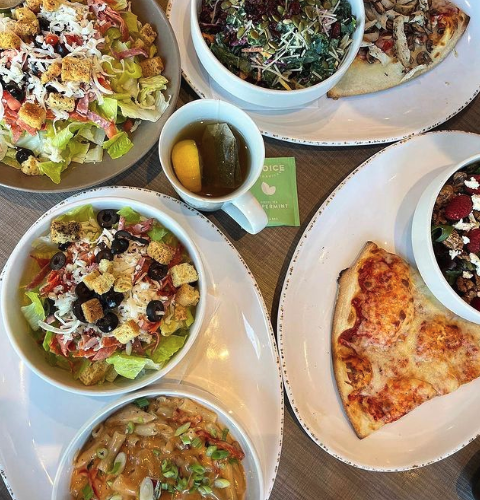 Picazzo's Healthy Italian Kitchen
7325 E Frank Lloyd Wright Blvd
Vegan Italian food? Say less. First vegan cheese bread with focaccia made in-house, vegan butter and garlic, and then vegan mozzarella – amazing. Then vegan chick'n piccata with "Daring" chick'n, brown rice penne pasta, vegan lemon butter, broccolini, and capers – divine. AND lunch combos with pizza or pasta combined with salad or soup and a drink of your choice offered every day from 11 AM to 3 PM – sold.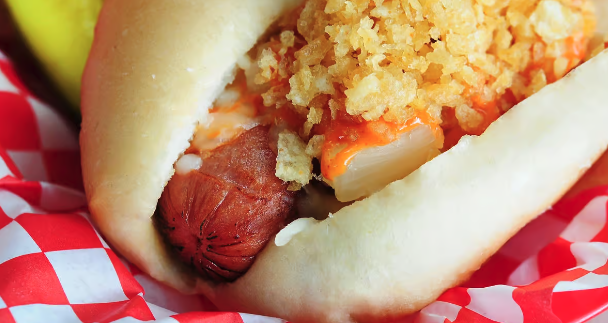 4280 N Drinkwater Blvd Suite 200
Taste the strong flavors of Colombia with both meat and vegan options here at Simon's. All the meat options are produced by a local butcher, which I love. Then the vegan options include Italian Vegan Tofurky sausage and California Vegan, which is a plant-based sausage. Their classic "Colombian" dog sounds like it would unlock a core memory with the sausage covered in pineapple, cheese, "Simon's sauce" and crushed potato chips. If hot dogs and sausages aren't your jam, Simon's also has a vegan burger made "Colombian-style". This lentil burger is made in-house with beets and seeds and served on an artisan bun. Sounds like an easy winner.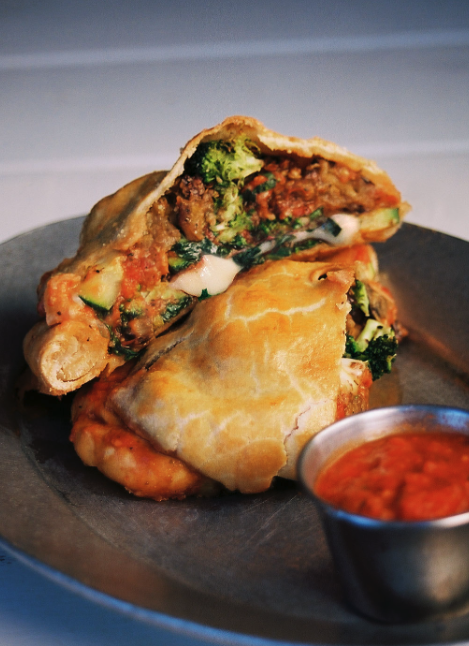 3800 N Goldwater Blvd
While the original Cornish Pasty originated from Southwest England in the 1200s and definitely included whatever mystery meat they were serving back then, The Cornish Pasty Company here in Arizona is serving up creative vegan options in all of your favorite flavors. The "Vegan Cubano" with jackfruit, vegan ham, dill pickles, and yellow mustard is a must. The basic "Vegan Pot Pie" is great for anyone looking for those nostalgic and comforting flavors, just without the chicken. They also have vegetarian pasties for those of you who are just wanting a break from meat, but not cheese.
---
Going vegan for the afternoon or evening with your vegan buddies doesn't necessarily mean you have to go tasteless or even healthy. There are so many vegan options out here in Scottsdale. All you have to do now is pick your favorite!
---
Editor
February 6, 2023
Dining, Scottsdale