Best Burgers in Scottsdale
Editor
January 6, 2023
Dining, Scottsdale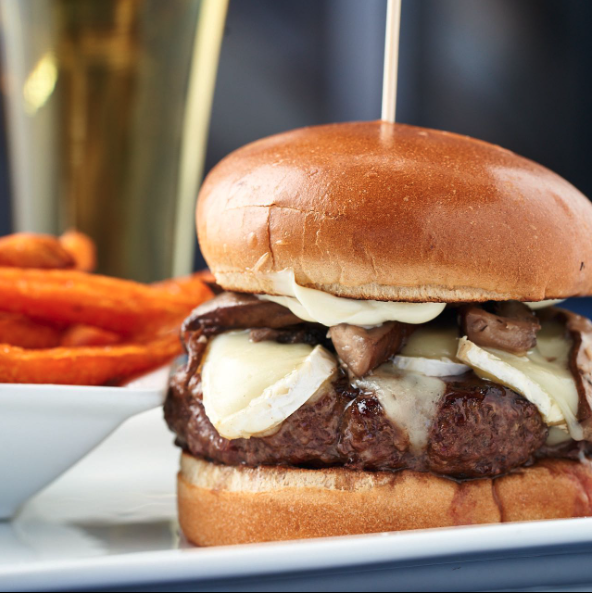 Hamburgers and cheeseburgers are always crowd-pleasers at any event and on any occasion. They're great because everyone can dress their own burger up any way they want. So make sure you bookmark this tab and check out this list next time you're craving a burger in Scottsdale: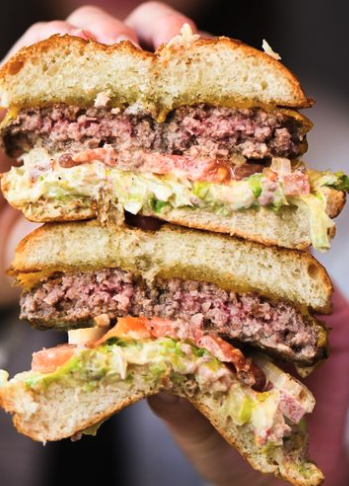 11055 N Scottsdale Rd
Hopdoddy's burgers are as big as they are creative! They also have a full bar inside, so you can get your favorite beer on draft or even better a boozy milkshake. I like a basic strawberry shake, but if you're feeling spicy try the Nutella, chocolate, and pretzel shake. Pair it with the Llano Poblano with Pepper Jack cheese, bacon, seared poblanos, and chipotle aioli for some actual spice and a unique take on a bacon and cheeseburger. Add some loaded brussel sprouts or hot honey and sage sweet potato fries for the whole table to enjoy.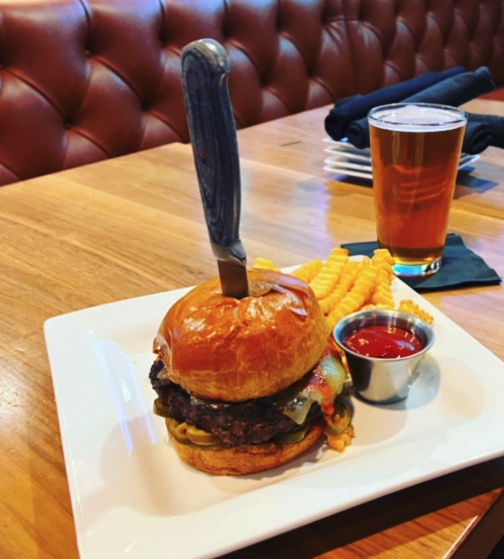 8989 N Scottsdale Rd #608
Ordering a burger has never been easier. Here at Famous 48 there is only one "Famous Burger" option and it will not disappoint. It is easily the highlight of the menu and features white cheddar cheese, bacon, and pickles, all on top of a Brioche bun. They also feature different breweries every month, this month is a particular favorite of mine from San Diego, California: Stone Brewing. They also host a happy hour Monday through Friday from 3-6:00 PM, which is worth checking out.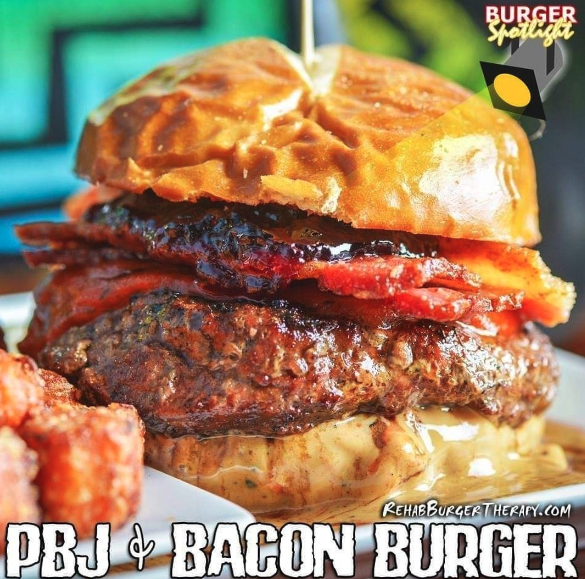 7210 E 2nd St
Self-proclaimed as "Arizona's Premier Hunger Destination", Rehab is a great spot to stop at when walking through Old Town Scottsdale. Choose between a 10 oz "Rehab" burger or a 5 oz "Relapse" burger that is made from sirloin, brisket, and USDA chuck beef. You can even pick your bun style! I'm always a pretzel bun fan and go for their skin-on fries. Their specialty and claim-to-fame is the "PBJ & Bacon Burger" which pairs grape jelly, peanut butter, bacon, and sriracha together. It is surprisingly delicious.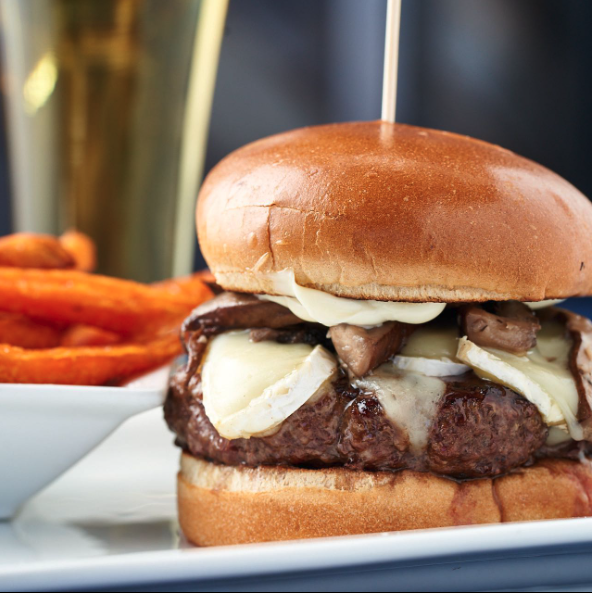 32409 N Scottsdale Rd
Here you can get a deluxe, slightly more upscale burger with meat choices like American Kobe beef, grass-fed Black Angus beef, salmon, or even bison! There's even a top-notch Portobello mushroom burger for the vegetarians in your life that looks delicious. Choose between building your own burger or go with one of their signature burgers like the "truffle brie burger" or the "metropolitan burger" with goat cheese and fig jam. There's something here for everyone!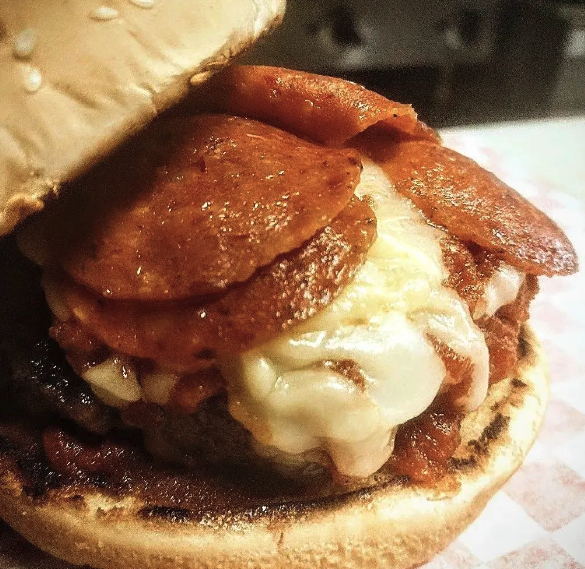 10435 N Scottsdale Rd
This little hole in the wall is a secret gem in Scottsdale. It doesn't look like much from the outside, but this 1950's inspired burger shop has some of the best burgers you'll find in the area. Their menu is pretty simple with basic all-American hamburgers and cheeseburgers and their short list of "Classic Half-Pound Burgers" that are more creative like the Pizza Burger. I like to go with the classic hamburger, a side of tater tots, and one of the homemade dipping sauces. The first two sauces come free with your meal so choose wisely.
---
I was very tempted to put In-N-Out on this list as I think they make a consistently yummy burger that is affordable and fast. But this list is for burger experts who love restaurants that take the classic, American hamburger to the next level. Enjoy!
---
Editor
January 6, 2023
Dining, Scottsdale