Buck & Rider: Seafood Paradise in Phoenix
Matty Thomas
September 25, 2023
Restaurant Reviews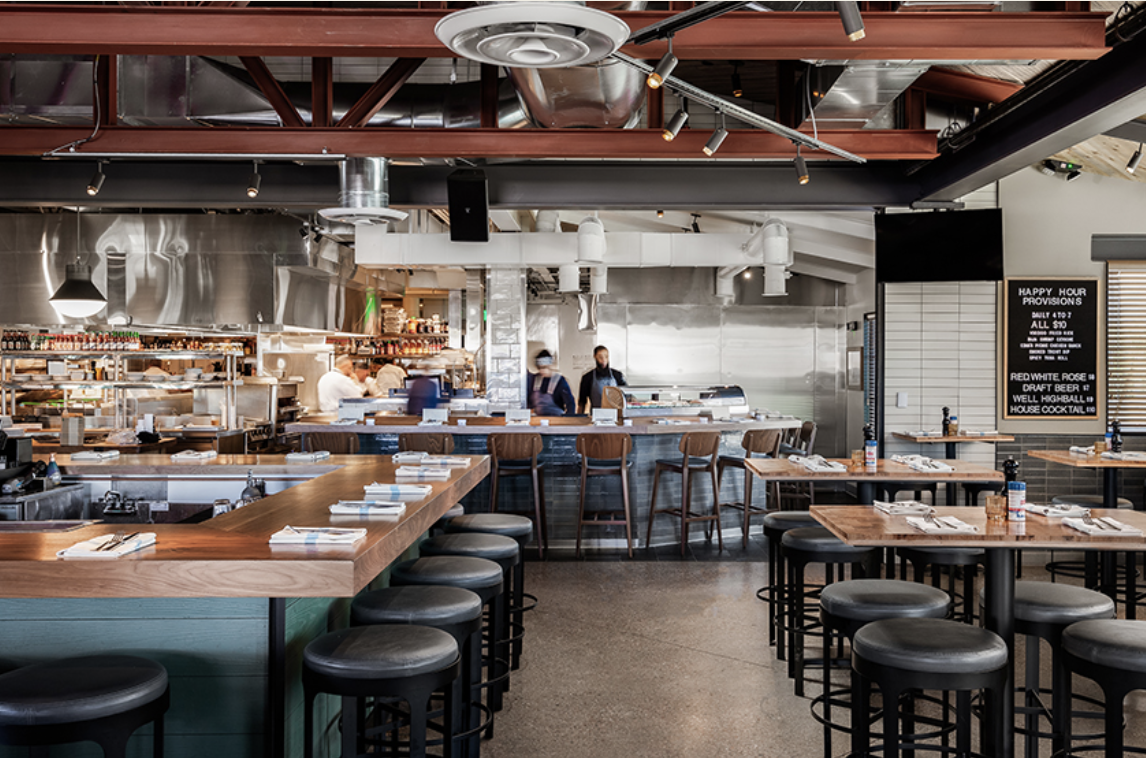 Pricing: $$$
Ambiance: Nice , dress to impress
Food: Seafood, like Fish, Oysters, Crab
Drinks: Craft Cocktails, Spirits, Wine
If you're a seafood aficionado in Phoenix, look no further than Buck & Rider. With an impressive overall rating of 4.5 and a pricing rating of 4, this restaurant has been turning heads and tantalizing taste buds for quite some time.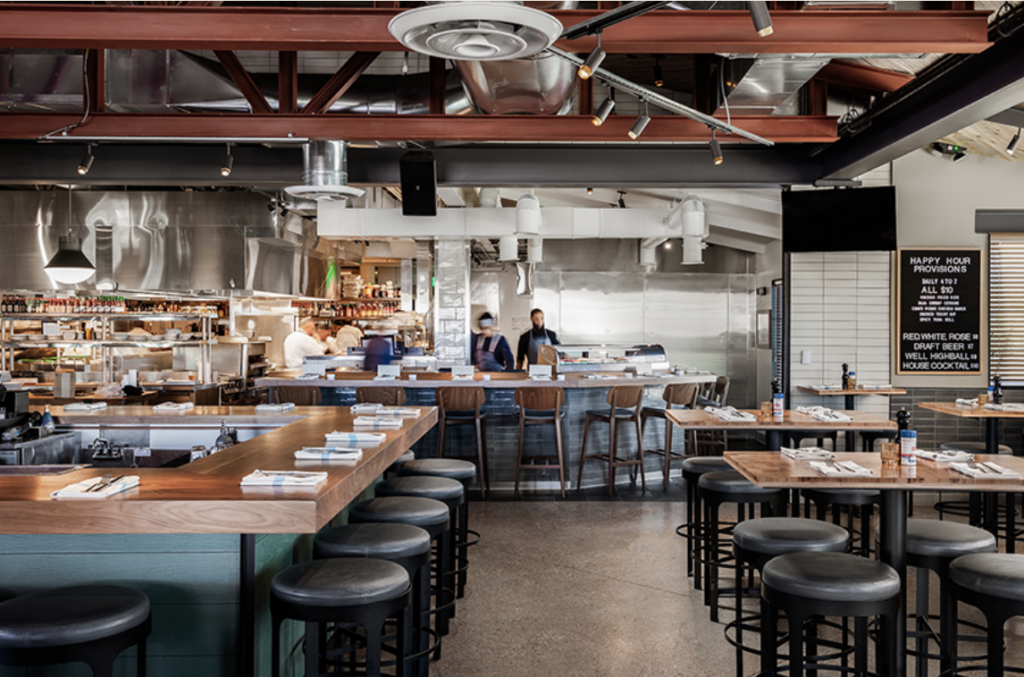 Ambiance (5/5): Walking into Buck & Rider is like stepping into a coastal paradise in the heart of the desert. The restaurant's design effortlessly blends modern sophistication with beachy vibes, making it the perfect spot for a romantic dinner or a casual seafood feast.
Food (5/5): The food here is nothing short of spectacular. Buck & Rider prides itself on sourcing seafood, meats, and produce from fishers and farmers committed to quality and sustainability. I had the pleasure of indulging in their Hamachi Crudo and Crunchy Ahi Tuna, and both dishes were exquisite. The flavors were fresh and vibrant, a testament to the impeccable ingredients used. Prices for these starters range from $15 to $18, reflecting the quality and care put into each plate.
As a seafood lover, I couldn't resist trying their signature Fish Sandwich with a side of Caesar salad. The combination was a burst of flavors in my mouth, and the fish was incredibly fresh. With prices around $18, this sandwich is a steal for seafood enthusiasts. And don't even get me started on the Lemon Meringue Pie – it's a towering slice of heaven that's worth every calorie.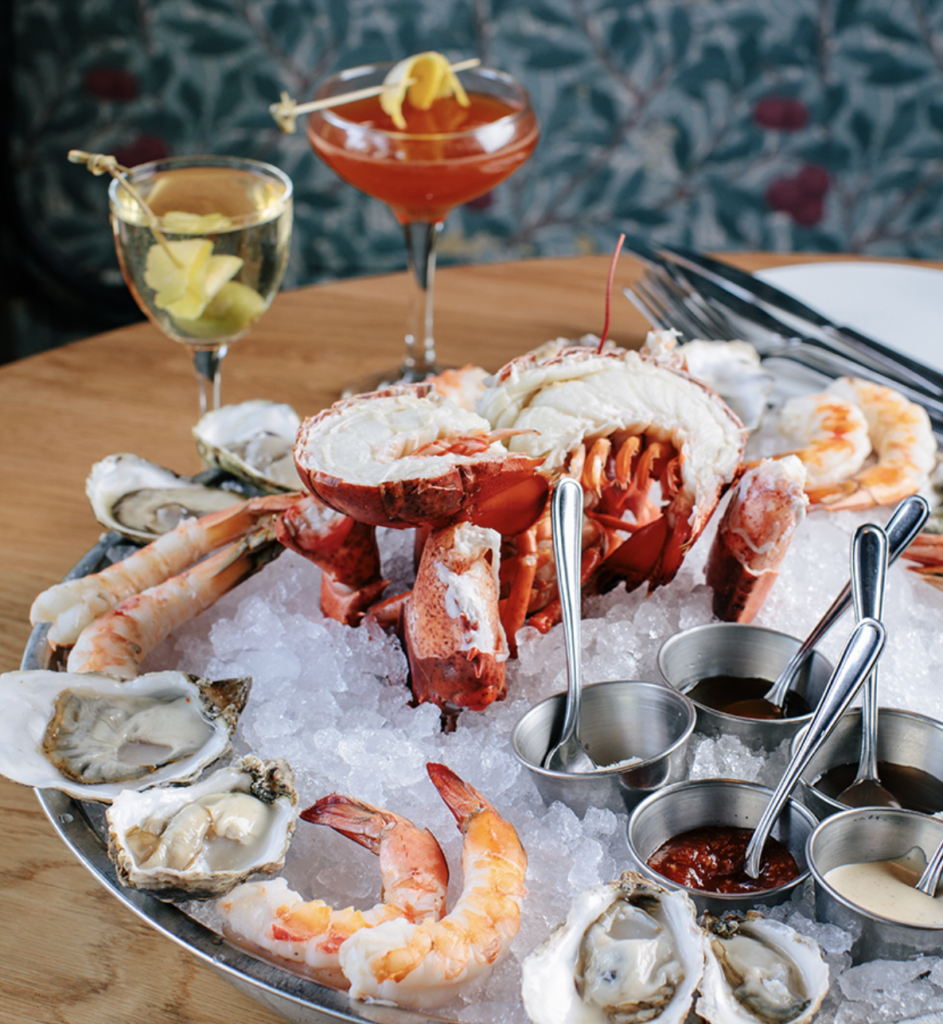 Drinks (4/5): The cocktails at Buck & Rider follow the same philosophy of quality ingredients. I sipped on a glass of white wine alongside my meal and found it to be a perfect complement to the flavors of the seafood. While the drinks were good, they didn't quite reach the same level of excellence as the food.
Now, let's hear what others have to say about Buck & Rider:
Yelp: With a 4.5-star rating on Yelp, it's clear that many diners share my enthusiasm for this restaurant. Reviewers praise the attentive service, delicious seafood, and inviting ambiance.
Google: Buck & Rider boasts a stellar 4.6-star rating on Google, with diners applauding the impeccable food and friendly staff.
TripAdvisor: Over on TripAdvisor, the restaurant maintains a solid 4.5-star rating, with guests highlighting the excellent happy hour seafood offerings and quick service.
Details
Address: 4225 E Camelback Rd, Phoenix, AZ 85018
Phone: (602) 346-0110
In summary, Buck & Rider is a seafood haven that has captured the hearts (and taste buds) of many in Phoenix. Its commitment to quality, sustainability, and exceptional ingredients shines through in every dish. Whether you're a seafood connoisseur or just looking for a memorable dining experience, Buck & Rider is a must-visit. So, don't hesitate to make a reservation, and prepare for a culinary journey that will leave you craving more.
---
Matty Thomas
September 25, 2023
Restaurant Reviews