Cook & Craft Review: A Culinary Wonderland for All Tastes
Matty Thomas
September 25, 2023
Restaurant Reviews
Pricing: $$
Ambiance: Casual
Food: Modern American, like Sliders, Wings, Meatball
Drinks: Craft Cocktails, Craft Beer
If you're on the hunt for a dining experience that caters to every palate, Cook & Craft is your destination. Their mission is clear: to create an eatery that truly welcomes everyone. With an eclectic menu featuring Modern American Fare, vegan, vegetarian, and gluten-free options, a thoughtfully crafted cocktail selection, and a range of locally-focused craft beers, they've certainly hit the mark. Let's dive into our delightful experience at Cook & Craft.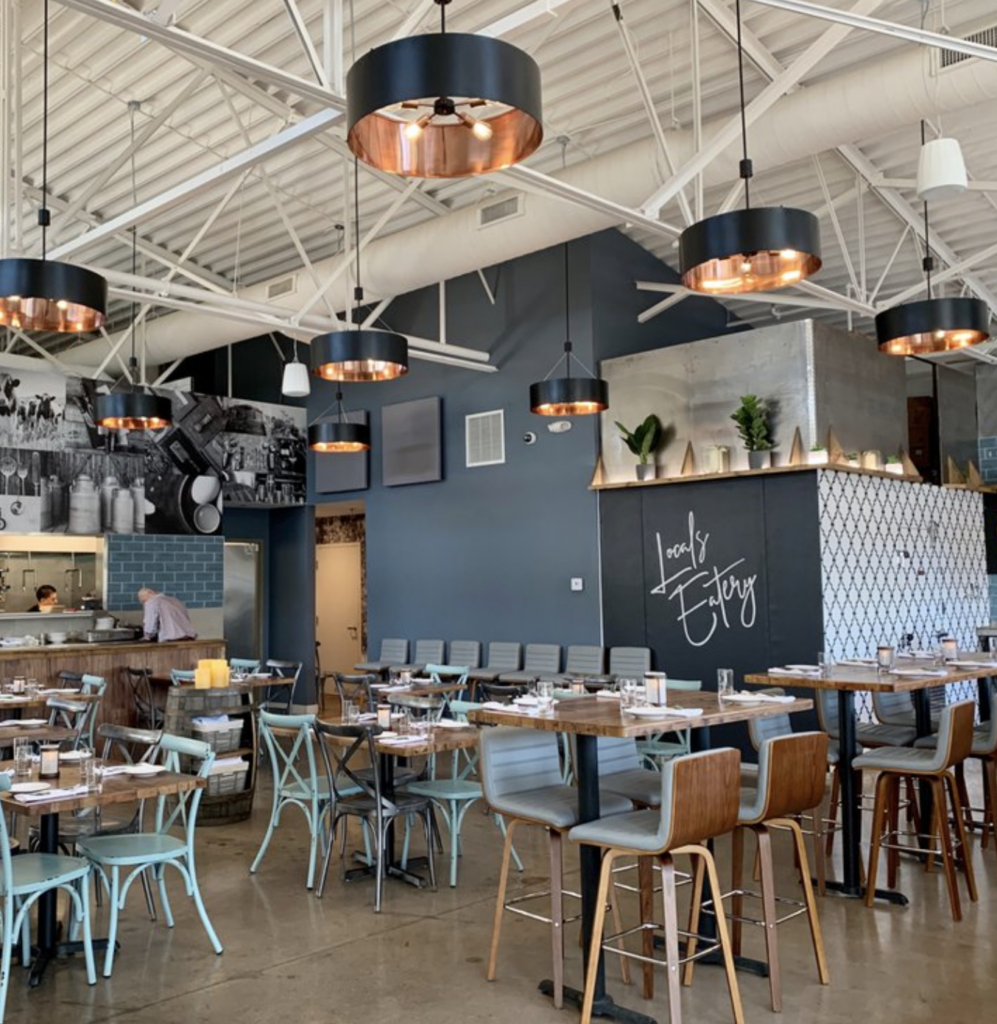 Ambiance: As soon as you step into Cook & Craft, you're greeted by an ambiance that screams fun and friendliness. The interior is inviting, and the casual feel sets the stage for a memorable dining experience. The decor is nicely done, and tables are thoughtfully spaced apart, ensuring both comfort and safety.
Food: Our journey into the world of Cook & Craft's culinary offerings began with a delightful surprise – chocolate bacon. It's the perfect combination of sweet and savory, leaving our taste buds tingling. The sliders, a menu favorite, lived up to their reputation. In fact, they were so good that we couldn't resist ordering a second serving. The crafted grilled cheese paired with tomato soup was the ultimate comfort food. Meatballs, wings, and the Caesar salad were all hits at our table. The salmon, cooked to perfection, was a standout dish. And for deviled egg enthusiasts, you're in for a treat with their mouthwatering options. The Brussels sprout plate had us all salivating.
Here's a sneak peek at some menu items:
Chocolate Bacon
Sliders
Crafted Grilled Cheese with Tomato Soup
Meatballs
Wings
Caesar Salad
Salmon
Deviled Egg Platter
Brussels Sprout Plate
Drinks: Cook & Craft's drink offerings are as diverse as their menu. Craft cocktails are the stars of the show, thoughtfully designed to suit various palates and preferences. Even if you're not a beer connoisseur, you'll appreciate their selection of craft beers, which includes both local gems and familiar favorites. The sangria was a delightful surprise, and the cocktails were simply fantastic.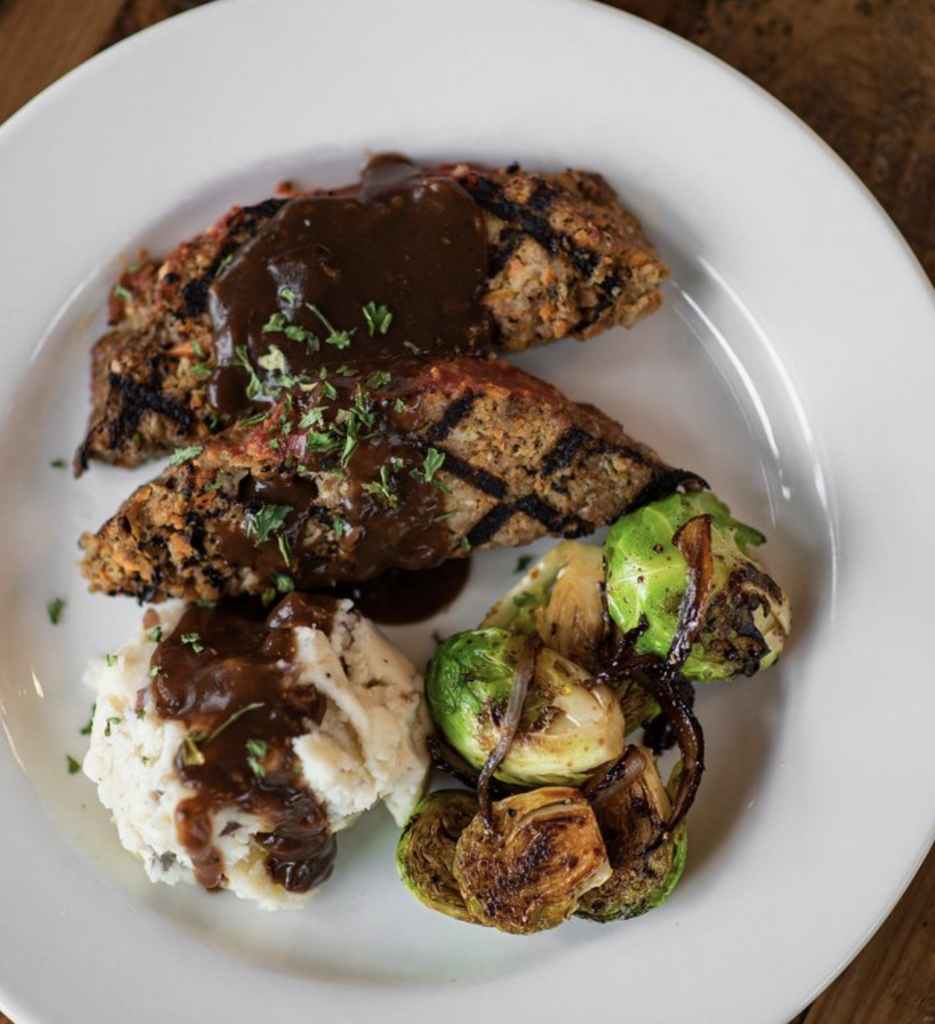 To provide a well-rounded review, we delved into external reviews from platforms like Yelp, Google, and TripAdvisor. The consensus is clear: diners love Cook & Craft. Yelp reviewers applaud the fantastic service, describing it as prompt and attentive. Google reviews highlight the menu's variety and the impeccable execution of dishes. On TripAdvisor, guests rave about the inviting atmosphere and mouthwatering flavors. These external reviews echo our own experience, solidifying Cook & Craft's reputation as a top-notch dining destination.
In conclusion, Cook & Craft lives up to its mission of creating a welcoming eatery for all. Whether you're a meatball aficionado, a deviled egg enthusiast, or a fan of craft cocktails, there's something here for everyone. The inviting ambiance and diverse menu options make it a must-visit spot. So, if you find yourself in the area, don't hesitate to drop by for a memorable dining experience that will leave your taste buds dancing and your heart content. For more information, visit their website here https://cookandcraftaz.com and explore their full menu https://cookandcraftaz.com.
---
Matty Thomas
September 25, 2023
Restaurant Reviews