Best Mexican Restaurants in Old Town Scottsdale
Editor
April 15, 2023
Dining, Scottsdale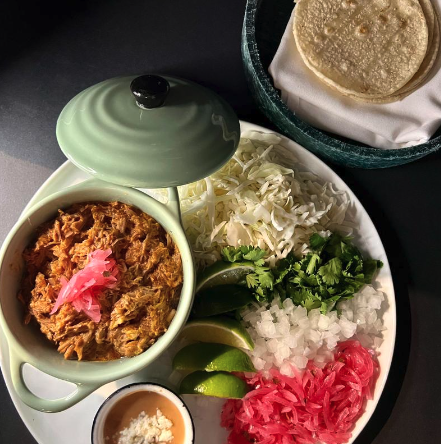 Old Town takes Mexican food to the next level by making a singular meal a truly elevated experience. Whether it is brunch, lunch, or dinner, these restaurants pair decadent food with nostalgic flavors and some top-notch cocktails that I guarantee you will write home about.
Also discover the Best Restaurants in Old Town Scottsdale and the Best Mexican Restaurants in Scottsdale.
Here are my top choices for your next fiery date night or night out with the crew: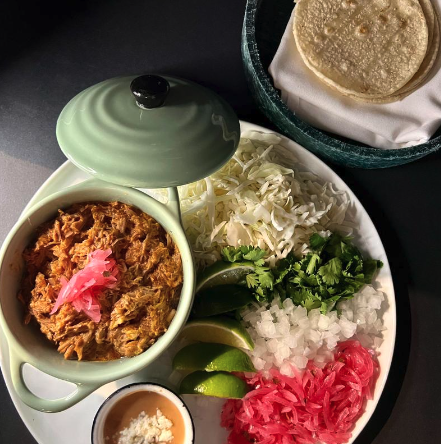 7135 165 E Camelback Rd
This may be the trendiest Mexican restaurant in the entire Scottsdale area and it is a total "vibe". As the new kid on the scene, they are having some great specials, mostly including happy hour pricing, in the upcoming weeks that you can check out on their website. The house cocktails here are both unique and refreshing. I personally love any place that has more than one Mezcal option and here there are several including one called "Bad Bunny", which do I need to say more? Try the mini elotes, Cochinita Cazuela which are basically DIY tacos with Yucatan-style pork. Have your Instagram camera ready!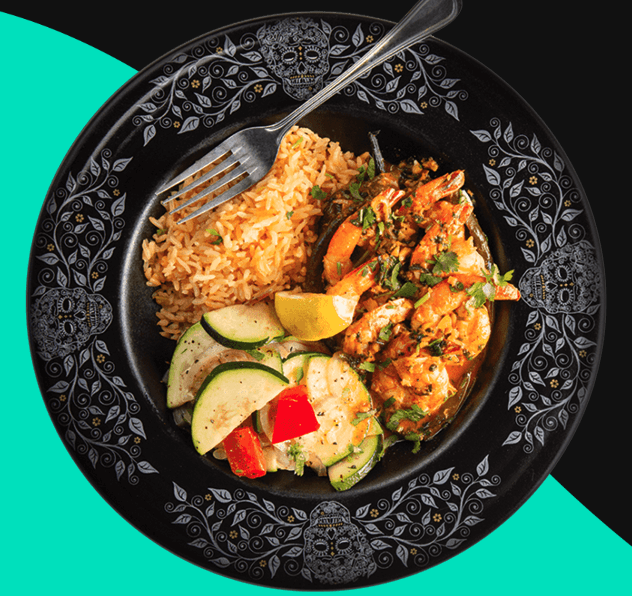 7114 E Stetson Dr Suite 105
Located in Old Town Scottsdale, this is a great spot to grab dinner and a cocktail to prepare for your big night out at the clubs in Old Town. Try one of their staples, Quesabirria, or their Cochinita Pibil tacos, which are available year-round. They also have Agua Frescas and bottled Mexican sodas. For those who don't know Mexican Coca-Cola in a half-liter, glass bottle blows the American version in a can or plastic bottle out of the water. Trust me on this one. They also have Jarritos sodas, which just remind me of my San Diegan childhood.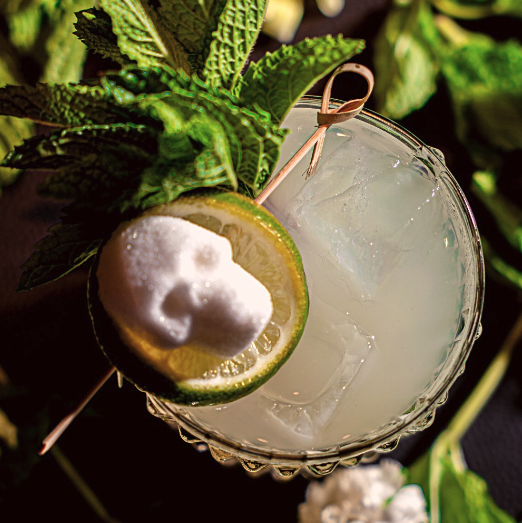 4736 N Goldwater Blvd
Keep in mind that this option is on the pricier side and people do dress up slightly for their Toca Madera meal, so just a heads up. Try to get a table out on their walled patio covered in greenery to make the most of your experience here. My go-to order is their Baja-style Poke as an appetizer, Huevos Rancheros for my main, and La Barrio cocktail for my drink. La Barrio features watermelon, mango, lime, and Roca Patron Silver and is both refreshing and sweet. But don't skip out on the Churro Pops, which are a fun way to end the meal.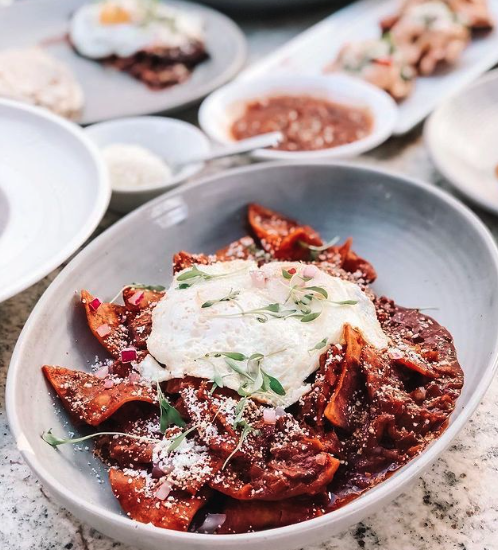 3815 N Brown Ave
This fine-dining experience is brought to you by Zinc Bistro's Chef Matt Carter and yes, you will need reservations. The restaurant location, itself, is beautiful, dark, and mysterious and the ambiance pairs well with the bold flavors offered. Check out the "A La Parrilla" section of the menu, which features delicious meats grilled over a pecan and mesquite fire. This method allows the meat to keep a strong, smokey flavor. Pair your entree with homemade tortillas and salsas and a Mezcal flight and you'll leave full and satisfied.
---
If you're wanting a night out in Miami, Los Angeles, or Mexico City but are location-locked to Scottsdale, Arizona then these are great options for a night out in Old Town Scottsdale. The food and the vibes will be on-point and a great way to start your evening with a significant other or friends.
---
Editor
April 15, 2023
Dining, Scottsdale