4 Best Mexican Restaurants in Scottsdale
Editor
December 19, 2022
Dining, Scottsdale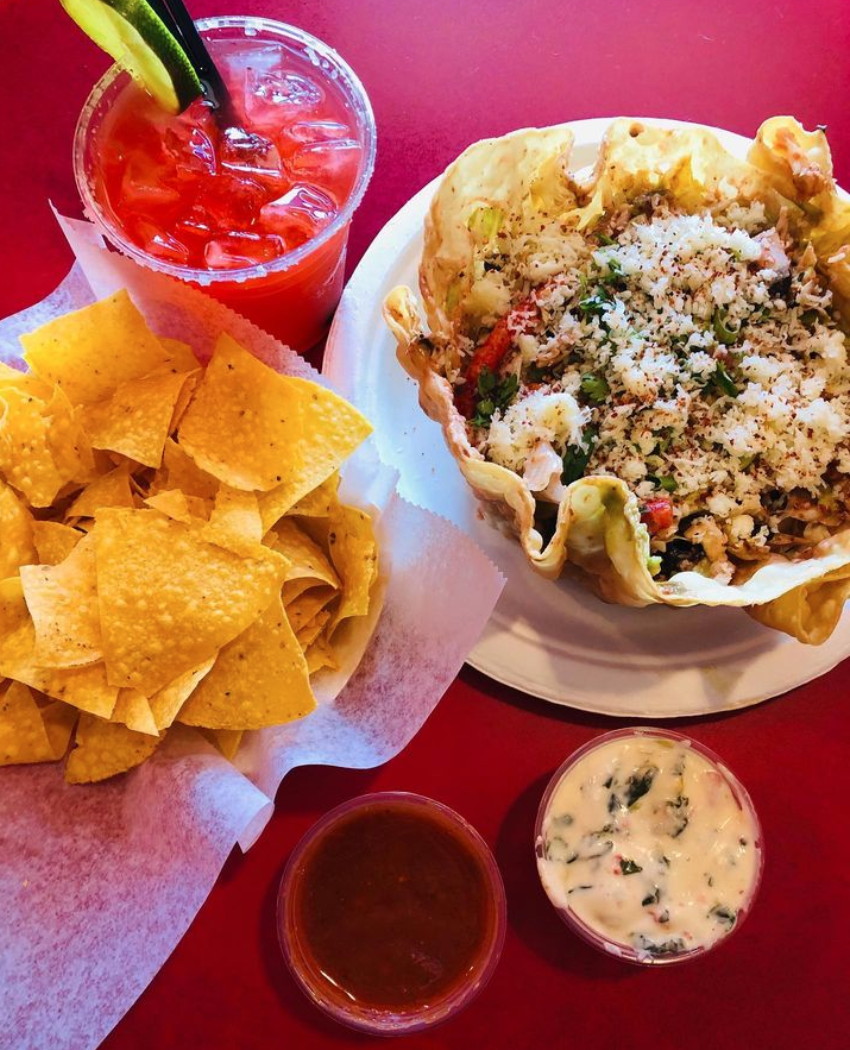 In Arizona, there is no shortage of delicious Mexican food, whether it's more of a Tex-Mex or Californian-Mexican fusion or even our own brand of Arizona-ized Mexican food. Did I just make up a word? Well, anyways, here are four of my top picks for Mexican food in the Scottsdale area.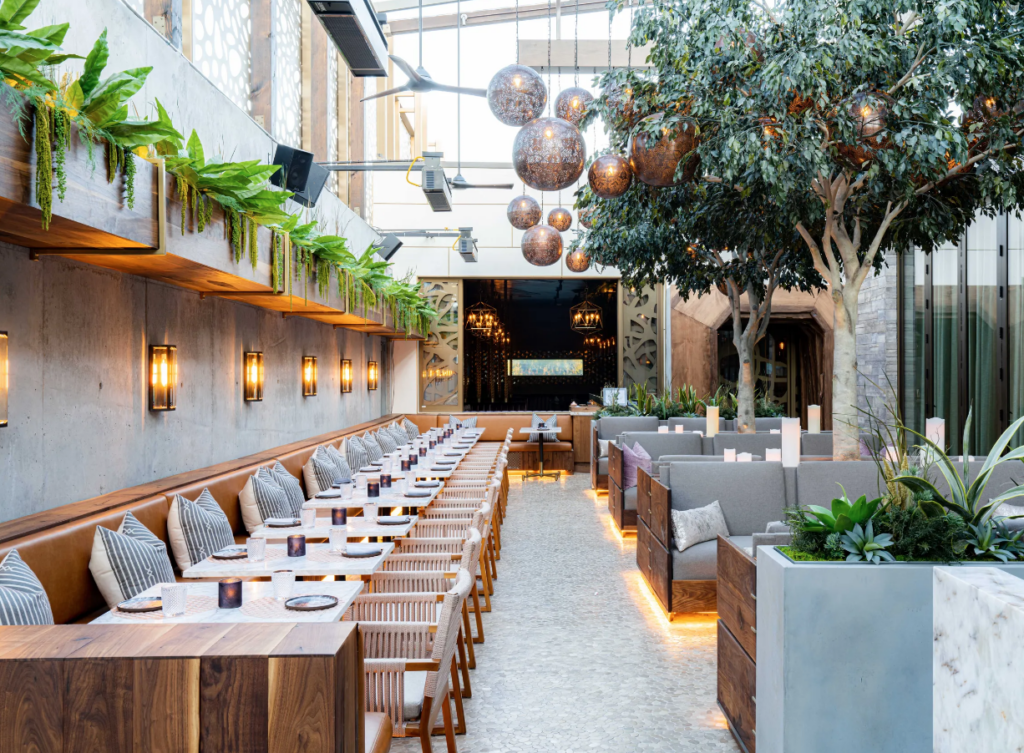 4736 N Goldwater Blvd
Located in West Hollywood, Las Vegas, and right here in Scottsdale! I recommend getting a table outside on the walled, garden patio. The space allows you to be transported to a Latin-inspired, green garden right in the middle of our Sonoran desert. Keep in mind that this option is on the pricier side and people do dress up slightly for their Toca Madera meal, no matter the time of day.
Personally, I love their brunch. My choice is their Baja-style Poke as an appetizer, Huevos Rancheros for my main, and La Barrio cocktail for my drink. La Barrio features watermelon, mango, lime, and Roca Patron Silver and is both refreshing and sweet. But don't skip out on the Churro Pops, which are a fun way to end the meal. I recommend checking out their special menus for Taco Tuesday, Mezcal Monday, and obviously their brunch! They also have a happy hour from 4:00 to 6:00 PM for you to enjoy.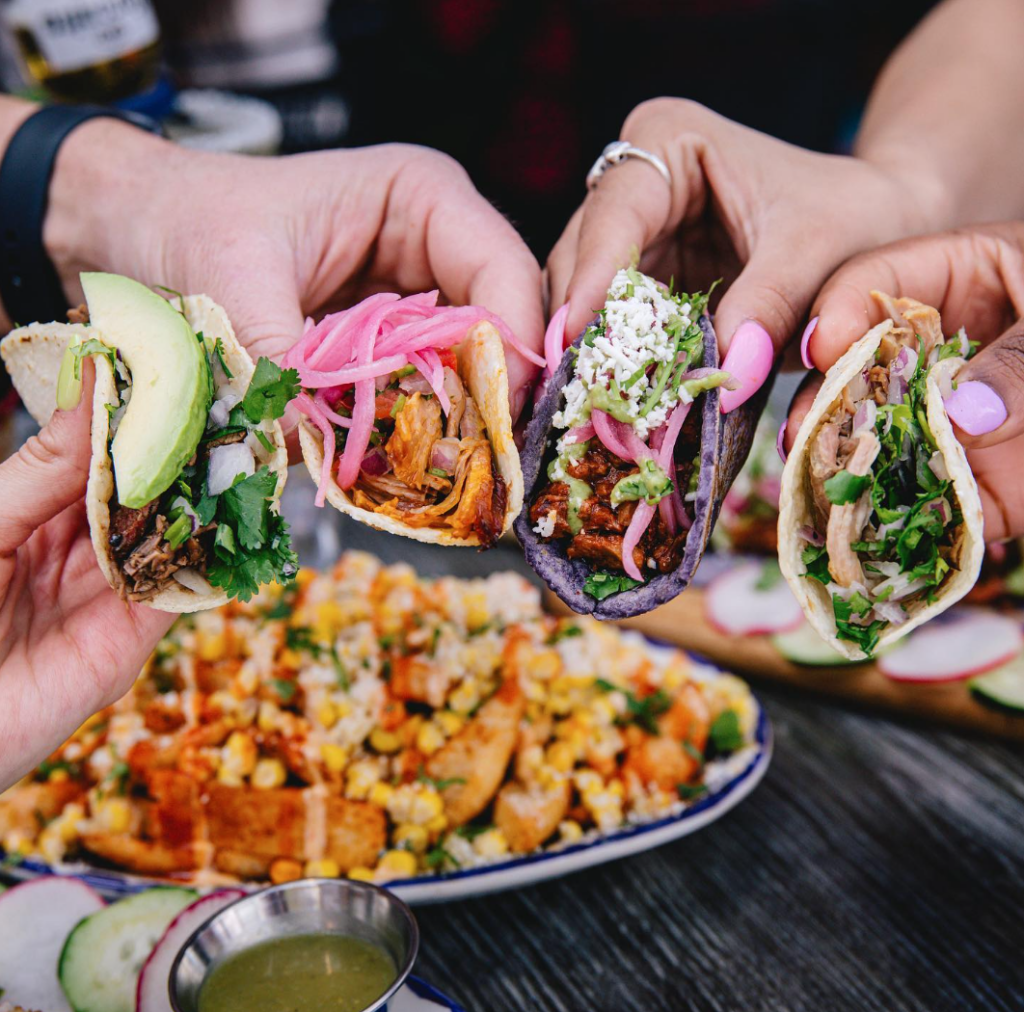 7114 E Stetson Dr Suite 105
Located in Old Town Scottsdale, this is a great spot to grab dinner and a cocktail to prepare for your big night out at the clubs in Old Town. The Winter Menu here is based on flavors and recipes found in Mexico City. Start your meal with the La Granada cocktail with tequila, pomegranate and lime juice, triple sec, and ginger syrup. It is even garnished with actual pomegranate seeds.
Then move on to one of their staples, Quesabirria or their Cochinita Pibil tacos, which are available year-round. They also have Agua Frescas and bottled Mexican sodas. For those who don't know Mexican Coca-Cola in a half-liter, glass bottle blows the American version in a can or plastic bottle out of the water. Trust me on this one. They also have Jarritos sodas, which just remind me of my San Diegan childhood. The Tamarind flavor is the best. Just saying.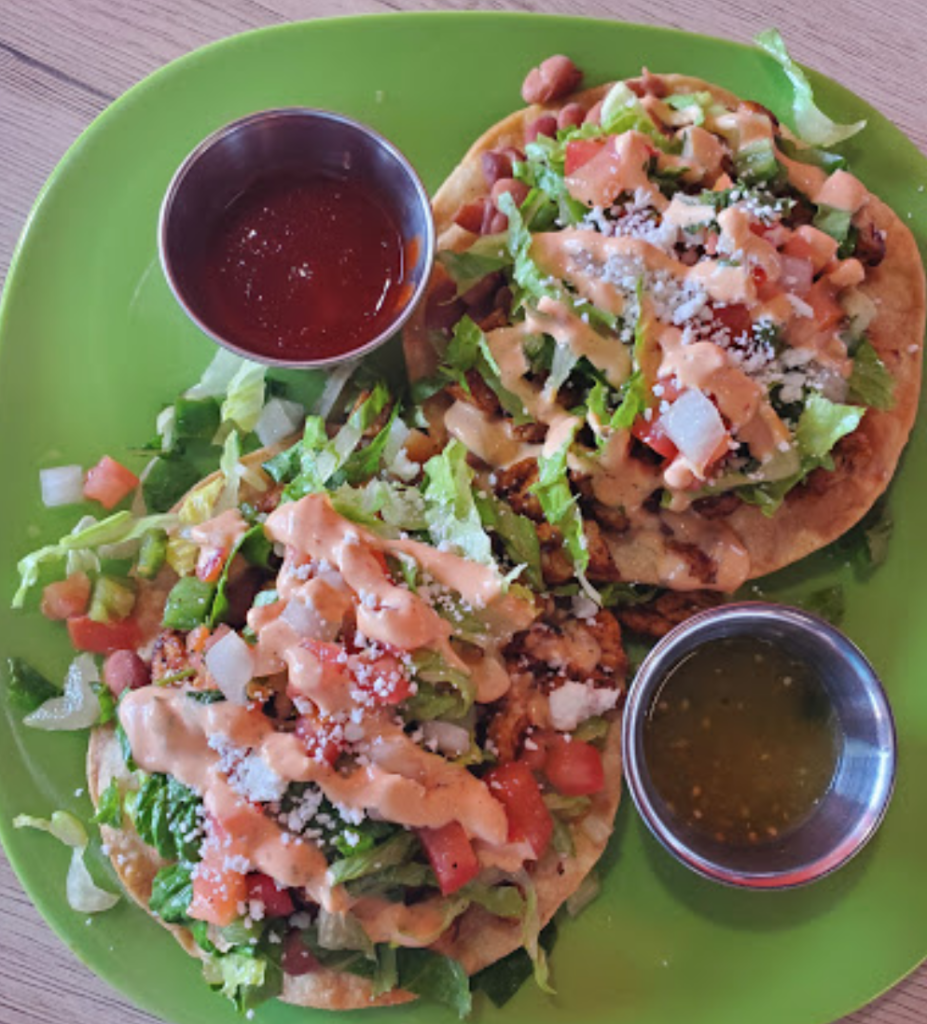 Habaneros Mexican Grill & Cantina
14870 North Northsight Blvd, Suite 106
This is one of the best Mexican food spots in North Scottsdale. They have a happy hour from 3:00 to 6:00 PM, Monday through Friday where you can get a draft beer for $2.99 and a house margarita for $3.99.
For dinner, I am a Flautas fan, but the Chiles Rellenos come in a close second. You also can't go wrong with Carne Asada or Carnitas Tacos either. They also have burritos and enchiladas and you can finish your meal with their Flan Napolitano. This spot is a wonderful, affordable and delicious option for you and the whole family to enjoy.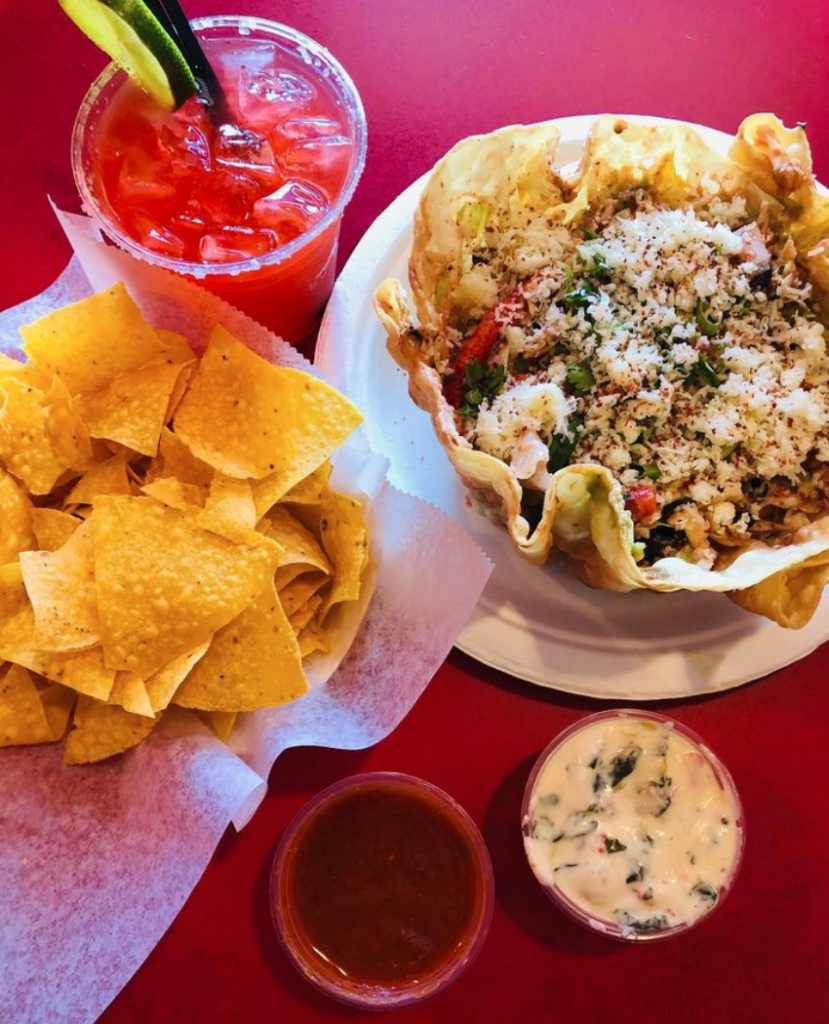 7305 E Camelback Rd
Julio's Too Mexican Food is a casual and fast eatery that will become one of your weeknight go-to's when you just don't want to cook for takeout or eating in. Try their house specialty, Pollo Magnifico with rice and beans, or go simple with their Fish Taco Dinner. You can couple it with a margarita or a Mexican beer in their brightly-colored cafe.
They also have daily lunch specials that come with chips and salsa that can be anything from chicken flautas to a spinach and cheese burrito. The portions are massive, so come ready to share or take home leftovers. What's better than waking up the next day to find half of a superb breakfast burrito in your fridge just waiting for you?
---
Get your Mexican food fix at any of these four places and you will leave a happy camper. Enjoy!
---
Editor
December 19, 2022
Dining, Scottsdale