Best Italian Restaurants in Old Town Scottsdale
Editor
April 15, 2023
Dining, Scottsdale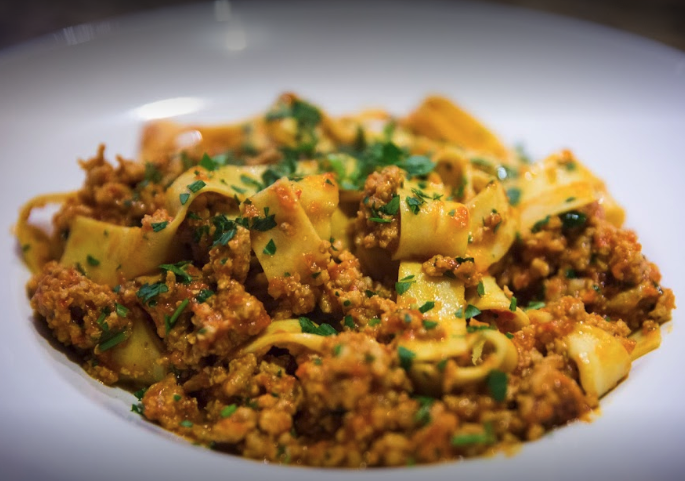 Italian food is never a bad idea and here is why:
It is delicious, no matter what Italian region you are enjoying your food from.
There are lots of options for every kind of diet including vegetarian, keto, gluten-free, etc. Usually, everyone in your party can find something on an Italian menu that they would love.
With that in mind, as you are meandering around Old Town Scottsdale with your Cartel latte in hand, checking out the shops and art galleries, and starting to think about dinner – remember these four Italian restaurants in Old Town Scottsdale to try.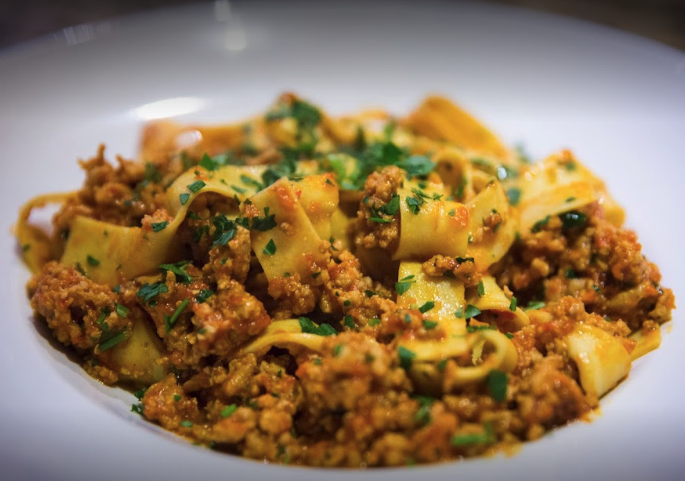 La Locanda Ristorante Italiano
6830 E 5th Ave Suite 108
Appearances can be deceiving, so don't be fooled by the basic, farmhouse exterior or the minimalist and modern interior. La Locanda specializes in North Italian dishes and does not disappoint. I recommend starting the night off with their Spicy Mussels and a Baby Spinach salad. The Linguini Carbonara is a regular favorite and is extremely decadent. If you're into veal, go for the veal with gorgonzola sauce, mashed potatoes, and a daily heaping of veggies. It's not my favorite, so I prefer the Seared Scallop Risotto. They even have a vegan menu, so your plant-based friends can come and enjoy the fun too! Make sure you get some Tiramisu to finish out your meal.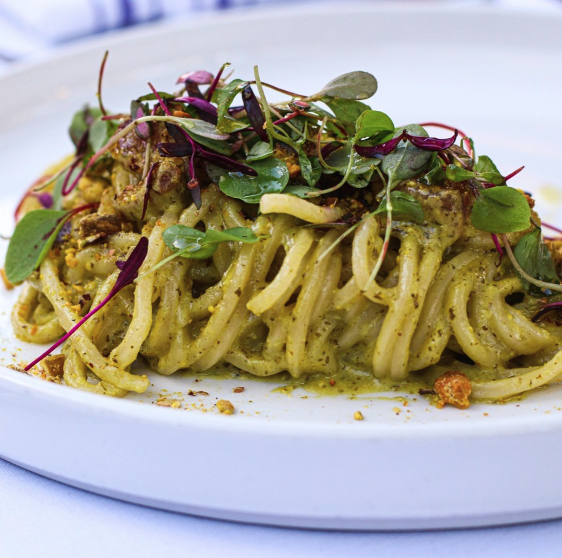 3701 N Marshall Way
Here you will get an authentic Italian menu that is always changing, which means there is always something new and exciting. Chef Gio Osso likes to feature whatever is in season when it comes to the seafood and produce they use daily to ensure the highest quality of food arrives on your plate. Their pasta is made in-house and never fails to impress. But, what really makes this quaint little place stand out for dinner is how romantic and intimate the outdoor space is. It really is something special for you and your significant other on a date night.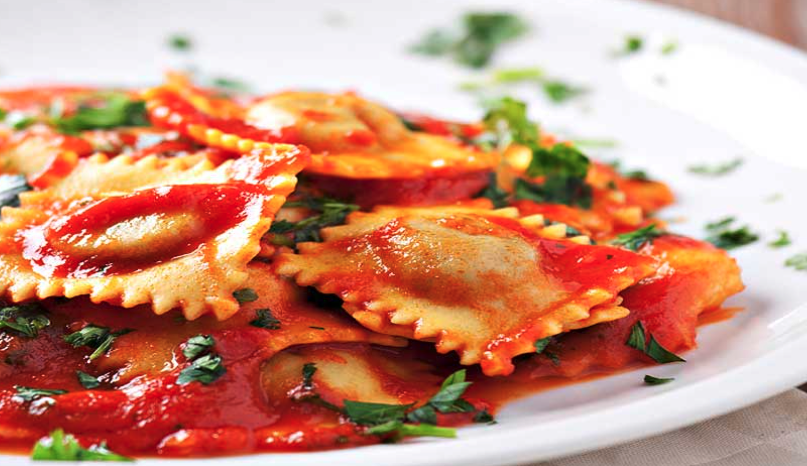 4327 N Scottsdale Rd
Franco's doesn't look like much from the outside, you might walk by and think it's just another Buca Di Peppo and keep walking. But pause for a minute and check out the menu with its homemade and simple rustic Italian menu. When you walk in, you will be greeted by an intimate atmosphere and hearty aromas carried all the way from Tuscany. The owner, Franco Fazzuoli, migrated from Florence to New York City, then to Arizona, back to New York, and then landed here in Scottsdale. You can taste his story in his gnocchi, petto di pollo piccata, and the bruschetta.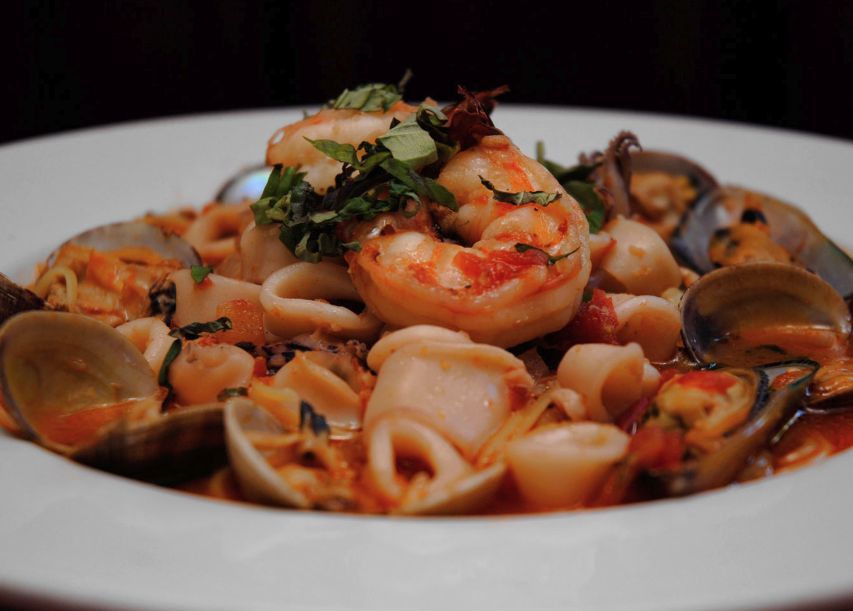 4416 N Miller Rd
Pasta Brioni just reminds you of a family-owned and operated restaurant in the middle of Brooklyn, New York. All of their pasta is made in-house, and you can enjoy all of it in their dining room or take it to go. Try the Toasted Ravioli or Emma's Dumplings to start your meal off and then go for their house specialty, Shrimp Scampi which may or may not sell out by the time you get there. Just keep your fingers crossed. I am also a sucker for all things pumpkin, so the pumpkin-stuffed ravioli is a must. Pair your carbolicious meal with some house red table wine and you're all set!
---
Pasta, pizza, gelato – oh my! Italian food can be amazing and you can find some really authentic and wonderful options right here in Old Town Scottsdale. Check out the restaurants above and see which is your new favorite.
---
Editor
April 15, 2023
Dining, Scottsdale